Journalist Ben Jacobs has claimed to The Done Deal Show that Chelsea are still trying to bring Leicester City down from their asking price for Wesley Fofana.
The Blues have established the 21-year-old as their prime target for further defensive reinforcements, after a busy summer of signings at the back.
They have already added Kalidou Koulibaly and Marc Cucurella to their ranks for this season, with them both starting last weekend's draw with Spurs.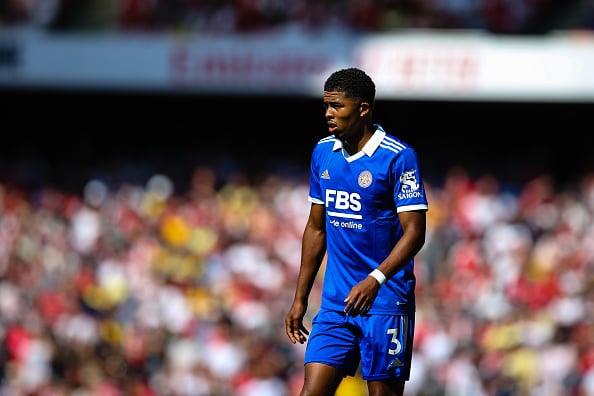 However, they are keen to add further to their ranks with the Foxes man, who has been described as "amazing" by current manager Brendan Rodgers.
Despite their current sticking point on his price, Jacobs has claimed the Blues are still looking to get them down on their asking price.
Chelsea looking to pay less for Fofana
He said: "Leicester and Chelsea have now had direct talks. Now, there is more of a back and forth. Chelsea's approach is lower than people are reporting. Much, Much lower than £85m. They have discussed with different structures looking at a fee between £65-£72m.
"Chelsea are hoping to get this done for under £80m with add ons. But they're not giving up. The longer the window ticks on, it's perhaps more likely if they're forced to sell or they get a replacement lined up then at that point they will drop the price slightly.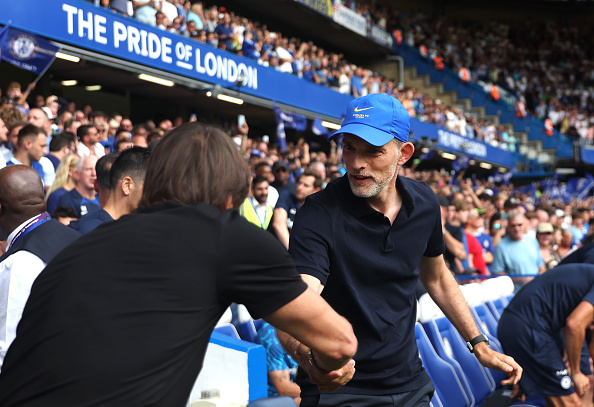 "The fact there's a back and forth is encouraging for Chelsea. They're just making sure as buyers that they're not being played."
The deal looks set to run to the end of the window, with their being just two weeks for the Blues to finalise their window in style.
Thomas Tuchel is reportedly keen to add another defender this summer despite the signings, and will no doubt be delighted if he gets Fofana despite earlier worries in the market.
Related Topics
Have something to tell us about this article?
Let us know