Brendan Rodgers has claimed to Leicestershire Live that Chelsea's current bids for Wesley Fofana have been nowhere near their valuation.
The 21-year-old has been singled out as the main target for the Blues to finish off their transfer window in style, with them looking to finally fill the final centre-back void they have been looking to do.
They have tried previously to secure deals for Matthijs de Ligt and Jules Kounde, but the pair received other offers and eventually signed for Bayern Munich and Barcelona respectively.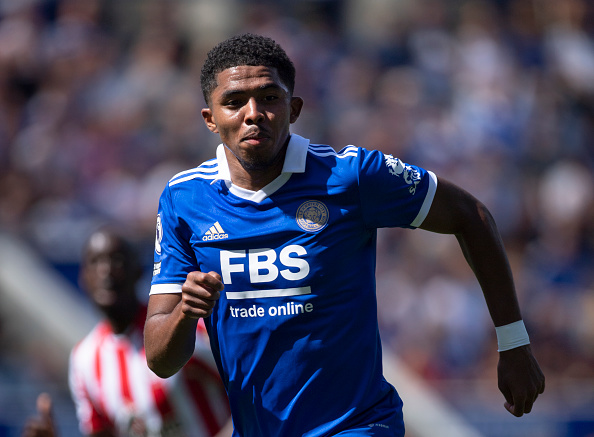 The rejections have seen Chelsea turn to the Leicester City man, with his Premier League experience at his young age certainly an attractive prospect.
However, Rodgers, who has described the player before as 'amazing', has claimed the Blues are still a long way off securing a deal, claiming they are currently unmoved by bids for the Frenchman.
Chelsea way off on Fofana
He said: "There was two, but nowhere near what the club would consider. We're not looking to sell. Naturally if there's interest from other clubs, that is looked at by the club. He's a top young defender and there are not too many around his age."
"Another year for him at least would be really important for his development. Wesley is quite calm on the situation. He is aware of the interest. He's just getting on with his work."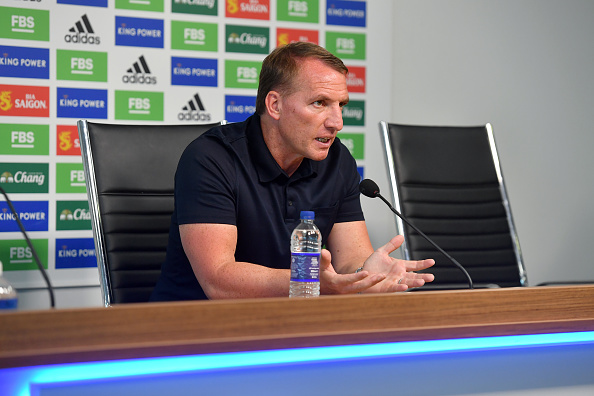 It has been claimed that the Foxes are looking for a world record fee for a centre-back to part ways this summer, with them rumoured to be expecting around £85m for his services.
This has been speculated to be a stumbling block for Chelsea, who are aware of pressures and criticism faced by Harry Maguire while playing for Manchester United, after he adopted that title.
While the deal is likely to be extremely expensive, the late stage the Blues find themselves in should see them do their best to strike a deal, although it's not as if they won't be getting their money's worth.
Have something to tell us about this article?
Let us know