A deal between Chelsea and Juventus involving Dusan Vlahovic and Romelu Lukaku could now collapse due to the Serbia international's fitness.
That is according to Sacha Tavolieri.
So, what is the latest on the situation involving Romelu Lukaku and Dusan Vlahovic? Let's take a look…
What's the story?
Well – as explained by Fabrizio Romano on YouTube – Chelsea had initially said no to signing the Juventus No.9 this summer.
However, the Blues are struggling to offload Lukaku and his £350,000-a-week wages, so the only viable way to get rid of the Belgian looks to be a deal involving Vlahovic and Juventus.
Romano believes the Italian giants hope to receive around €40m (£34m) for the 23-year-old, and also want Lukaku as part of the deal, with talks between Chelsea and Juventus ongoing.
Now – however – even if both sides find an agreement, Vlahovic's fitness could see the deal collapse.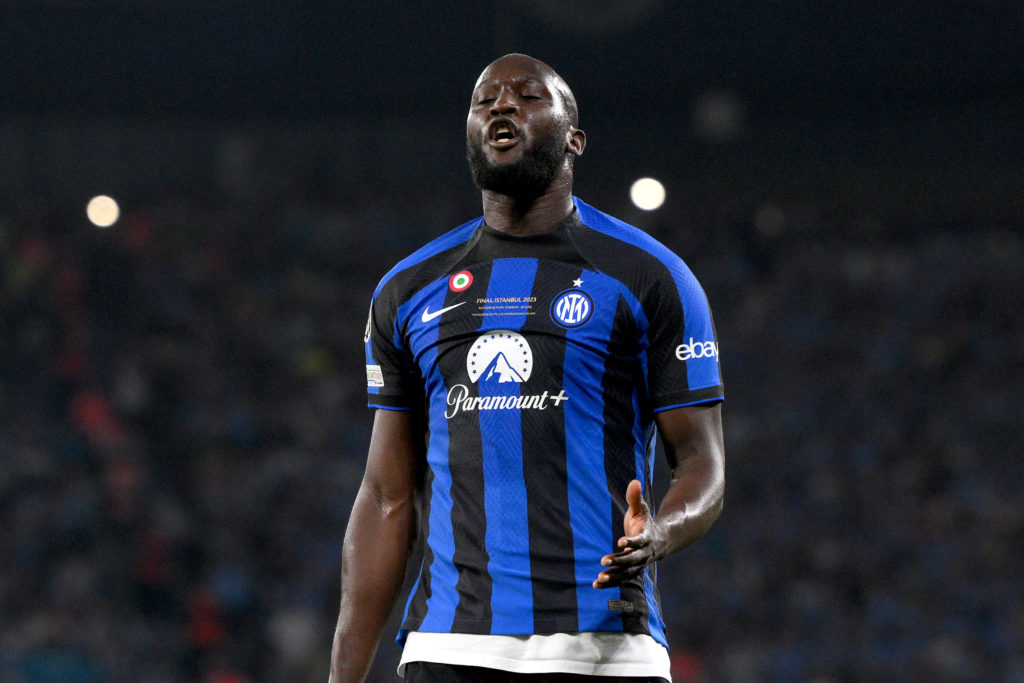 Tavolieri wrote on Twitter: "Romelu Lukaku has found a personal agreement with the Juve and has given the green light to join the Bianconeri on the basis of a three-year contract with the option of a further year.
"Warning. This file depends on Dusan Vlahovic, his physical fragility in the adductors (we are talking about pubalgia…) poses a problem and has given rise to fear in Italy linked to a risk of failure at the medical examination."
The Belgrad-born striker missed 18 games last season due to injury, so there are always going to be some concerns about his fitness.
Chelsea need to be 100% sure Vlahovic is fit
Chelsea endured a number of fitness issues in the 2022/23 campaign, and Mauricio Pochettino cannot afford to sign an expensive No.9 who isn't available most of the time.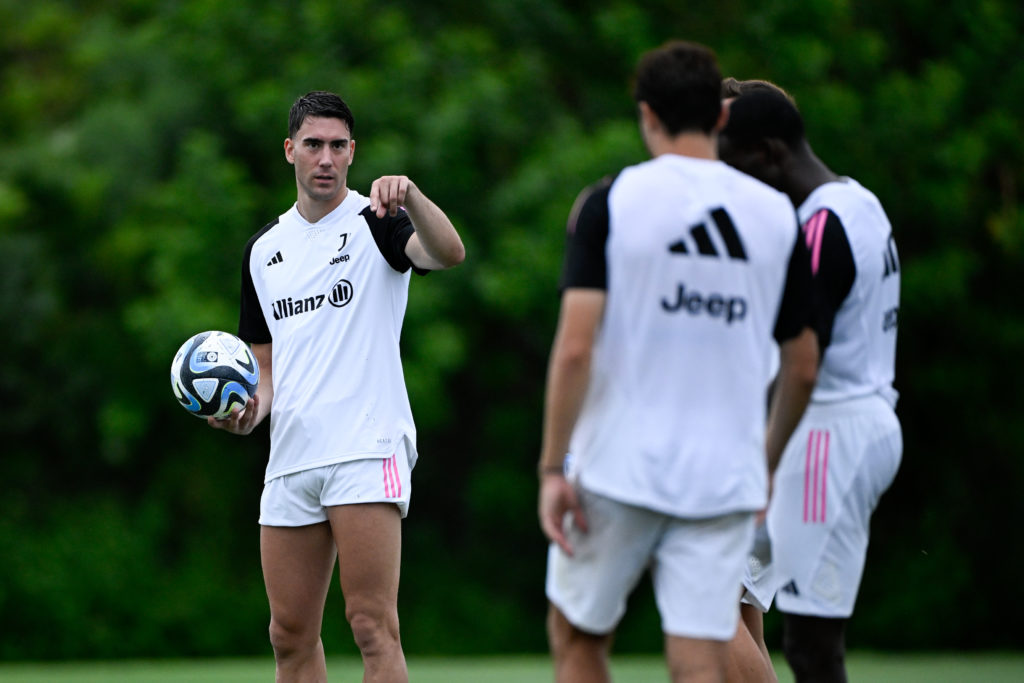 We understand the desperation to offload Lukaku, although taking an injury prone Vlahovic in return, while paying around £34m as well, would not be the wisest way to handle the situation.
Be sure to keep an eye out for more developments, as talks between Chelsea and Juventus continue.
Related Topics
MORE CHELSEA STORIES