Inter Milan would only extend Romelu Lukaku's loan if Chelsea agree to allow him to stay at the club almost for free, according to reports in Italy.
Recently, Inter CEO Giuseppe Marotta confirmed that Lukaku will return to Chelsea at the end of his current loan, before all parties involve evaluate further actions.
This obviously refers to a possible loan extension.
According to La Gazzetta dello Sport (via Calciomercato), there are three conditions for Lukaku to stay at Inter for another season on loan.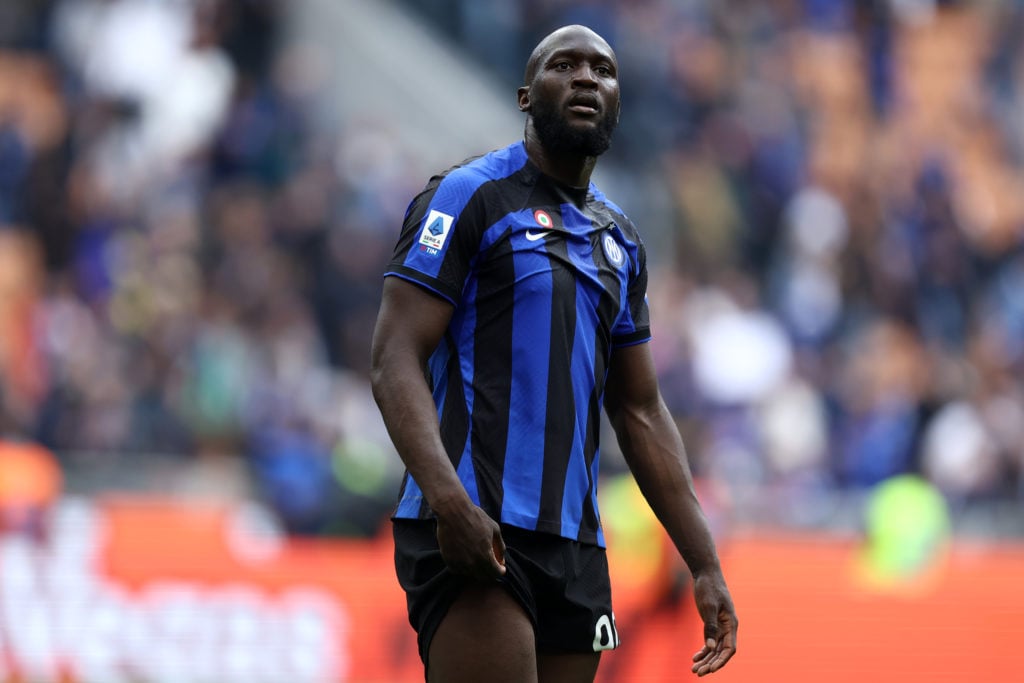 Firstly, Mauricio Pochettino, who is reportedly close to becoming the next Chelsea manager will have to decide that he does not want the Belgium international in his team.
Secondly, Inter will have to qualify for the Champions League. This is likely related to the club's financial situation.
The first two reported conditions make a lot of sense, but the third one could prove problematic.
The report claims that the last condition is that Chelsea will have to agree to another deal in which they allow to drop the loan fees to almost nothing and Lukaku accepts to lower his salary.
According to Sky Sports, based on the current deal, Inter would pay Chelsea £6.9m plus £3.5m in bonuses if they win the Scudetto, and will cover all his wages this season.
This is still a relatively low fee in the current market and Inter reportedly want an even lower one.
As ridiculous as it sounds, there is a possibility that Chelsea may have to accept these terms if they cannot find a better deal.
Lukaku's injury problems this season have reduced his marketability, and while his five goals and five assists from 14 starts in Serie A is still a good record, he may not be able to recover his best form again.
The simplest solution is, well, to use him next season.
An earlier report suggested that Chelsea would offer Lukaku an opportunity to revive his career at the club under Pochettino.
Keep up to date with all the latest Chelsea news and opinion by following The Chelsea Chronicle's Facebook and Twitter accounts.
Related Topics
MORE CHELSEA STORIES