Fabrizio Romano confirmed that negotiations for Fikayo Tomori between Chelsea and AC Milan could become contradictory for Frank Lampard.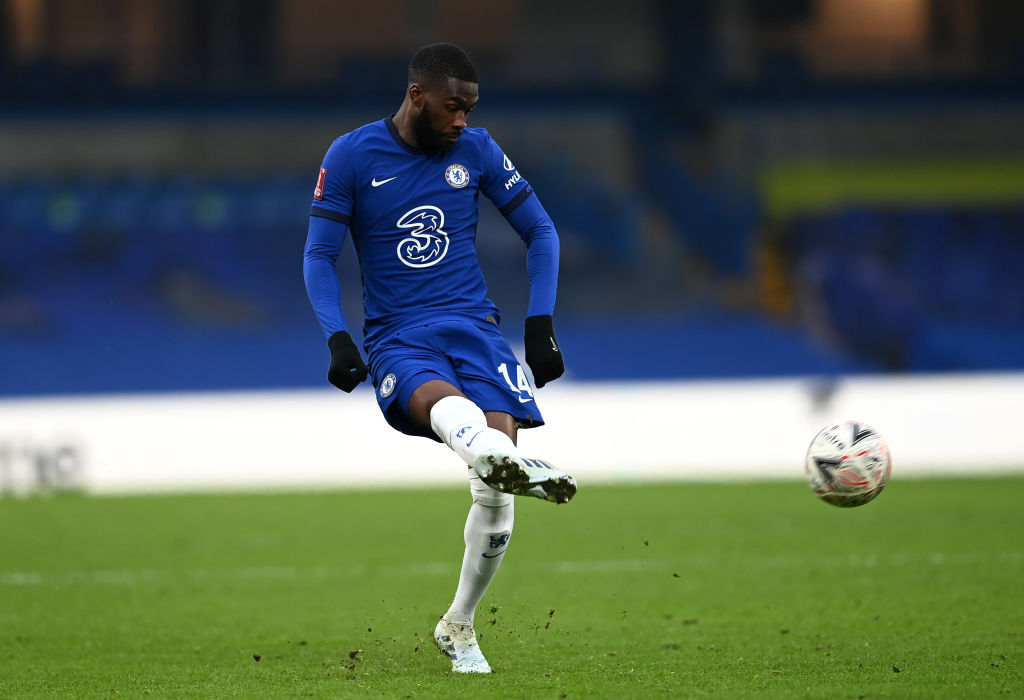 Romano disclosed that an offer had included a loan with an option to buy in the ball park of around €30 (Romano).
This news came shortly after Lampard appeared to rule out any possibility that Tomori could be sold, saying that he "absolutely has a long term future at this club" during his press conference, via the Chelsea YouTube channel.  
The update appears to totally contradict Lampard's words on the defender just yesterday, which makes it a highly intriguing one.
Chelsea fans have already made their voice clear over any deal and if the club did place a permanent clause in the transfer, then even more anger could be expressed towards the situation.
Tomori has played just under four hours of football this campaign and will need minutes under his belt if he is to continue his promising progression.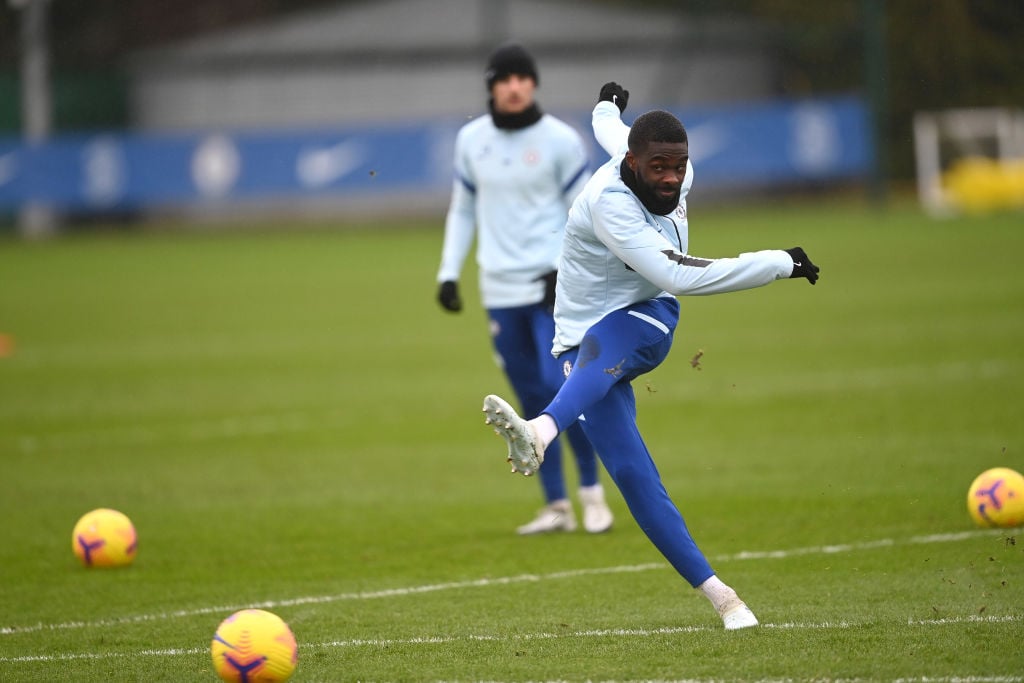 Milan currently sit pretty atop of the Serie A table and have almost a week between their next two fixtures, giving Stefano Piolo plenty of time to introduce Tomori into his side.
Chelsea have a rich history of trading with their Italian counterparts. However, the recent chain has included disappoints such as Marko Van Ginkel, Tiemoue Bakayoko and Fernando Torres.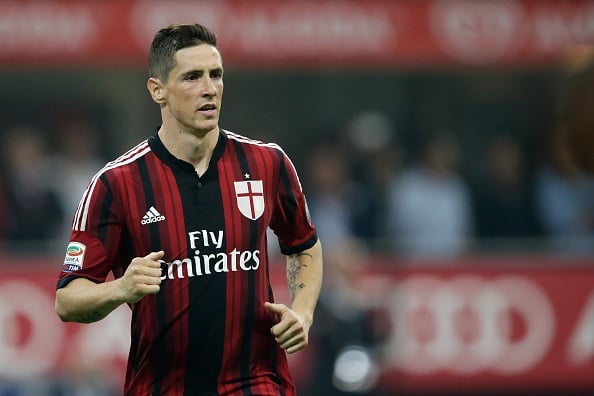 This circumstance could be constructive or extremely calamitous for Chelsea. If Tomori does impress the Milan hierarchy, then they would be entitled to executing their right to buy him indefinitely.
He could, of course, be surplus to requirements and therefore return to London with damaged confidence. Either way, his future does not seem 'absolute' as Lampard claims, if Romano's update is to be believed.
The Chelsea Chronicle View
Lampard may have shot himself in the foot after answering the question over Tomori's future with such confidence.
I made the point in a previous piece that he has to stay true to his word otherwise there could be real anger towards the transfer.
We can only wait and see how he fares in Italy and whether he warrants the move to Milan for good.
Have something to tell us about this article?
Let us know