Some at Chelsea reportedly believe Jude Soonsup-Bell hasn't progressed properly to propel him into the first-team.
A source at The Athletic claimed that there is a sense the teenager 'hasn't taken his game on enough' over the past few years and that 'things he is being told in training aren't being put into practice'.
This is quite a damming indictment of a player with such great potential.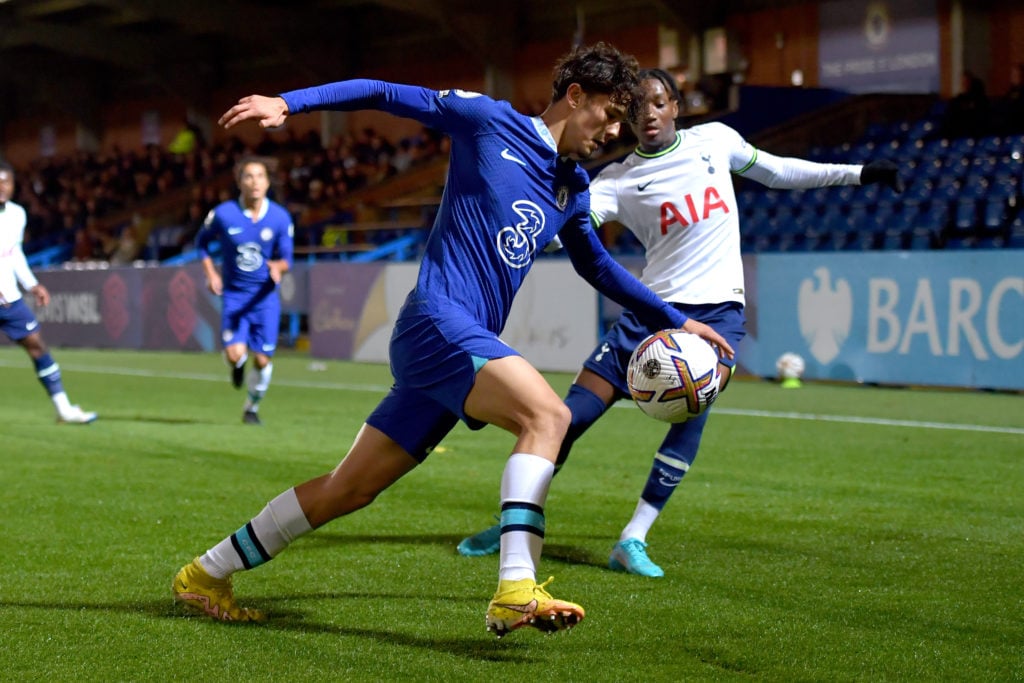 Soonsup-Bell is undoubtedly one of the outstanding at the Chelsea academy.
He has regularly scored goals for the academy sides, with his promise earning him a senior debut last season.
However, the 18-year-old hasn't played again for the first-team since that Carabao Cup quarter-final against Brentford last December.
Graham Potter continues to overlook the attacker, instead placing his faith in other promising youngsters.
Lewis Hall started and shown away to Manchester City in mid-week, with his future at Chelsea certainly looking bright.
Meanwhile, his fellow academy graduate might well be departing Cobham in the summer.
Is Soonsup-Bell on the way out?
Soonsup-Bell's contract expires in June, with several Premier League sides apparently eager to earn his alliance.
Manchester City and at least five other top flight sides are said to be interested in the forward's signature.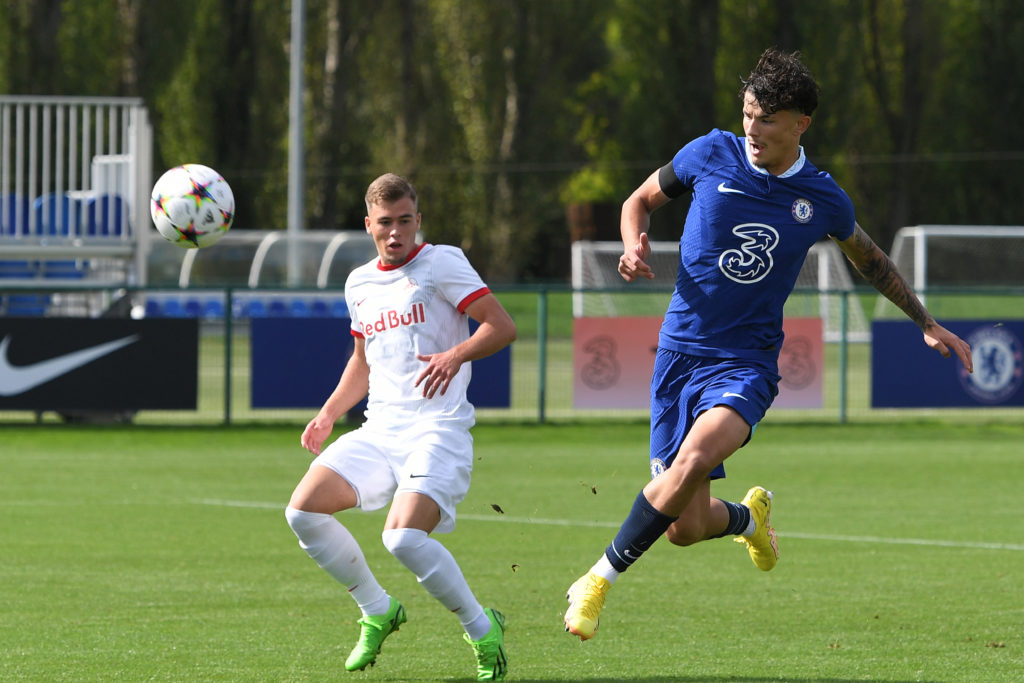 Allowing such a gifted player to leave would be a mark on Chelsea's name.
Yet, if he isn't putting in the graft on the training pitch, perhaps his services are best spent elsewhere.
Have something to tell us about this article?
Let us know