How much did we actually learn from England's total extinction of San Marino last night?
Harry Kane is pretty good at scoring? Knew that already.
Do Conor Gallagher and Jude Bellingham have extremely bright futures ahead of them? Too obvious.
San Marino aren't that good? Boring.
One thing Chelsea fans, in particular, can take away from the 10-0 destruction of FIFA world's lowest-ranked team is the role Reece James took up in the match.
After replacing captain Kane with just over an hour played, James did not slot into his customary defensive role on the right.
Instead, he moved into central midfield alongside his international buddy, Bellingham.
It was an evening that Gareth Southgate could experiment with his side and experiment he certainly did.
Reece's roles reversed
Trailing James further infield is actually something the England manager has tried before, however.
"Against Andorra, he played in the middle of midfield for 20 minutes and was very comfortable," said Southgate, speaking of his team's 4-0 win over Andorra in September.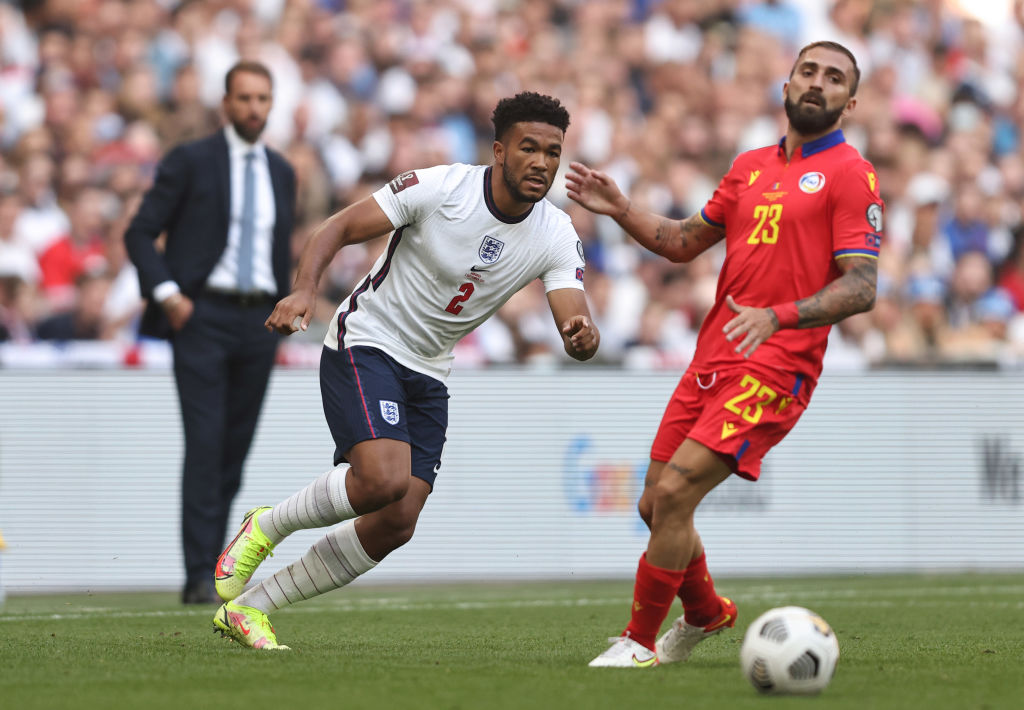 In Italy last night, James had pretty much the freedom of the Stadio Olimpico di Serravalle to pick his passes with ease.
The 21-year-old will no question face tougher opponents in his career, but it gave a glimpse into a potential future positional change for Chelsea's defender.
Something that has already been put into motion by Thomas Tuchel and picked up by Southgate himself.
"I saw him do the same for Chelsea at Aston Villa last season," continued the Three Lions boss about James as a midfielder.
Tuchel deployed the full-back centrally away to Villa on the Premier League's final day last term.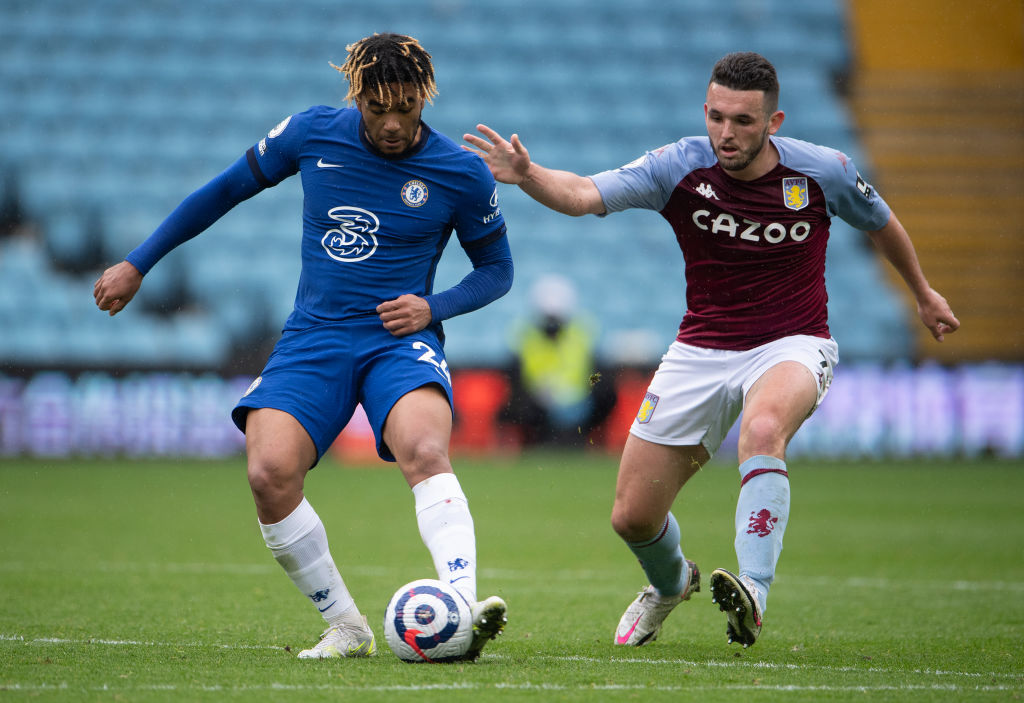 He has also used him inside on a couple of occasions this campaign, mainly against weaker competitors.
The results of such a switch have been clear to see.
Goals in the 7-0 thrashing of Norwich City and 3-0 victory over Newcastle United highlighted James' effectiveness in a more central area.
Also, it has given Tuchel a possible solution to his Saul Niguez problem.
Saul saga
The time is ticking for Chelsea to make a decision over the Spaniard's future.
At the end of the season, the Blues must either terminate Saul's loan contract or sign him permanently for £30m.
Based on his current status in the squad, it seems the former option will most likely be taken.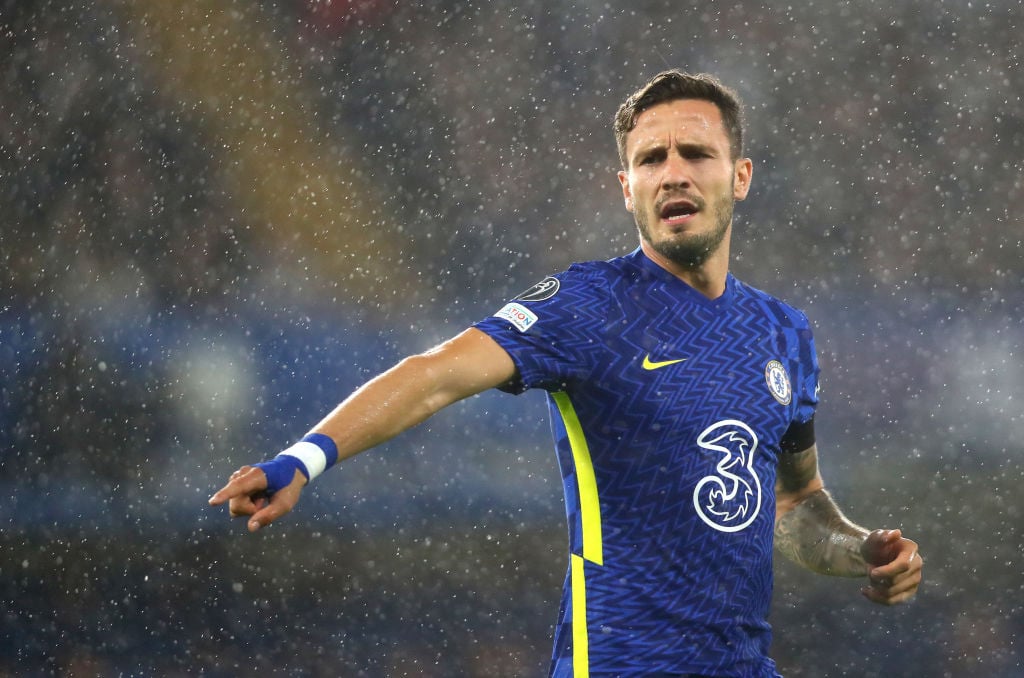 He was originally brought in to ease the burden on Tuchel's three first-choice central-midfielders.
"Billy Gilmour was our fourth midfielder last season but with the Covid situation, the Euros and Copa America, I was concerned going into the season with only Jorginho, Mateo (Kovacic) and N'Golo (Kante)," said the German coach of Saul's arrival at Stamford Bridge.
If the 26-year-old returns to Atletico Madrid, Chelsea might need to find another CM to solve this same issue.
Unless Tuchel decides to be extra intricate and use James as his fourth central midfielder.
This may mean recruiting another right-back, but this shouldn't be too difficult with Chelsea's pulling power.
It may be a risky tactic, but it is one which could actually be another Tommy Tuchel masterstroke.
Keep up to date with all the latest Chelsea news and opinion by following The Chelsea Chronicle's Twitter account here
Related Topics
Have something to tell us about this article?
Let us know