Mauricio Pochettino has emerged as the strong favourite to become the new permanent Chelsea manager.
The likes of Luis Enrique and Julian Nagelsmann appear to be out the running, with the Argentine impressing in interviews.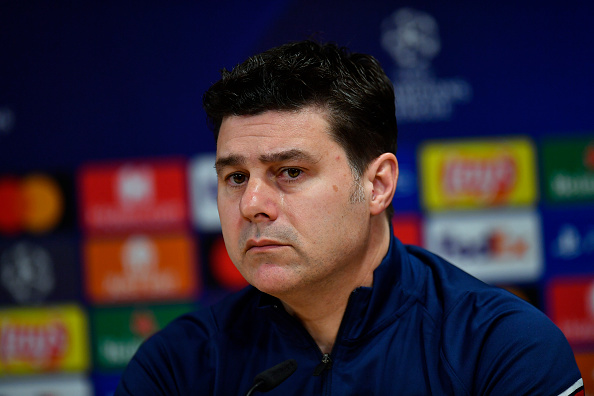 Whoever is in charge, there will almost certainly be a plethora of new additions to contend with in an already bloated squad.
Here are three players who could join the club if Pochettino takes over.
Alexis Mac Allister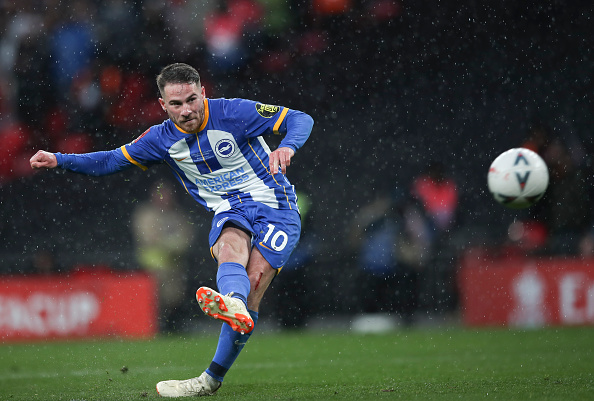 All the signs are suggesting that Mac Allister is set to leave Brighton at the end of the season despite their impressive season.
Chelsea have been linked with the signing as they look to find the perfect partner for Enzo Fernandez for the coming years.
Pochettino will have noted more than most how well the duo can play together during Argentina's World Cup campaign late last year.
He may be convinced that the duo can bring some success at club level after glory on the international stage.
Declan Rice
After years of links to a move away, it looks as if Rice may finally be getting his transfer this summer.
Chelsea have always been one of the sides reportedly interested in a deal, and the player has plenty of admiration from Pochettino in the past.
The manager was reportedly interested in signing him while at Tottenham, and could see him as the perfect solution to finishing the midfield at Stamford Bridge.
Harry Kane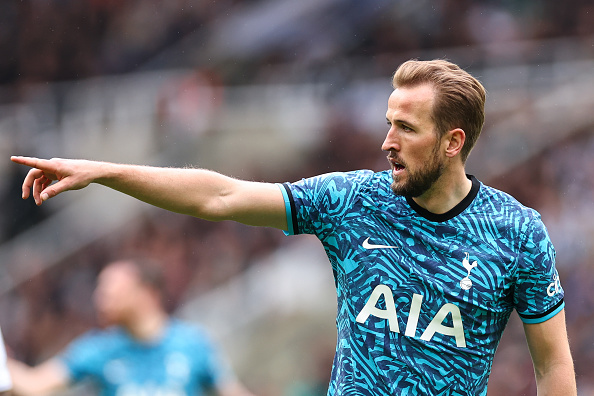 Don't rule it out. Kane certainly owes a large amount of his success to Pochettino, who gave him his opportunity in North London.
The Tottenham man has been linked with a move away for a number of years now, as the prospects of a trophy remain a long way away.
Chelsea have been one of the sides reportedly interested in bringing Kane in, and Pochettino will have certainly seen the lack of goals at Stamford Bridge right now.
Related Topics
MORE CHELSEA STORIES