Reports have claimed that Chelsea are now getting worried about how much time Mykhailo Mudryk spends in the gym.
According to The Athletic, the club have actually told the player to tone down the amount of time he spends there before and after training.
Via his social media presence, it has been clear to see that Mudryk enjoys his time working out privately away from the club.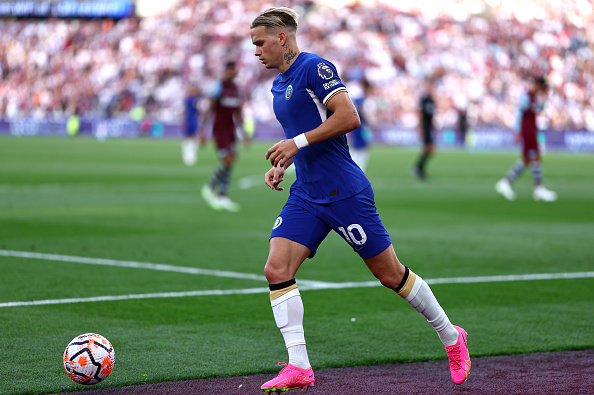 However, up to now this has not coincided with a return in the form of strong performances on the pitch for the 22-year-old.
This has caused frustration for supporters, who have been hoping to see exactly why the club spent the money they did on bringing him in back in January.
Chelsea wary of Mudryk in gym
The Ukraine international is yet to find the net in a competitive game, and this has spiralled into him being handed limited minutes in recent months.
Most of these two have come up against low blocks from sides who are looking to hold on to what they have against the Blues. This is perhaps the nightmare scenario for a player whose pace is what sets him apart from the rest in his role.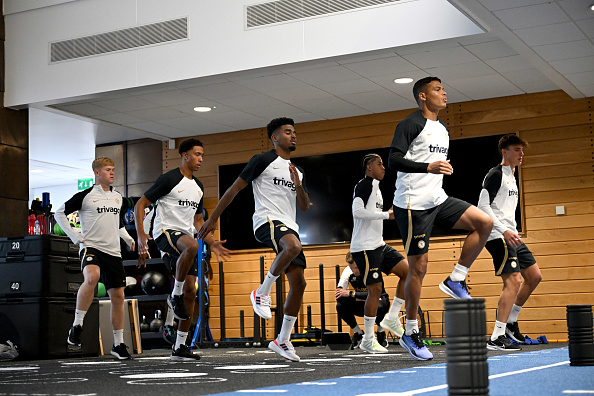 With him severely out of form, it is the job of Mauricio Pochettino to try and rescue the player, and this may come by making changes to what he does off the pitch as well as on it.
It seems the club have started to now have a say, with him being instructed to tone down his work in the gym in order to not risk overdoing things.
However, an improvement is only really likely to come with regular minutes, and this may be more likely if the manager makes a shift to his system in the coming weeks.
Related Topics
MORE CHELSEA STORIES