Simon Jordan is really not impressed by what he's seen recently from Chelsea's Mykhailo Mudryk.
Chelsea signed off for the international break with a really disappointing 1-0 home defeat to Nottingham Forest last weekend, which did little to help the reputation of several under-fire players.
Mykhailo Mudryk, who's yet to start a game this season, endured another frustrating cameo off the bench against Forest.
The 22-year-old winger showed some extremely positive signs during the summer's pre-season tour, but his Blues career is still yet to really ignite to life since arriving in January.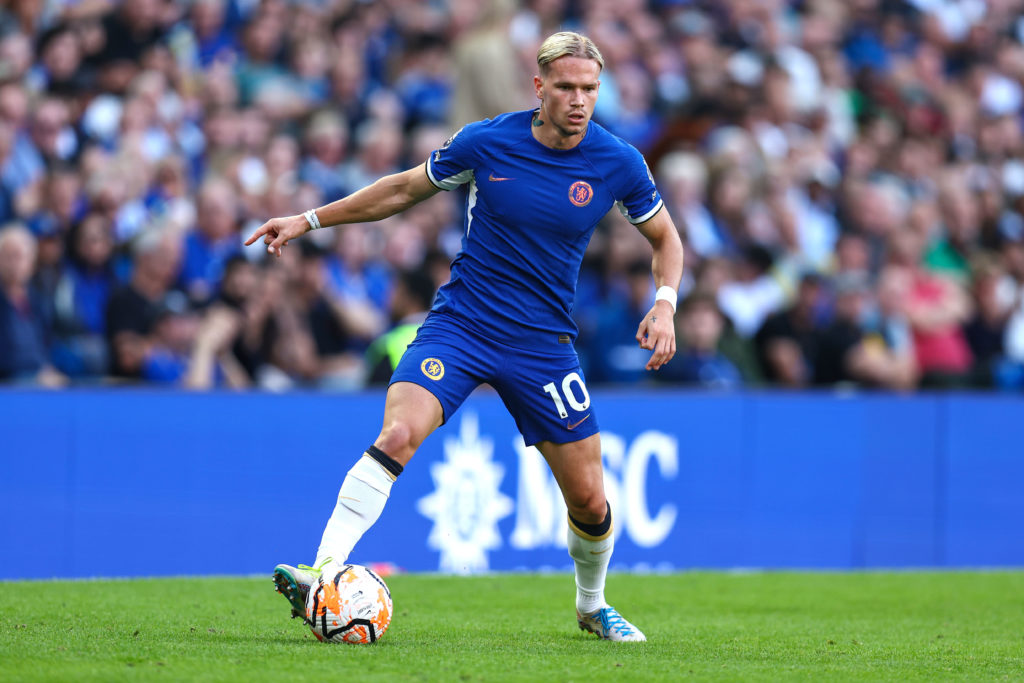 TalkSPORT pundit Jordan has ripped into Chelsea's Mudryk after his latest cameo display. In particular, he referenced a poor first touch that nearly led to a goal against his side.
"The boy that he brought on from Shakhtar Donetsk (Mudryk) showed willingness to get back, but his first touch was appalling. £88million footballer can't trap a ball and nearly gives a goal away to Forest in the last minute," Jordan told talkSPORT.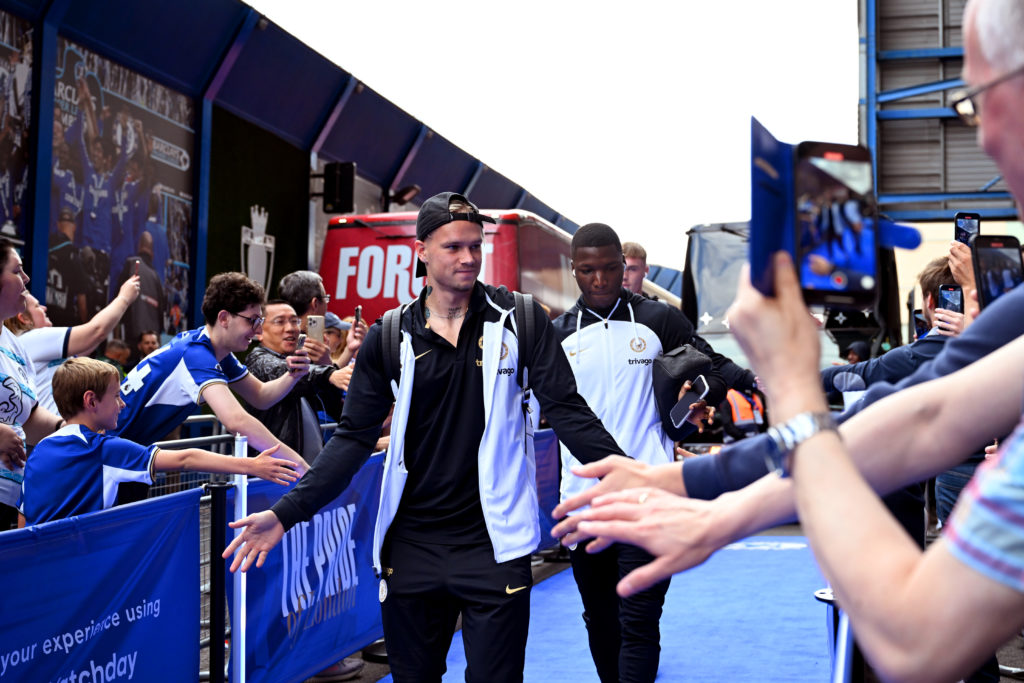 Mudryk really needs a lucky break to get lift off in his Chelsea spell.
The Chelsea Chronicle has suggested that Mudryk needs to be given a run of starts in the Chelsea line-up after the international break.
It feels like every error he makes is magnified, whether that's a poor first touch or a bad decision in the final third.
Let's see if he can come back refocused after the internationals and raring to go.
For certain, Mudryk would benefit from a start or two. Can he do enough on the training pitches to convince head coach Mauricio Pochettino of that, though?
Related Topics
MORE CHELSEA STORIES