Chelsea legend John Terry has now taken to social media to hand a savage dig at Fulham.
He took to Twitter to remind supporters of their West London rivals just how many trophies he has won in comparison to them as a club.
Terry is one of the most successful players in the club's history, as well as one of those with the most honours in English football history.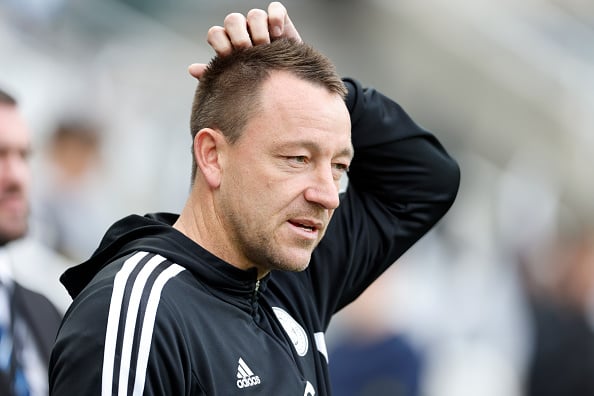 Therefore, he certainly has a leg to stand on when it comes to being targeted by trolls on social media.
He tweeted back at a Fulham supporter who tried to do just this by reminding him exactly the levels between the two sides over their recent history.
Terry takes dig at Fulham
He said: "I have won more trophies since I retired than Fulham have in 50 years. One team in London and it will NEVER be Fulham!"
The Blues actually finished below their rivals last season, as they slumped to a 12th placed finish in the Premier League.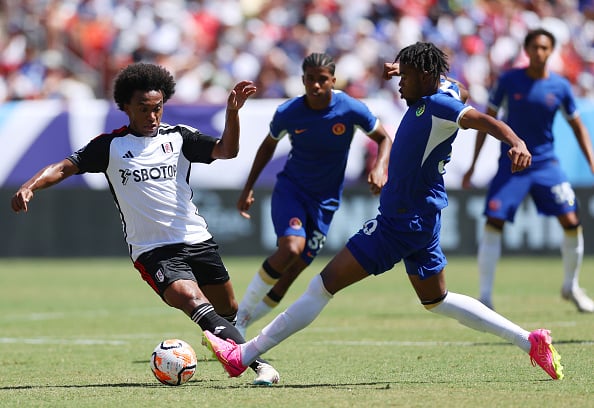 They are now looking to counter this with the hiring of Mauricio Pochettino, however things have not got off to the best start as of yet.
Chelsea have already been beaten twice in the opening four Premier League games, and this has left the Argentine scratching his head when it comes to making changes for the future games.
He would do well to switch up the formation he has been using up to now, with many players in the squad seeming limited up to now.
Related Topics
MORE CHELSEA STORIES