Chelsea interim manager Frank Lampard has claimed that he actually feels sorry for midfielder Enzo Fernandez right now.
He told The Athletic of how good the 22-year-old is in training, as well as the mammoth season he has had in all competitions for club and country.
There was no bedding in period for Fernandez after he joined the club. He has started every single game since his record move from Benfica in January.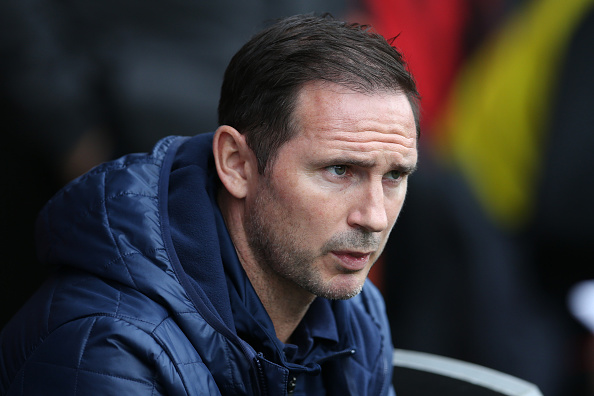 Despite the poor form across the side, he has impressed greatly in the middle of the park.
Lampard has previously claimed that the World Cup winner has all the qualities to be known as the future of Chelsea.
The boss has now claimed that he actually feels a bit sorry for the player, who currently sits with his teammates in the bottom half of the table.
Lampard praises Fernandez
He said: "Enzo gets it. He gets what's required in training. He gets what's required to be a Chelsea player. He's got a high talent. Some players just get it.
"I keep talking about giving players time. But when you work with someone, you understand it very quickly, and I think he gets it.
"I've been really impressed with him as a player, his attitude to training, his attitude to games, his determination. There is something about him.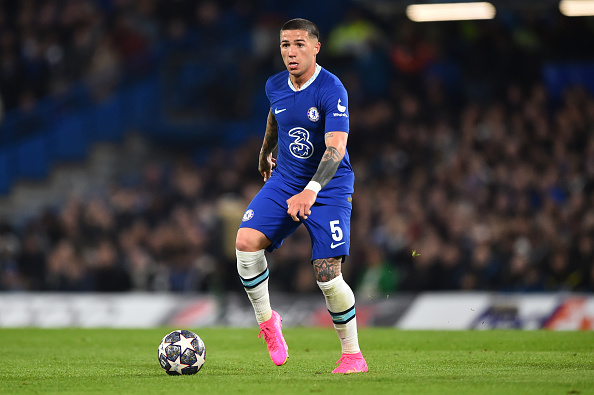 "He doesn't speak the language much at all but he's learning fast. I've got a lot of faith that Enzo will be a big part of what happens in the future of this club.
"I feel for him a little bit. He's had a massive move to the Premier League. He's won the World Cup. He should be sitting back at the end of this season quite rightly putting his feet up and saying: 'What a year.'
"But in terms of how he can affect the future, I see him as being essential to the future."
The Blues are currently in the market in order to find the best partner for Fernandez going forwards in midfield.It has been claimed recently he that Brighton's Moises Caicedo is right up at the top of that list.
Related Topics
Have something to tell us about this article?
Let us know