Chelsea manager Mauricio Pochettino has a lot of decisions to make when Premier League football returns after the upcoming international break.
He has only made two changes to his starting team this season, with both of them enforced due to injuries.
This has seen quite the change to the team who looked dominant during the pre-season tour of the United States.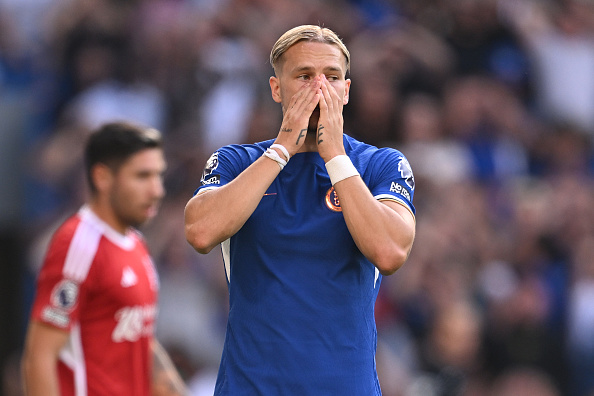 One notable change has been the higher position occupied by vice-captain Ben Chilwell. The England international has essentially been playing as a left-winger.
While his strengths do tend to lie with attacking play, these normally come when he is joining the attack from a more defensive position, and not being tasked with creating chances from scratch.
Pochettino must start Mudryk
The decision seems a strange one when the club do have a promising left-winger on their books and ready to be involved, especially as it is one who needs more game time to get to grips with the Premier League.
Mykhailo Mudryk has been reduced to limited minutes since joining really, with these normally coming off the bench against sides who have set up low blocks late in the game.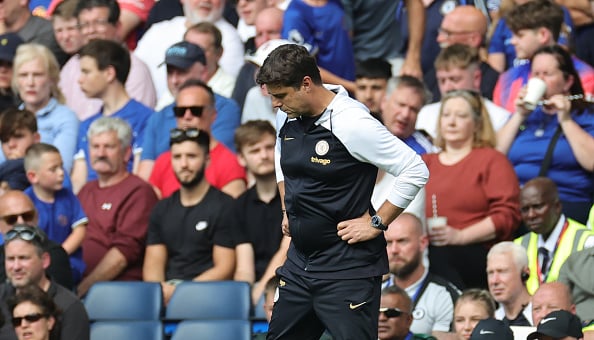 The 22-year-old has an ability that Chilwell doesn't in terms of pure speed and ability to beat a full-back, and this in particular was something that was notably missing on Saturday.
The Blues fell to an embarrassing 1-0 defeat at home to Nottingham Forest, sending them into the international break in the worst possible mindset.
With a trip to Bournemouth to come in two weeks' time, it is imperative that the Ukraine international is handed the opportunity to impress with more minutes from the start.
Related Topics
MORE CHELSEA STORIES