Reports have claimed that Mauricio Pochettino is already really excited about the prospect of working with Reece James at Chelsea.
According to Miguel Delaney's newsletter, the Argentine has already begun the process of deciding which players from the current squad will make up his side.
Pochettino has emerged as a clear favourite for the job after a number of key candidates fell by the wayside.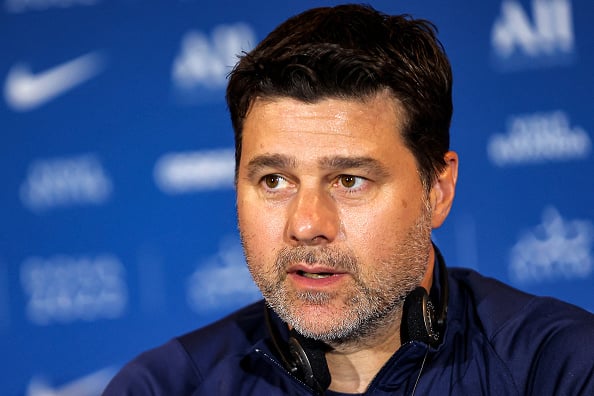 Many saw Julian Nagelsmann as the top candidate for the role as the vacancy coincided so well with his sacking from Bayern Munich.
However, the German reportedly began to become spooked when a number of new candidates emerged for the job, in what was becoming a lengthy recruitment process.
This has cleared the route for Pochettino to take the job, with reports stating that talks are going very well between both parties.
Pochettino excited to use James
Speculation has already begun over which players the new manager will be happy to see leave.
However, there is equally the same amount of talk over who will survive the exodus, and become a crucial player for the Blues going forwards.
Delaney has now said that players like James will be integral to the new boss.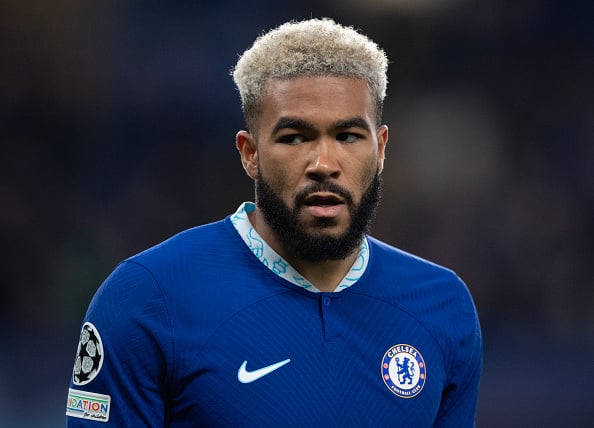 He said: "Pochettino prizes youthful energy above all, which is why the core of this squad and especially those like Reece James and many of the more recent signings are especially attractive to him. The Argentine is already starting to think about how the team might work."
James is set to be out for the rest of the season after Frank Lampard revealed his ongoing injury issues have caught up with him again.
It certainly didn't take an expert to say he was struggling in recent games, especially in the Champions League tie against Real Madrid.
Related Topics
MORE CHELSEA STORIES