Reports have claimed that Todd Boehly is planning on stepping back his involvement at Chelsea ahead of next season.
According to Bloomberg, the American is looking to put more of his focus into other ventures following a tough first campaign at the helm of the club.
Things have certainly not gone to plan for Boehly this season. He certainly wasn't planning on taing over a team that would finish in the bottom half of the table this season.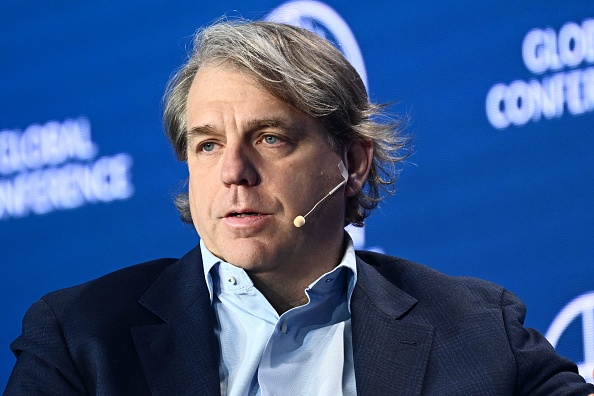 However, that seems like it is exactly what is going to happen, despite two consecutive big spends in the transfer market.
The scattergun approach that they took to last summer has somewhat been amended in January, however they still are going to fall alarmingly low below expectations this season.
Boehly to step back
Many pundits and even supporters have been frustrated with the amount of say the owner has had in things this season. He was reportedly not shy of making ventures to the changing room at Stamford Bridge.
Now, it has been claimed that the American will be taking a step back and leaving the duties at the club to those who have been hired for that purpose.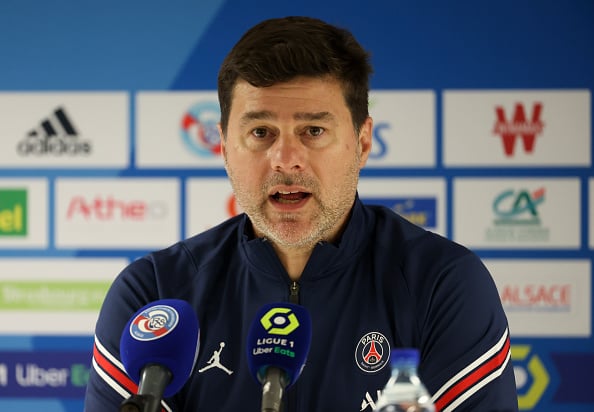 Those figures are currently dealing with bringing an end to what has been a lengthy recruitment process regarding the new manager at Stamford Bridge.
Mauricio Pochettino is reportedly at the front of the queue for potential candidates, with Fabrizio Romano even claiming that it is a done deal that he will become the next boss of Chelsea.
However, an announcement is still yet to be made, leaving worries amongst some supporters that there is still a twist to come in the process.
Related Topics
Have something to tell us about this article?
Let us know