Ukraine manager Ruslan Rotan has been full of praise for Chelsea winger Mykhailo Mudryk ahead of the upcoming set of international fixtures.
He told Sky Sports that the 22-year-old is going to be a crucial player for his new club when he returns after the international break.
It has been far from an ideal start since Mudryk decided to choose a move to West London as opposed to joining the league leaders, Arsenal.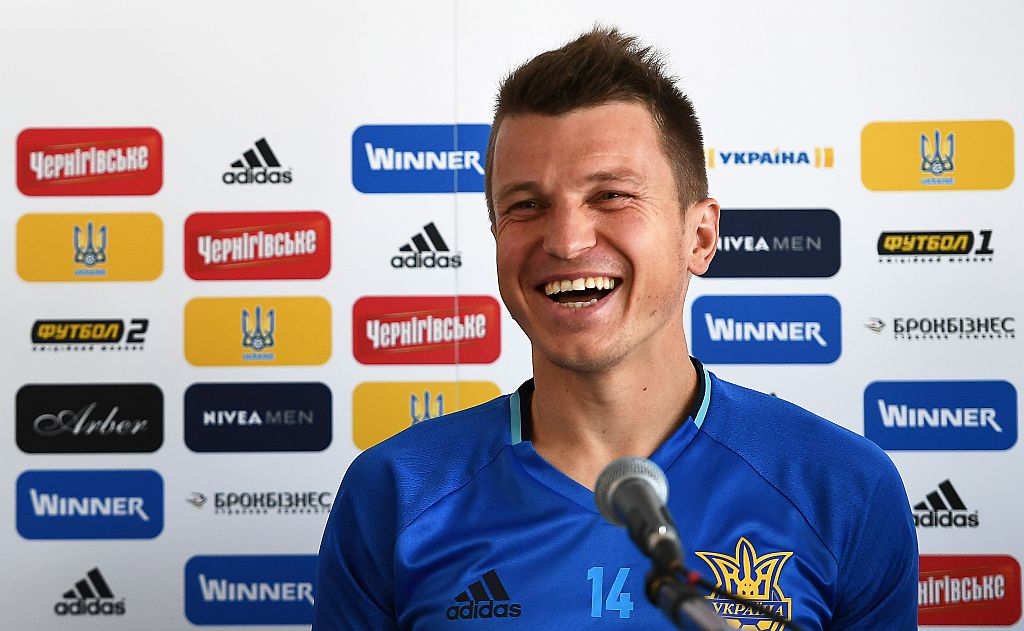 However, this has come from limited opportunities with the first team. He has only started three games for the club, with that including just one in the last five outings.
His recent appearance against Leicester City showed exactly what he has the capability to do. He slotted in perfectly in a front three that also included Joao Felix and Kai Havertz.
Mudryk backed to be a star
He had a goal disallowed by VAR, but still managed to provide an assist late in the game to get his club career up and going.
Rotan has claimed that there is a lot of promise surrounding Mudryk, and he will be a star for the Blues going forwards.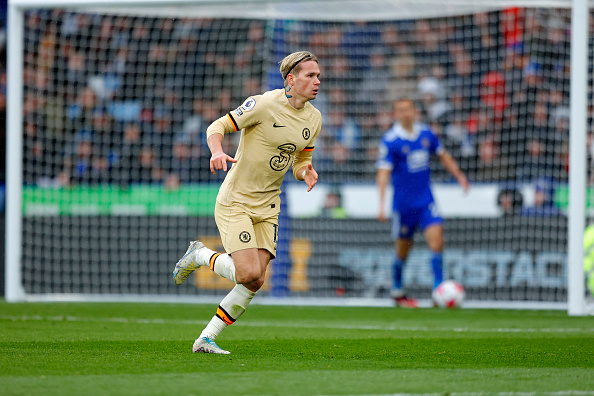 He said: "Mykhailo Mudryk is a great talent. Opening his potential is right ahead of him. In a couple of months' time, Mykhailo Mudryk will play a key role in the Premier League. He's very motivated to play at Wembley. He's just one of those diamonds that we have to cherish in our team.
"He's one of the key players, not only how he used to be for just the national team, he is now a key player with the national team and Chelsea. It's very optimistic and we look forward to the future."
It has been claimed that Graham Potter is easing him into things at Stamford Bridge, with plenty of pressure coming alongside his huge transfer fee.
Related Topics
Have something to tell us about this article?
Let us know