Chelsea manager Mauricio Pochettino says Nicolas Jackson is both disappointed and frustrated right now.
Nicolas Jackson picked up his fourth yellow card of the season in his side's 0-0 draw with Bournemouth earlier today and failed to score again, and Mauricio Pochettino says the former is a consequence of the latter and is eating at the striker.
When it was put to him that Jackson has picked up four yellow cards with none of them being for fouls, the Argentine told football.london: "Because he's a striker and he needs to score. He is disappointed and frustrated, when something happens sometimes he complains, and today the rules about complaining to the referee is directly a yellow card. It's a rule and we need to accept it."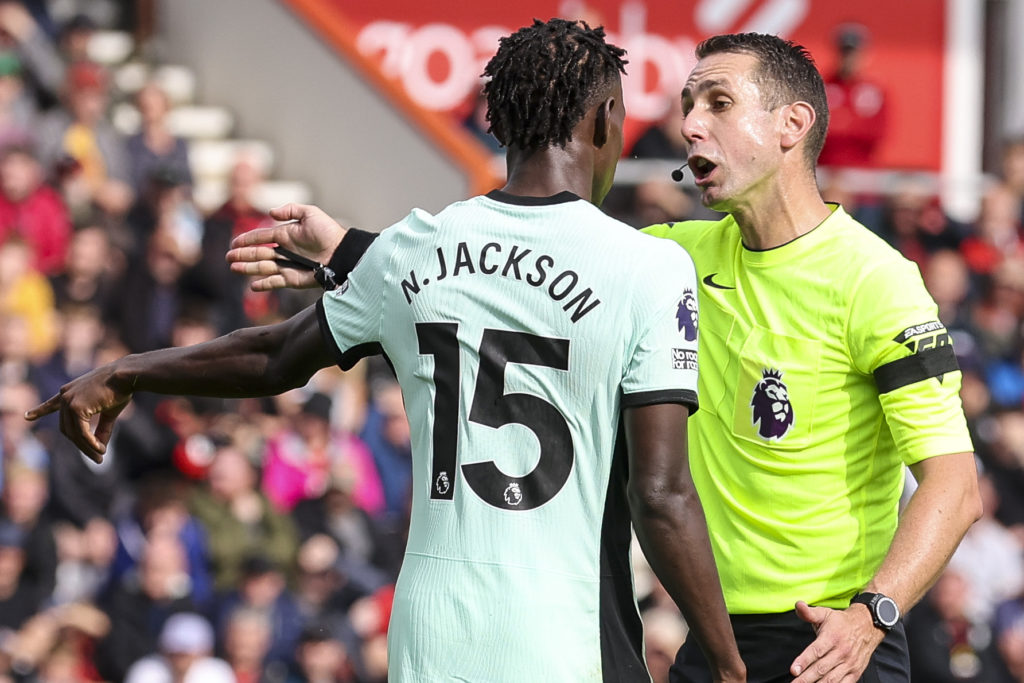 Jackson's blank against Andoni Iraola's side means the 22-year-old has now scored just one goal in five Premier League outings. He is also one yellow away from a suspension.
Nicolas Jackson has potential
From what Jackson has shown in England so far, there is definitely a player in there.
He came close to scoring at the Vitality Stadium and had his shot went in instead of hitting the post, his mood would probably bit a lot different right now.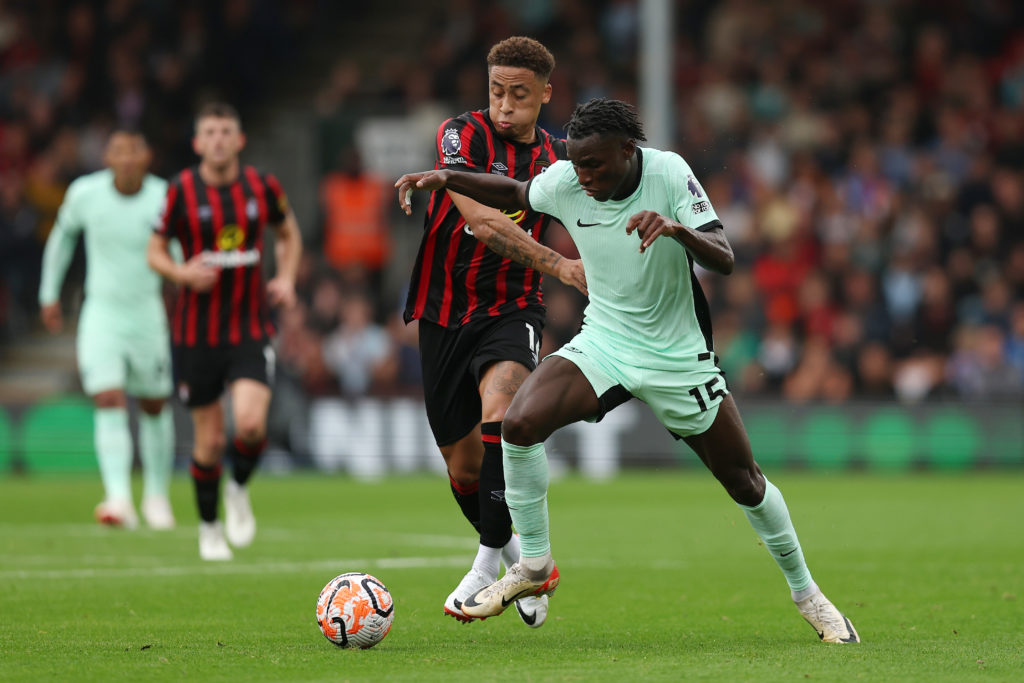 It was always a lot to ask a 22-year-old to come in and lead the line for Chelsea, a huge club with huge expectations.
It would be totally unfair to blame the Senegal international for the Blues' struggles, even if he did miss a sitter against Nottingham Forest just before the international break.
It proved costly for Chelsea that day, who went on to lose 1-0, but the fact that Jackson is getting in these positions is promising. He has potential and that is good, but Pochettino probably needs something to go alongside that, like a more experienced striker who can share the burden of scoring goals with Jackson.
Related Topics
MORE CHELSEA STORIES