Chelsea manager Mauricio Pochettino says he had to tell Thiago Silva to calm down in the Blues' 0-0 draw with Bournemouth earlier today.
It seems that Thiago Silva was not always happy when the team's defensive players pushed up, with Mauricio Pochettino telling the centre-back that he needs to be more relaxed in such situations.
Speaking to football.london and other outlets after the game, the Argentine said: "We were talking with Thiago to be more relaxed because sometimes the defensive player wants to help the team to score and we need to be clever. Too many players are still learning about the game and that is constructing a new team and we need to improve.
"In these types of games when you are pushing, if you cannot win, you cannot lose. One of the things I am disappointed about is we tried to go too much and we created more confusion and allowed the opponent more chances."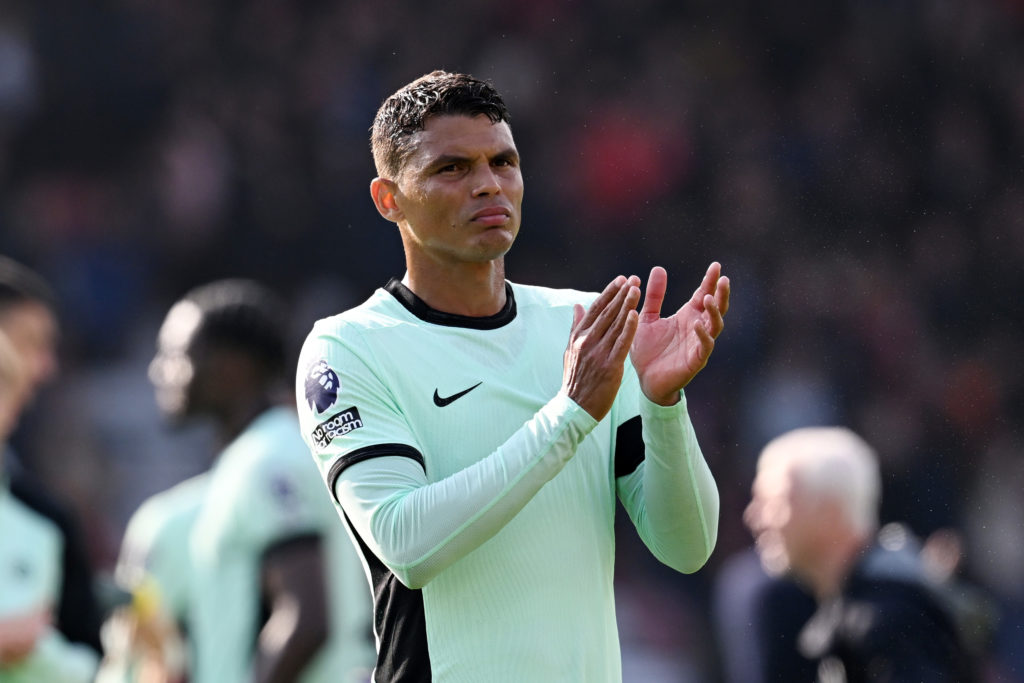 While Silva may not have been happy with Chelsea's discipline and defending at times, the Blues were still able to keep a clean sheet.
Rather, where they really had problems was in attack, as it was another match where Pochettino's men failed to find the back of the net.
Chelsea's defence not the problem right now
Chelsea have definitely not been the most solid team this season, with their clean sheet at the Vitality Stadium being only their second so far.
However, they have not exactly been terrible either. Their 3-1 defeat to West Ham is the only match where they have conceded more than one goal.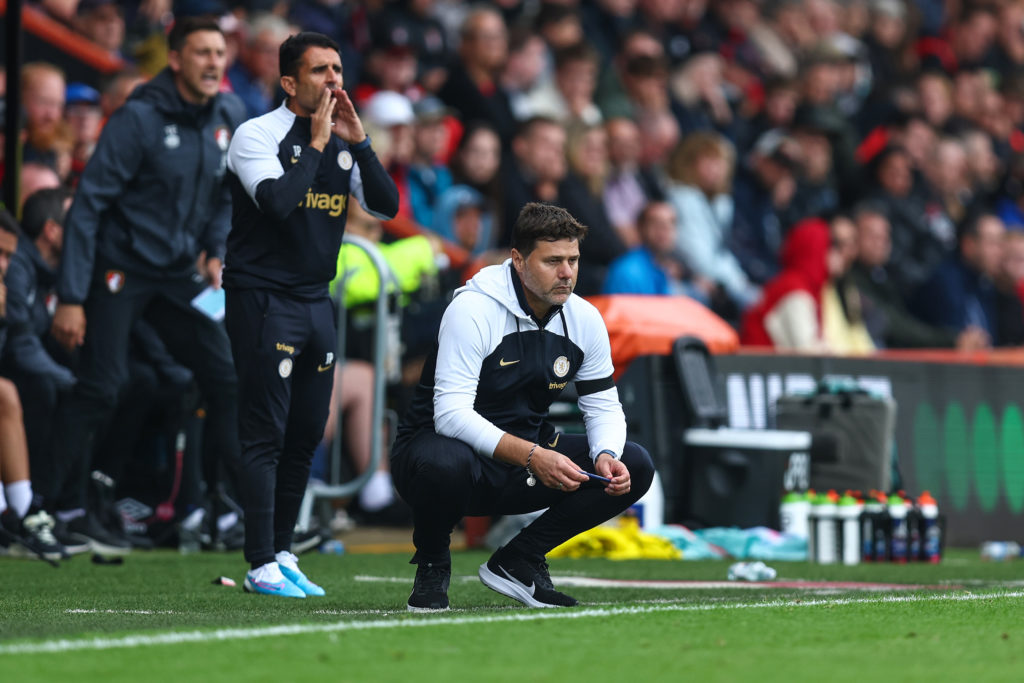 Again, where the Blues are struggling is in attack, which is nothing new. They scored just 38 times in the Premier League last term and could easily match that abysmal record this campaign if things do not improve.
If Silva is frustrated with some of his defenders right now, then the £110,000-a-week (Spotrac) Brazil international must be absolutely fuming with the team's attackers, with most of them underperforming at this moment in time.
You really do wonder how Pochettino is going to get his side firing.
Related Topics
MORE CHELSEA STORIES