12 months ago it would have been unfathomable to claim that Chelsea look better when Edouard Mendy isn't playing.
Distribution was always a bit of a question mark, but his shot stopping ability was enough to win Chelsea points on his own every week.
This season didn't get off to the best of starts for the 30-year-old, with a couple of errors costing the Blues a goal or two in their early struggles.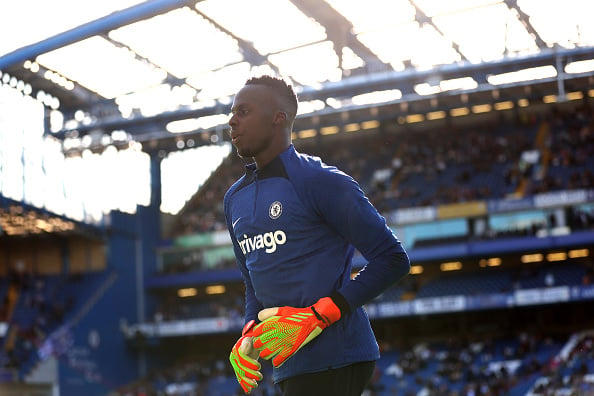 A seemingly innocuous injury suffered against West Ham looked set to rule him out for a game or two. However, five games later he has not returned to the starting side.
Instead, Kepa Arrizabalaga has maintained his place between the sticks, showing Graham Potter exactly what he can do in terms of starting attacks quicker.
As Joe Cole said, Mendy's brilliance brought Chelsea to another level, especially on their way to becoming European Champions last year.
Chelsea should sell Mendy
However, it could be time to move on.
The distribution levels always meant that the Senegal international would have to be the best in the world in terms of shot stopping in order to keep his place secure as Chelsea's number one.
Unfortunately, that looks to have deserted him this season, and his contract situation will also need addressing soon.
To save the headache of that, there may be a consideration of finding him a new home.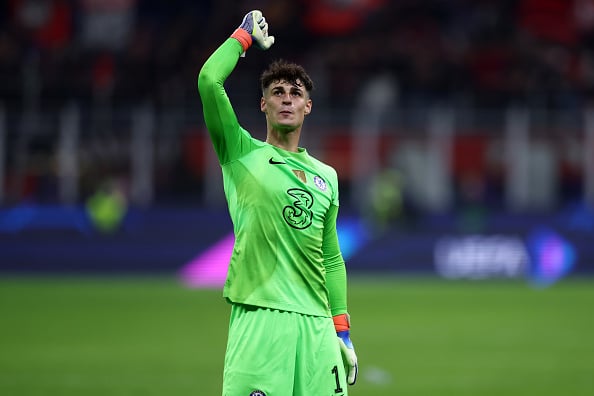 The Blues have a number of young goalkeepers they are looking to bleed through.
American Gabriel Slonina is enjoying his first spell at Cobham this week, after his well-publicised move to Chelsea over the summer.
There is also the option of pushing on with Kepa, who has done nothing to disappoint Potter so far.
Finally, the Blues can look to a new signing in order to bolster their strength in goal, with there being no shortage of options from the Premier League alone.
Have something to tell us about this article?
Let us know