Pat Nevin has explained that he was forced to edit an article for the Chelsea website written about Mauricio Pochettino becoming the new manager.
He told 'Off the Ball' that he is currently unable to mention the 51-year-old's name on the site due to the fact that he has not officially been announced as the new manager.
It is widely expected that an announcement confirming Pochettino as the new boss is due any day now, as he looks to have won the race in what was a lengthy recruitment process.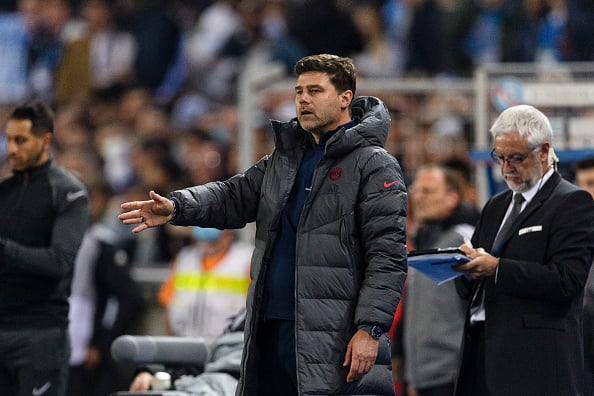 Todd Boehly in particular will have been under pressure to get this appointment right, after the decision to hire Graham Potter ended in failure.
Nevin forced to edit Pochettino article
While everyone is under the impression it is only a matter of time until the Argentine is announced, Nevin has said the club are keeping tight-lipped at the moment regarding the permanent position at Stamford Bridge.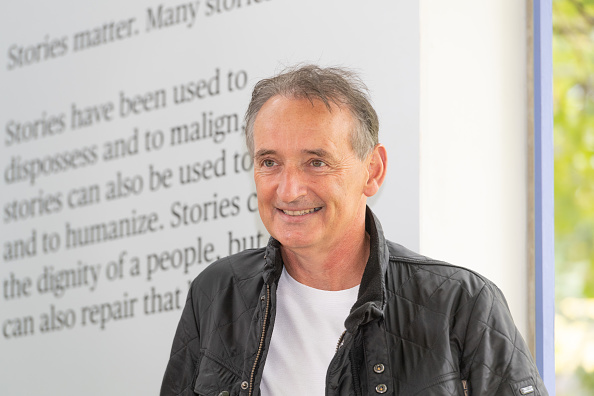 He said: "I'm just annoyed with Chelsea because I'll tell you a story right. So I write a column for the Chelsea website for every Tuesday, and I was on a train today to come down and do this job that I'm doing tonight.
"As I came down I wrote the article about the new manager, Pochettino. Then I got down and realised they hadn't announced it yet. So I had to rewrite and do another article about something else completely. Because you're not allowed to mention his name on the website yet because it's not officially happened."
It will be difficult for interim manager Frank Lampard to keep everyone's attention on the remaining games for this season, especially when looking at the fact the Blues will need to face three of the top four before the campaign comes to an end.
Related Topics
MORE CHELSEA STORIES