Fernandinho admitted that Manchester City played into Chelsea's hands with their high defensive line and paid for it in the FA Cup semi-final defeat.
The Blues booked their ticket to the final round after a strong 1-0 victory over Pep Guardiola's men, despite the odds.
Chelsea had to dig deep in the final 20 minutes of the second half but were quite comfortable for the majority of the game.
Fernandinho believes Chelsea were only slightly better on Saturday evening, but it was enough for the London side.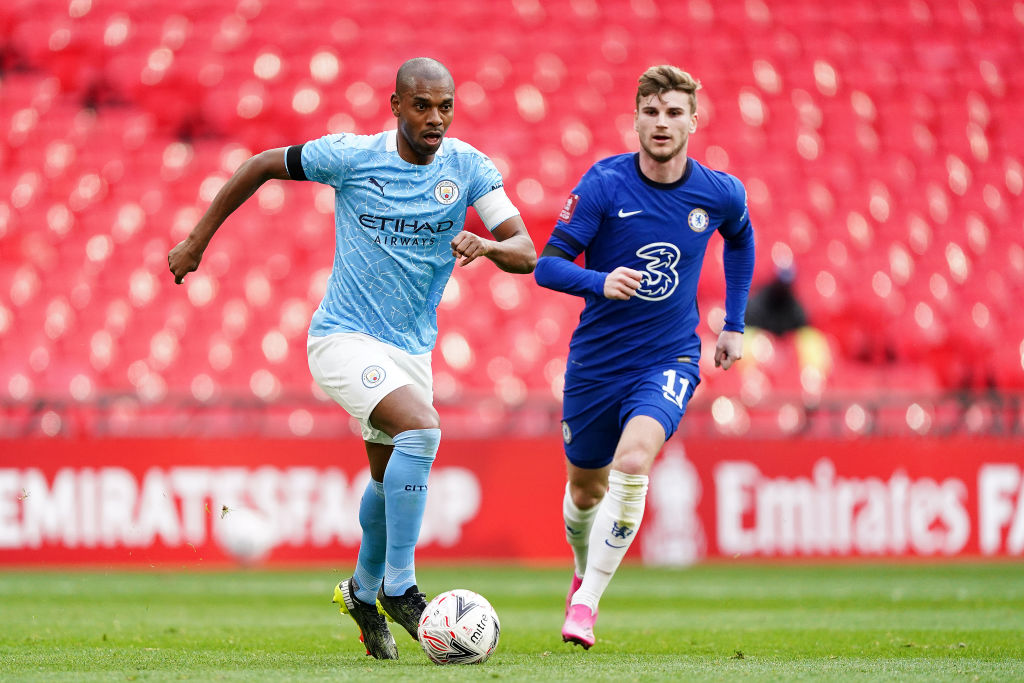 "It's a big disappointment to lose an FA Cup semi-final – it is hard and tough to take," said the Brazil international in his post-match interview (via Manchester City's official website).
"We have to congratulate Chelsea — they got the chance and scored the goal.
"It was an important match for us but they were a bit better than us and congratulations to them.
"Unfortunately, we were not able to play good football and take the chances.
"The way we play we try to press as high as we can, and we give a bit of space behind our backline, and they exploited that."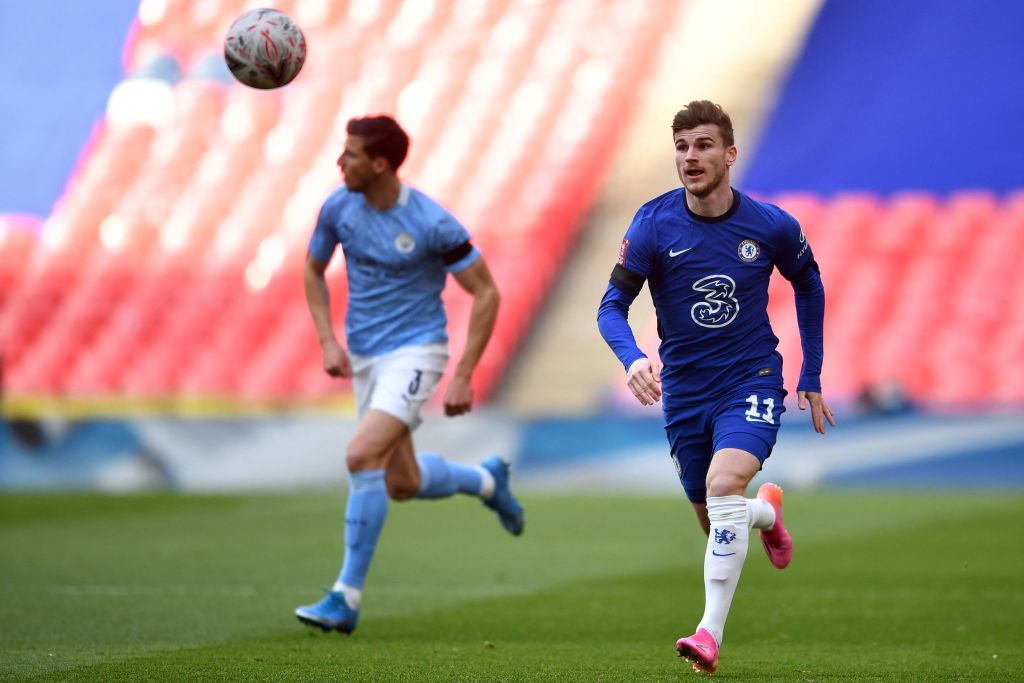 Chronicle view
Timo Werner, who provided the assist for Hakim Ziyech's winning goal, also highlighted how Manchester City's pressing high helped his game after the game, particularly with his pace.
Chelsea were also not just lucky to find a way through one time. Ziyech scored a similar goal in the first half and Christian Pulisic later also found the net, but both goals were ruled out for offside.
As Fernandinho pointed out, the Blues exploited Manchester City's high defensive line and, perhaps, were unlucky not to score more given the chances they had.
Related Topics
Have something to tell us about this article?
Let us know