Journalist Simon Phillips has told GiveMeSport that Thomas Tuchel had begun to have a lot of disagreements with Chelsea players before his sacking.
The German was relieved of his duties swiftly after his 100th game in charge, a 1-0 defeat to Dinamo Zagreb in the Champions League.
It has been claimed that the manager and owner Todd Boehly had begun to disagree on a number of topics, with the American making the decision to fire him way before the game.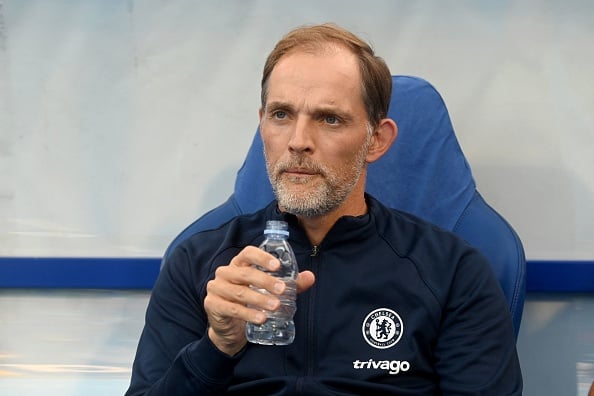 However, Phillips has now claimed arguments between players and the German are the main reason behind the sacking.
He said: "Chelsea are making changes from top to bottom, but the biggest issue from what I've heard was between Tuchel and the players.
Tuchel lost the dressing room
"It just got to a point where he lost the majority of the dressing room. About 70 per cent of his squad wanted to leave this summer and a lot of them were pushing for that as well.
"It wasn't a sense of there was a bad atmosphere in the camp or massive blow ups, but there were many disagreements and many arguments between Tuchel and the players, individually, and it's been brewing for a long, long time and many of the key players lost their faith in him and had relationship breakdowns."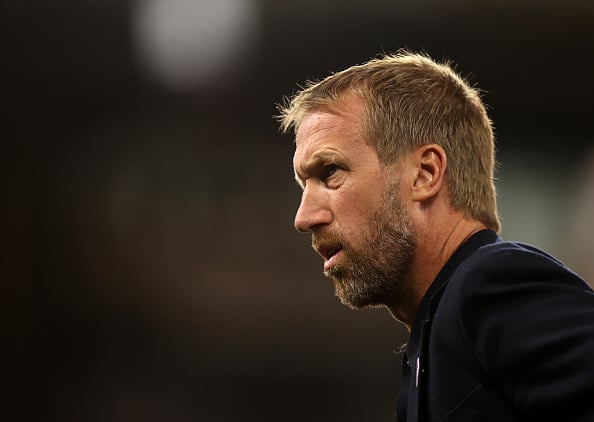 It had been claimed that the relationship had completely broken between Tuchel and Timo Werner, with the forward being granted a permanent switch back to RB Leipzig.
Squad harmony is no doubt important for the Blues, with them looking to fight on all four fronts and requiring a strong squad to do so.
The new man in charge Graham Potter will be facing the tough task of keeping everyone happy, although players should feel encouraged that they'll be able to start on a clean slate under the new man in charge.
Related Topics
Have something to tell us about this article?
Let us know