Marc Cucurella has taken to Instagram to congratulate Chelsea youngster Andrey Santos after he scored for Brazil's U20 side again last night.
The new Blue capped off an imperious tournament with a late goal in the final to send his country on their way to glory in the South American Championships.
Santos led from the front as the captain of his nation, scoring six times in the competition despite being a midfielder.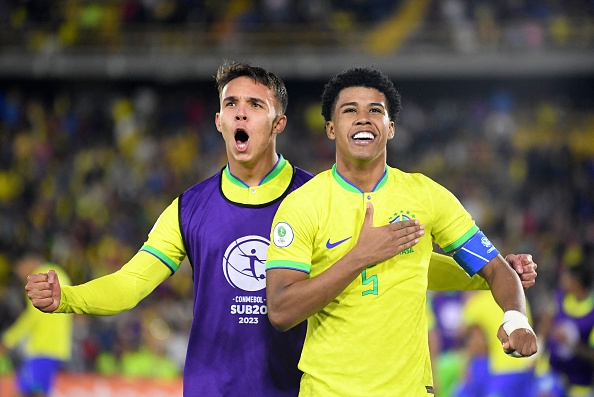 He is looking set to be a sensational purchase already by a Chelsea side that have not been shy to spend money in the last two transfer windows.
In fact, it has been reported that some figures at the club are of the belief that he could even be their best addition of January.
This would rank him above Enzo Fernandez, who hasn't taken long to prove to everyone just how good he can be.
Santos' dominance has not gone unnoticed among his new club teammates either, with Cucurella taking to Instagram to congratulate him for his achievement.
The Spaniard endured a tough time at the weekend against West Ham, with his abilities going forwards being particularly frustrating.
The game certainly changed when a substitution was made that saw Ben Chilwell made his second appearance since his serious injury.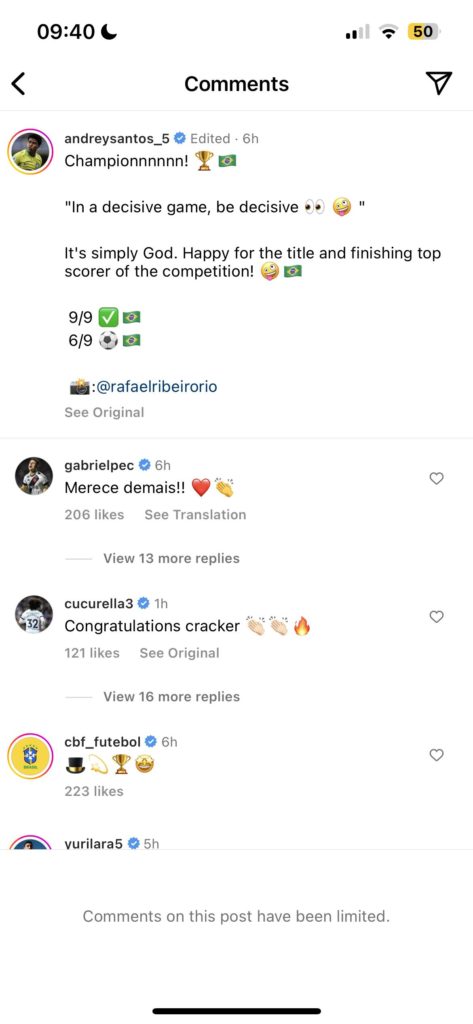 There will be a hope amongst many in the fanbase that the England international is able to start against Borussia Dortmund in a couple of days' time.
As for Santos, the club are hoping that he will be able to be granted his work permit to be able to get to work as a Chelsea player, as opposed to being loaned out back to Brazil.
An injury crisis in the position could see the youngster handed an opportunity sooner than he may have ever thought possible.
Related Topics
MORE CHELSEA STORIES