Former Premier League striker Darren Bent says he has never been convinced with Chelsea manager Mauricio Pochettino.
Mauricio Pochettino's reign at Stamford Bridge has not got off to a good start and Bent has rejected the idea that the Argentine is in the same bracket as the likes of Jurgen Klopp and Pep Guardiola.
"I've never been convinced and I've been here openly and said that," the former Tottenham Hotspur forward said on talkSPORT. "I've never been convinced with him. When people were trying to elevate him to that bracket with Klopp and Pep, I was like, 'What?'
"There's no way on the planet you can put him up there with them guys."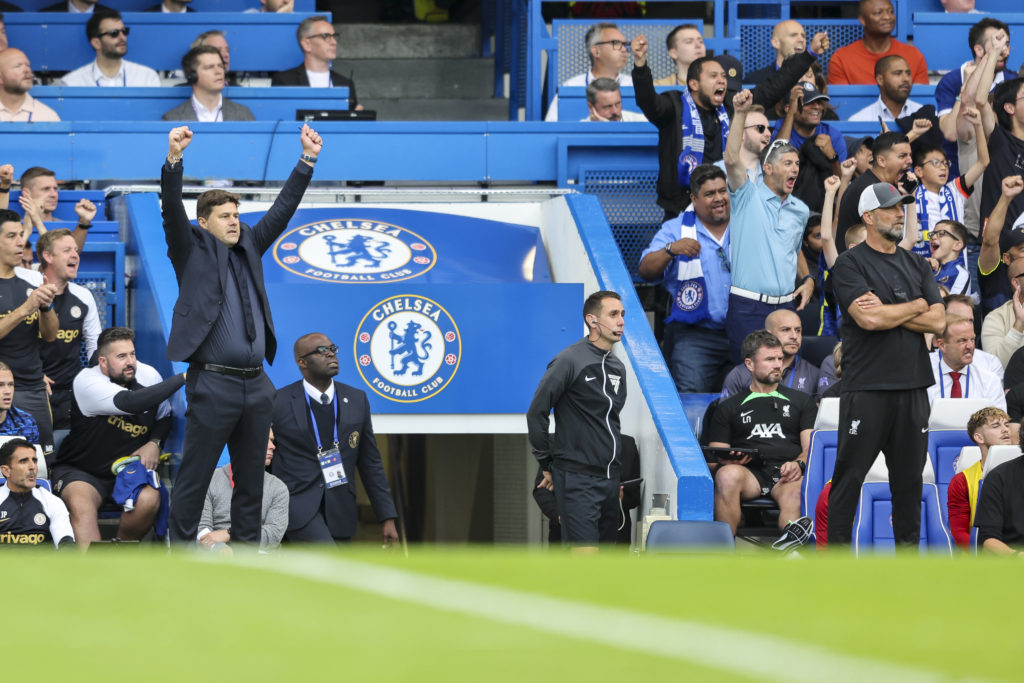 Pochettino has won just one of first five Premier League games in charge of Chelsea, a 3-0 victory against newly-promoted Luton Town.
His side currently sit 14th in the table with just five points to their name.
Mauricio Pochettino is a good manager
Even if Pochettino is not up there with Guardiola and Klopp, he is still an excellent coach and proved as much during his time as Tottenham boss.
He turned Spurs into a Champions League-level team and took them to second place in the Premier League back in the 2016/17 season, missing out on the title to his current employers.
Pochettino is not really to blame for Chelsea's form right now either. The Blues have not been clinical enough, while they also have a lot of injuries at this moment in time.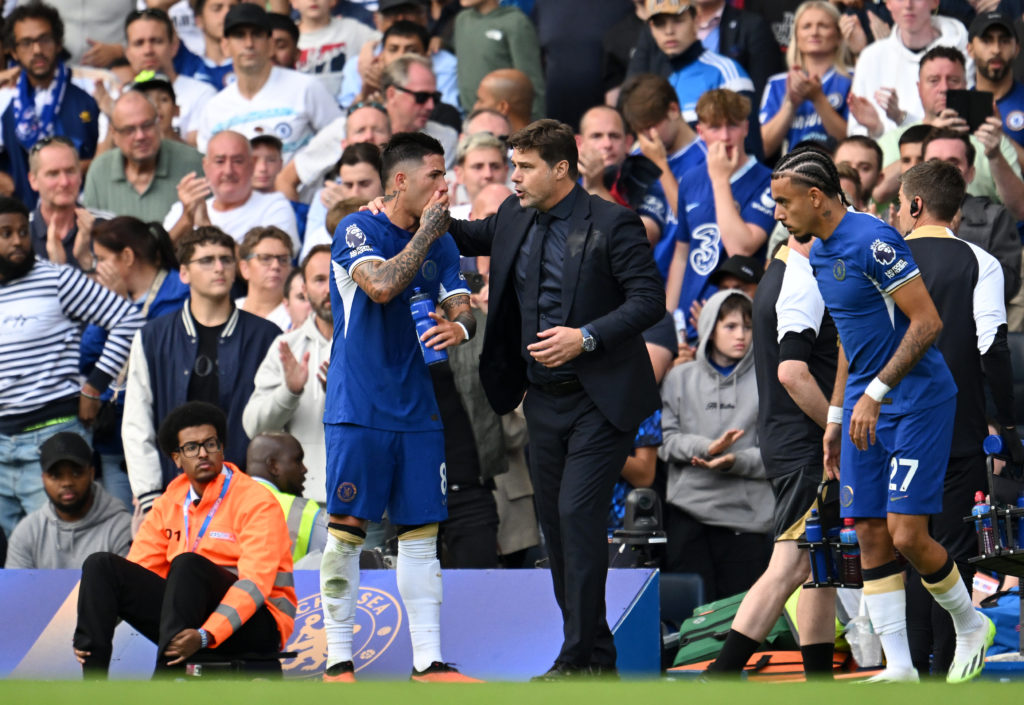 There is not much he can do about bad finishing and injuries, so he does not deserve too much of the blame for where Chelsea are in the table.
Many will not see things like that, though, and with winning being the most important thing in football, especially if you are a manager, Pochettino obviously has to get this team firing soon.
Related Topics
MORE CHELSEA STORIES