2022 was somewhat of a back down to earth year for Chelsea fans.
After the heroics in the Champions League the year before, it was a far more standard season that followed in comparison to recent years.
This was of course still an extremely positive experience being a football fan. The Blues reached two cup finals, won the Club World Cup and recorded a relatively comfortable third place finish.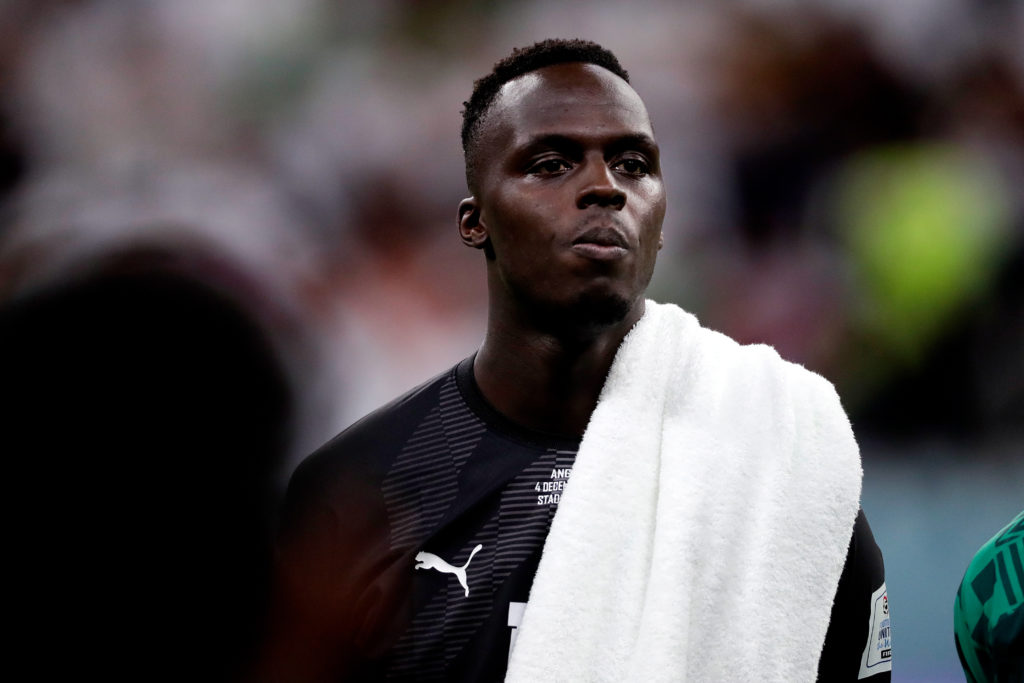 There were still a number of underachievers in the first team, and goals remained a real area of concern that the summer transfer window has not yet seemed to address.
However, no player signifies the drop in Chelsea's fortunes more than Edouard Mendy.
The goalkeeper was named the best in his position by UEFA for the 2020/21 season, after a series of stunning performances.
However, fast forward to nearly 2023, and the Senegal international is not even the first choice goalkeeper at the club.
That title seems to belong to Kepa Arrizabalaga, who was the only fit one of the two when Graham Potter joined the club.
However, when the Senegal international returned from injury, he remained watching from the sides until Kepa picked up his own fitness problem.
With reports suggesting that the Blues are looking to sign a new goalkeeper at the end of the season, it is astonishing to think how far the shot stopper has fallen.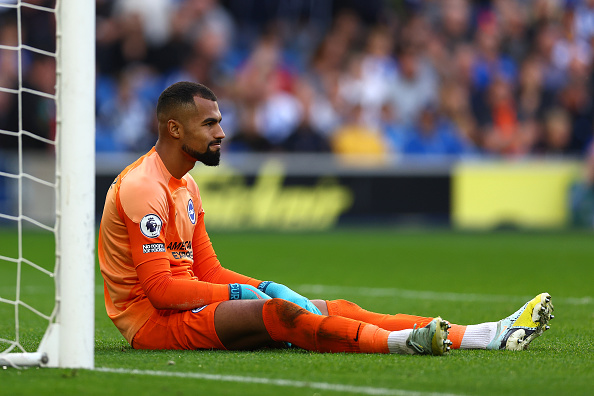 His distribution has obviously always never been a strong point, however the frequent errors that have slipped into his game in the last few months is a real concern.
Reports have claimed Potter would love to be reunited with Brighton goalkeeper Robert Sanchez, who is enjoying another strong season in the Premier League.
His ability with the ball at his feet far better suits what the Blues will be aiming to do in terms of building up from the back, and could be the catalyst for them to say goodbye to one of the heroes of Porto.
Have something to tell us about this article?
Let us know