Romelu Lukaku has released a statement to Inter Milan fans regarding his decision to join Chelsea which he described as a "dream" move.
When he arrived at the airport in Milan, prior to his Chelsea move, the 28-year-old told the reporters that he would send a message to Inter fans in very soon.
Some Inter fans have understandably expressed their disappointment over the transfer decision.
After all, they have lost the club's top scorer just a couple of months after winning their first Serie A title in a decade.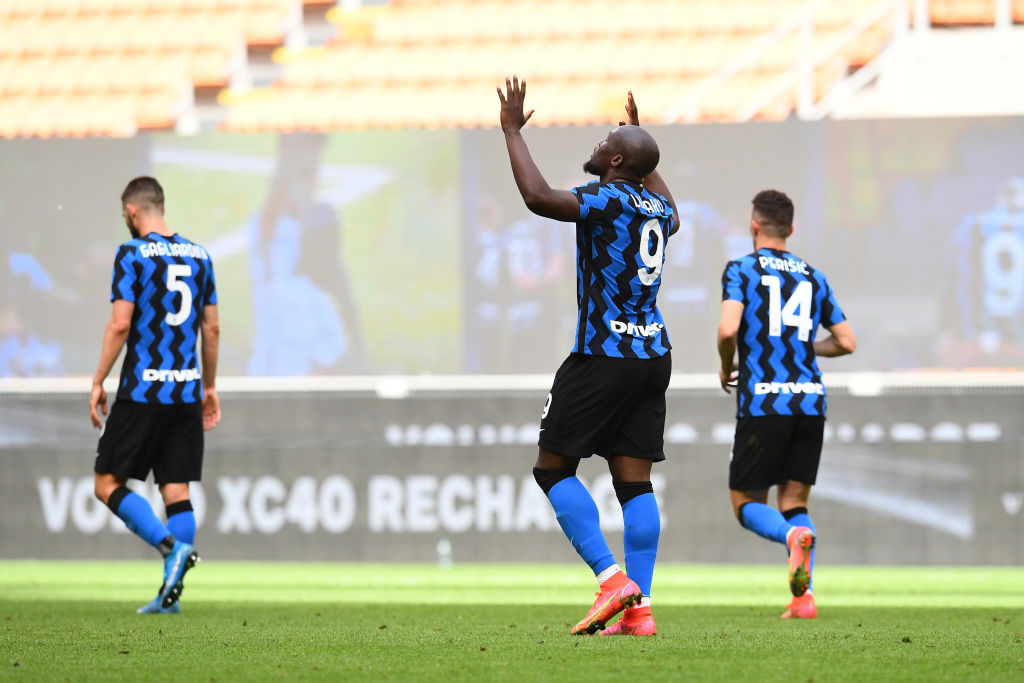 Lukaku himself previously stated that he was happy at Inter and not thinking about leaving the club.
Inter's financial situation, however, forced them to raise more funds from player sales, despite having already sold Achraf Hakimi to Paris Saint-Germain.
Lukaku was then presented with an option to return to Stamford Bridge which he couldn't refuse.
The striker has now thanked the Inter fans for their support during the two-year spell he spent in Milan and asked them to understand his decision.
"Dear Inter fans, thank you," the Belgium international wrote on Twitter.
"Thank you for loving me as one of your own.
"When I came to Inter, I immediately felt that I would do well for this club.
"Our first season ended in the toughest possible way, but you guys gave me the strength to continue to keep pushing and we did as a team.
"That's why we became champions together.
"I hope you guys understand my decision to move on to Chelsea. It's [the] chance of a lifetime for me, and I think at this time in my career, it is a chance that I always dreamed of.
"One thing for sure is that I will always remain an Interista, because without you I wouldn't be the player or man I am today."
Related Topics
MORE CHELSEA STORIES