Chelsea insiders have now revealed that Todd Boehly has made a significant change at Stamford Bridge.
It was The Times who shared the interesting claim.
By the sounds of it, Todd Boehly is already learning from his mistakes at Chelsea.
What's the story?
Well, it is said that the 49-year-old has now decided to lower the average wage at Chelsea to a sum in the region of £70,000-a-week to £75,000-a-week.
The Times believe Boehly and Clearlake want to change the approach to contract negotiations and salaries at Stamford Bridge in order to lower the risks taken by Chelsea.
It comes after a salary of £315,000-a-week was handed to Romelu Lukaku in 2021 while Roman Abramovich was still at the helm, a player who currently finds himself on loan at Inter Milan after scoring eight goals in 26 Premier League appearances last season.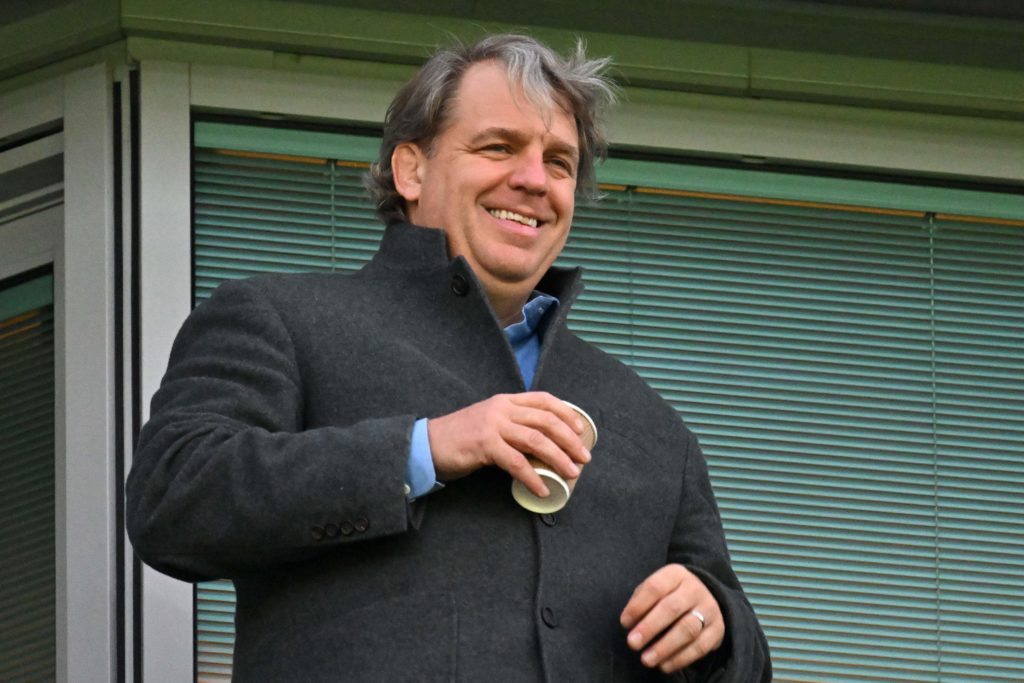 It will be interesting to see the reaction to this change, as Boehly has already given huge salaries to some of his own signings.
Raheem Sterling is said to earn £325,000-a-week in west London, while Kalidou Koulibaly was given a contract worth £295,000-a-week after joining from Napoli.
Wesley Fofana is also believed to earn a lofty salary of £200,000-a-week at Stamford Bridge, according to Spotrac.
Todd Boehly stepping back at Chelsea
It seems Boehly is planning to let others, who have more knowledge in football, make key decisions at Chelsea after a truly chaotic first season at the helm.
According to Bloomberg, the American will put more focus into his other business ventures, and allow those he has hired in vital areas to have more of a say at Stamford Bridge.
Many have criticised Boehly for his actions across the past 12 months – mainly for his tendency to let himself into the dressing room after games – although this latest decision oozes self awareness, and must be commended.
Hopefully, Chelsea can have a strong summer in the transfer market, and get back to challenging for silverware next season.
Related Topics
Have something to tell us about this article?
Let us know