Brighton midfielder Moise Caicedo has told Ole that he would not be able to reject an offer from Chelsea if they made a bid for him.
The 20-year-old made his breakthrough in the Premier League with the Seagulls last season, and has become an important member of their midfield in what has been an impressive start to this campaign.
The Ecuador international, who recently found out his place at the World Cup is in jeopardy, was given his chance by current Chelsea manager Graham Potter last season, as he led the club to their highest finish in English football.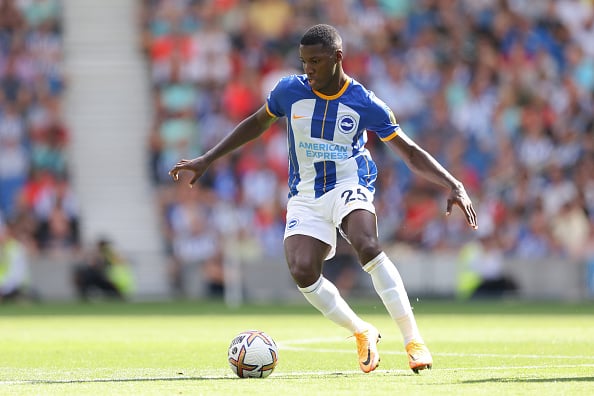 The new Blues owners saw enough from the Englishman at the Amex to hire him just six games into the Premier League season, sacking Thomas Tuchel in the process.
Caicedo couldn't turn down Chelsea
The managerial shift obviously brought with it rumours of future transfers, with Caicedo one of the names mentioned as a potential future Blue.
When asked by Ole about the speculated move, the Ecuadorian admitted he wouldn't be able to turn down a move from the club, should they approach him.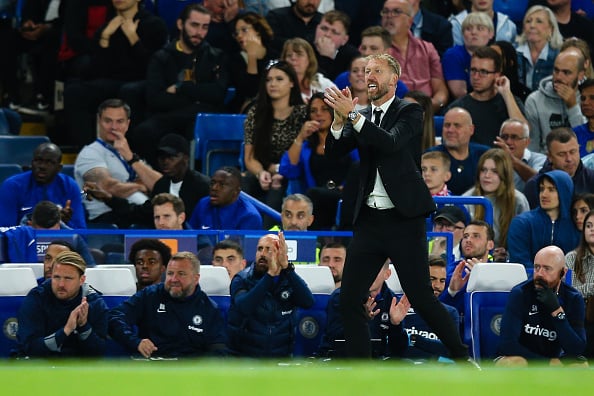 He said: "Right now I'm very focused on Brighton and the World Cup. I want to have a great World Cup and then we'll see what happens. I think they are one of the best teams in the world and no one would turn down an offer from Chelsea or any other club like that. It is a dream to be in the best teams in the world and succeed there.
The interview showed Caicedo's ambitions in England, with him claiming in the interview that he has the goal of winning the Premier League.
That target is no doubt shared by the majority of the Chelsea squad, who are keen to revamp their season under the new manager.
Have something to tell us about this article?
Let us know