Chelsea midfielder Jorginho has admitted to the London Evening Standard that he is not sure if he will be at Chelsea next season.
The Balon d'Or finalist expressed his desire to stay at Stamford Bridge, although conceded that the decision may be taken out of his hands.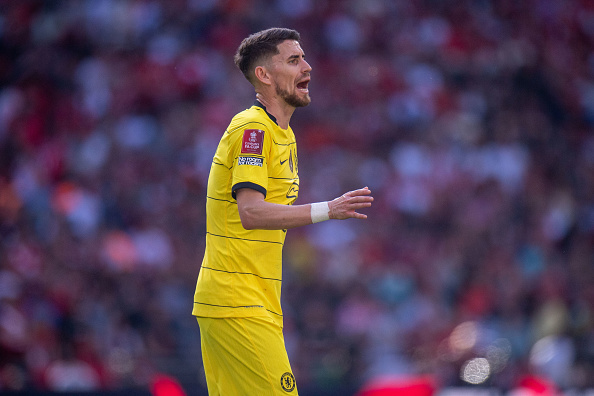 The Italian joined the club alongside former manager Maurizio Sarri from Napoli in 2018 and his impact on English football has been clear.
Despite dividing opinions of Blues fans, his importance was felt particularly during the club's winning Champions League campaign.
However, his future is yet to be clarified by the club, with less than 12 months remaining on his contract.
This has led to uncertainty over his future, with Jorginho himself now claiming he is unsure of what's in store over the next couple of years. Juventus have been leading any race for the 30-year-old up to now.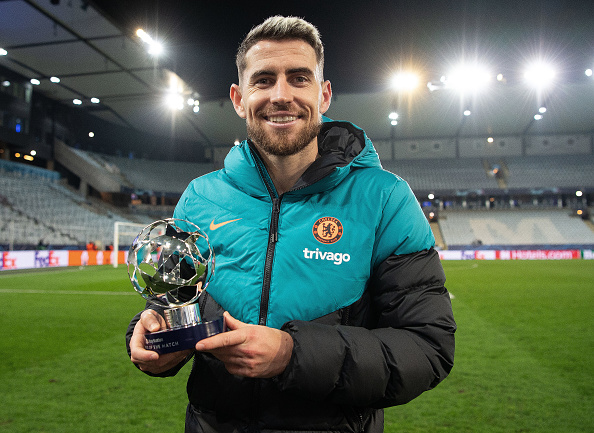 Jorginho unsure on future
He said: "Of course, I love Chelsea. I feel very well here and of course, I'd like to stay.
"But you know, there is a lot going on and we don't know. As I said before, I am here now and I have contract and I love to be here, I feel very well here. So I don't think about moving anywhere.
"For many years now [there is speculation]. Every single year! I don't think like this. I just think about where I am and focus 100%. I'm at Chelsea and I think about Chelsea 100%.
"We don't know (what is going to happen) but we are professionals.
"The only thing I feel I can say is that everyone is still here they need to focus on what they are doing here every single day, not just for the club but for themselves because you don't know what is going to happen."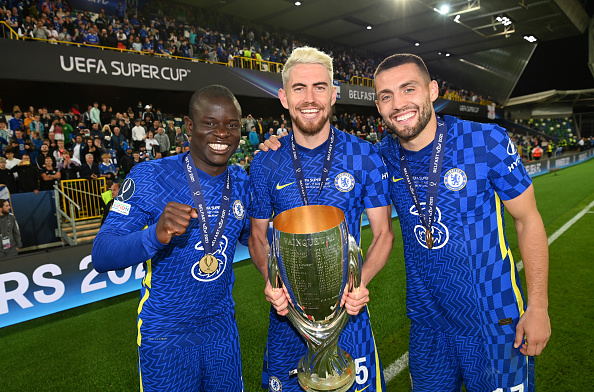 Jorginho and teammate N'golo Kante have been essential to the club's developments in recent seasons, however both are yet to commit their futures as of yet.
With that being said, the Blues could be tempted to act on their interest in Sporting Lisbon's Matheus Nunes, with them reportedly leading Europe's elite clubs in the race for a deal.
Related Topics
Have something to tell us about this article?
Let us know