Rio Ferdinand thinks Inter Milan's Andre Onana is the definition of a modern day goalkeeper after watching his Champions League display last night.
Andre Onana, who's linked in the transfer rumour mill as a Chelsea target, is now a Champions League finalist.
Inter Milan beat rivals AC Milan 1-0 on Tuesday night in the second leg of a Champions League semi-final tie, which means they breezed through with a 3-0 aggregate victory.
Onana wasn't overly worked in yesterday's showdown at the San Siro, but it was another solid performance to earn his eighth clean sheet of this season's Champions League tournament.
The 27-year-old's a safe pair of gloves with authority in his box. His range of passing and composure on the ball is at the highest level, too.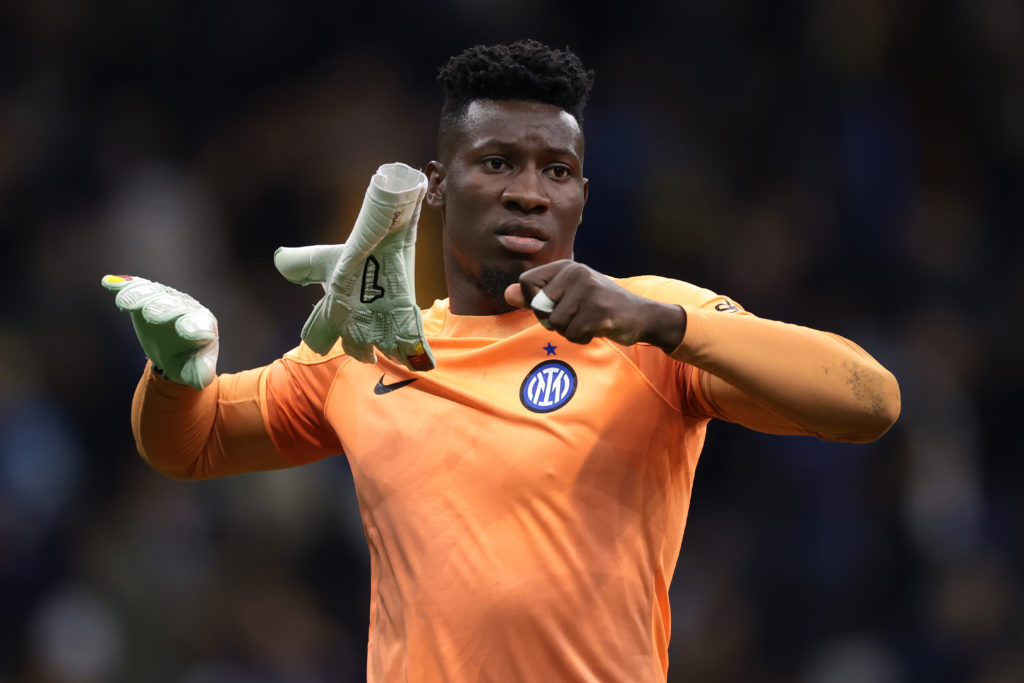 BT Sport pundit Ferdinand was raving about Onana's range of passing after this week's Milan derby in the Champions League.
When discussing Onana on BT Sport, Ferdinand said: "Modern day goalkeeper, he's top class. He takes the ball under pressure, doesn't panic, and brings the other team onto him, which creates space around that. He plays over or through the press. He was fabulous tonight in doing that."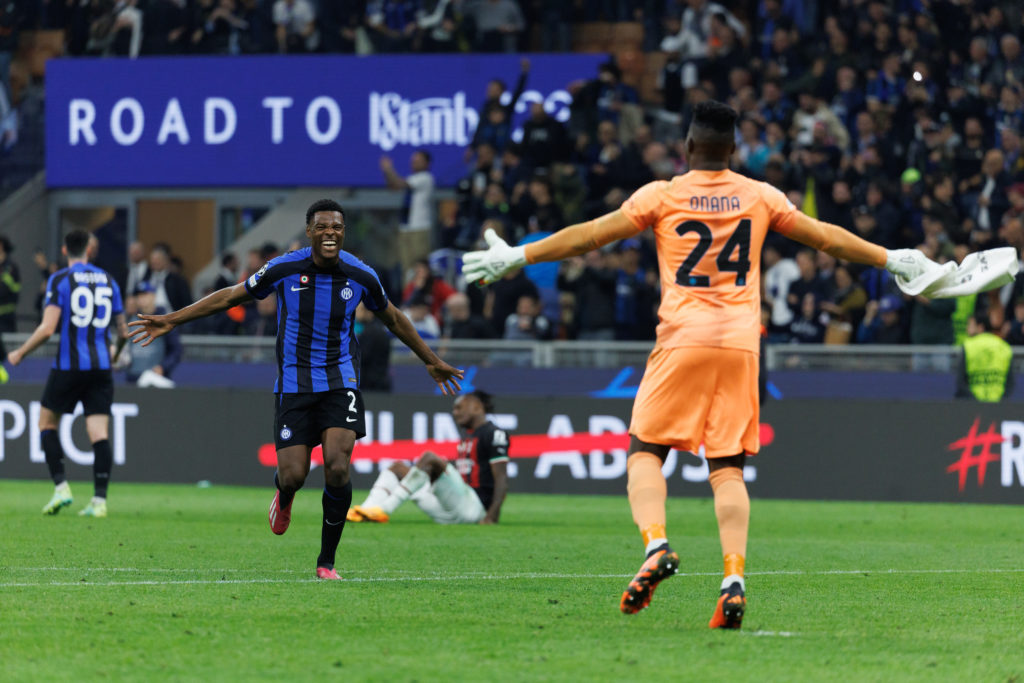 The Telegraph claimed earlier this month that Chelsea are hoping to move into pole position to sign £40million-rated goalkeeper Onana from Inter this summer.
The modern keeper usually needs to be very comfortable in possession to be a success at the highest level. It's one of the reasons why we've given up hope of Blues shot-stopper Edouard Mendy making a renaissance at Stamford Bridge.
As for Kepa Arrizabalaga, he's the other first-choice goalkeeper at Chelsea that is a lot better on the ball. It does feel like you can't trust him and a mistake may be around the corner, though.
Onana looks like he could be a fantastic upgrade in the Chelsea starting XI next season if they can convince him to join.
Our worry is that Inter are Champions League finalists this term and have a lot of excitement around them. In contrast, Chelsea have no European football to offer next season and are a mess right now.
Related Topics
MORE CHELSEA STORIES