Pat Nevin believes Chelsea will be able to keep pace with the Premier League front-runners next season if they keep Ben Chilwell and Reece James fit.
Writing for the club website, Nevin looked optimistically towards a title challenge made possible by the availability of the two wing-backs.
Reece and Ben big misses
Thomas Tuchel can credit several reasons for his side's failure to knock Manchester City off their perch.
Romelu Lukaku's disappointing goals return will certainly take a large slice of the blame.
All the outside noise created by the sale and subsequent sanctions of Chelsea might also make the manager's fault list.
A ferocious fixture schedule may get a mention as well.
But above all, injuries hampered the Blues more than anything in their pursuit of Man City and Liverpool.
Mainly the simultaneous absences of James and Chilwell, who were both missing at a pivotal point of the campaign.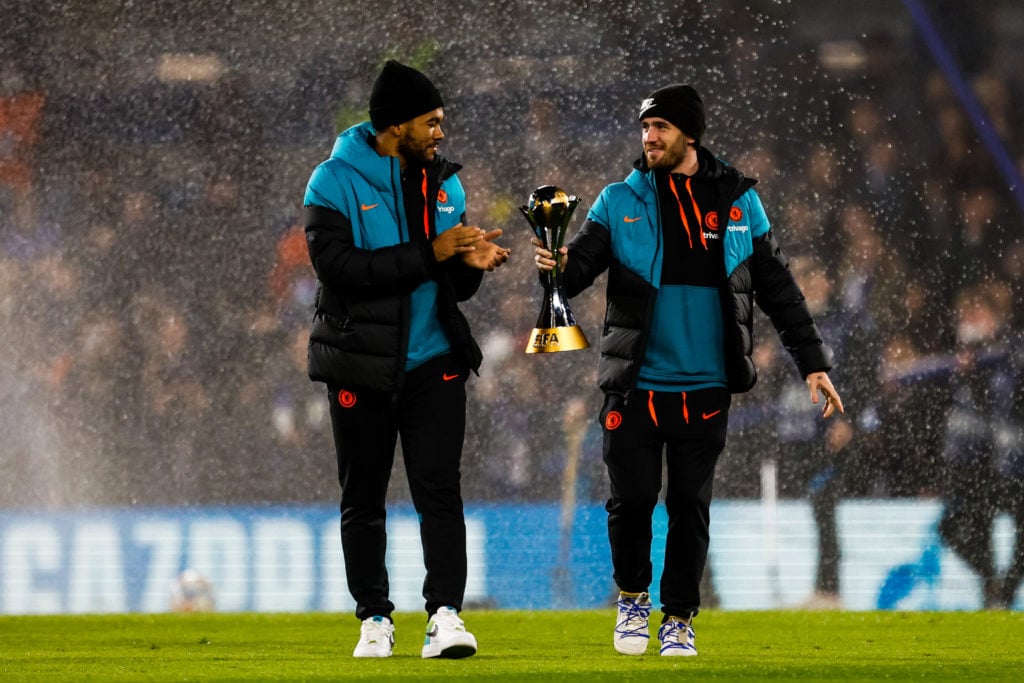 Chilwell's anterior cruciate ligament injury in November occurred just before the Blues hit a league slump.
They drew the follow up game with Manchester United, narrowly beat Watford and lost to West Ham United.
By the time Tuchel's men faced Leeds United on the 11th of December, they had fallen from first to third in the table.
This position couldn't be shifted from that day until the very end of the term.
Chelsea could've clawed their way back when they faced Liverpool and Man City in succession.
A difficult task made more challenging by James' hamstring wound he picked up just before the double bout against England's two elite entities.
Tuchel managed to squeeze a draw out of Jurgen Klopp, but then lost 1-0 to Pep Guardiola, pretty much ending any hopes of a three-horse race.
Keep Chilwell and James fit to keep the fight alive
That is how it's been ever since: Chelsea trying to keep on the coattails of City and Liverpool.
However, Nevin predicted a change in proceedings after the summer, as long as Chilwell and James remained available for the fight throughout.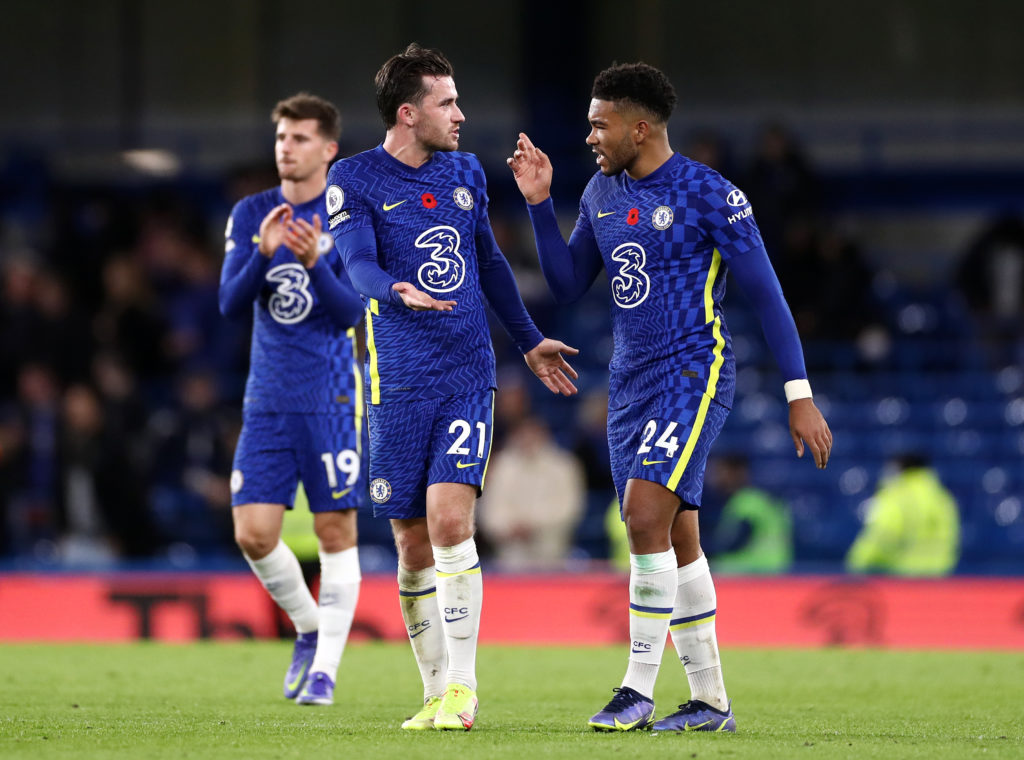 "Clearly Chelsea are best of the rest behind Man City and Liverpool in terms of points as well as goals scored," said the former Blues winger.
"The distance behind the Reds in particular is minimal when you look at the score lines between the two teams this season.
"Somehow however, we need to get another 20 to 25 league goals if we are going to be in the main shoot-out at the end of next season. Is it possible?

"I think it is. If Reece and Chilly stay fit and on form, that increases the goals that will be scored already, not only from themselves but more importantly their assists.
"That is not to say the other wing-backs will not be chipping in, but rotations will keep them all fresher."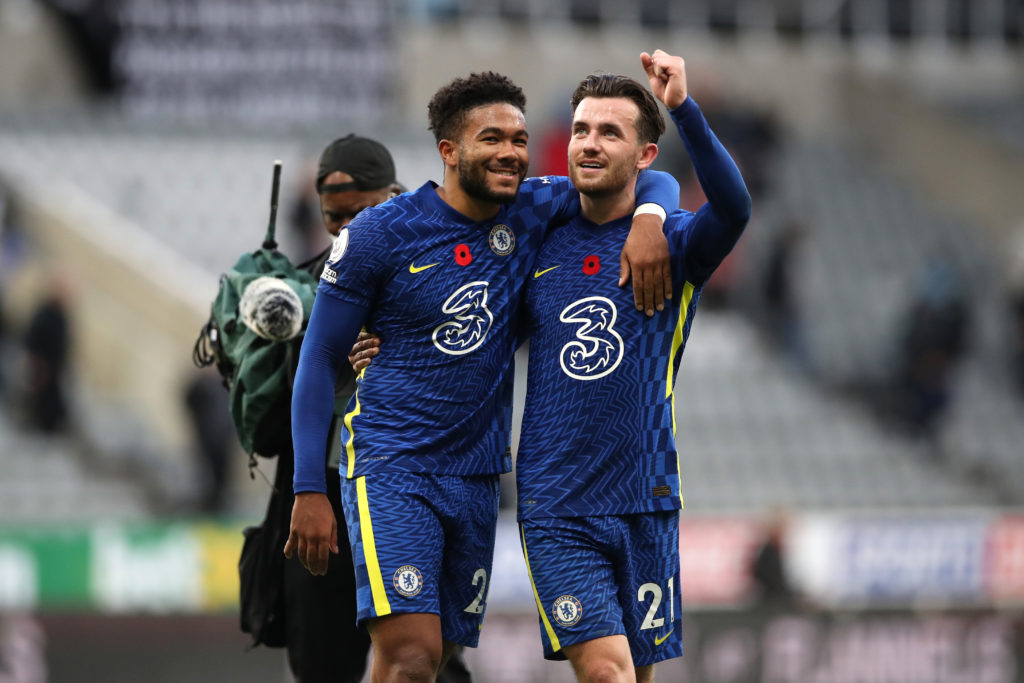 At one stage, James and Chilwell were fighting for Chelsea's Golden Boot award, whilst also chipping in with valuable assists.
It is this contribution that Nevin alludes to which could be the difference maker as Tuchel tries to make up ground on his rival coaches.
Their attacking influence will be massively needed to help the likes of Lukaku and Timo Werner ripple the net on a regular basis.
Manage that, and the Premier League trophy could well return to Stamford Bridge before too long.
Keep up to date with all the latest Chelsea news and opinion by following The Chelsea Chronicle's Facebook and Twitter accounts
Have something to tell us about this article?
Let us know