Gary Neville made a bold comparison between Christian Pulisic and a Chelsea legend last night.
Whilst commenting on Chelsea's game against Manchester United, broadcasted by Sky Sports, Neville likened Pulisic to Eden Hazard.
Not the Hazard that has spent most of his time at Real Madrid on the treatment table.
The Hazard that spent seven years turning Premier League defenders inside out, twinkling past tackles and earning iconic status at Stamford Bridge.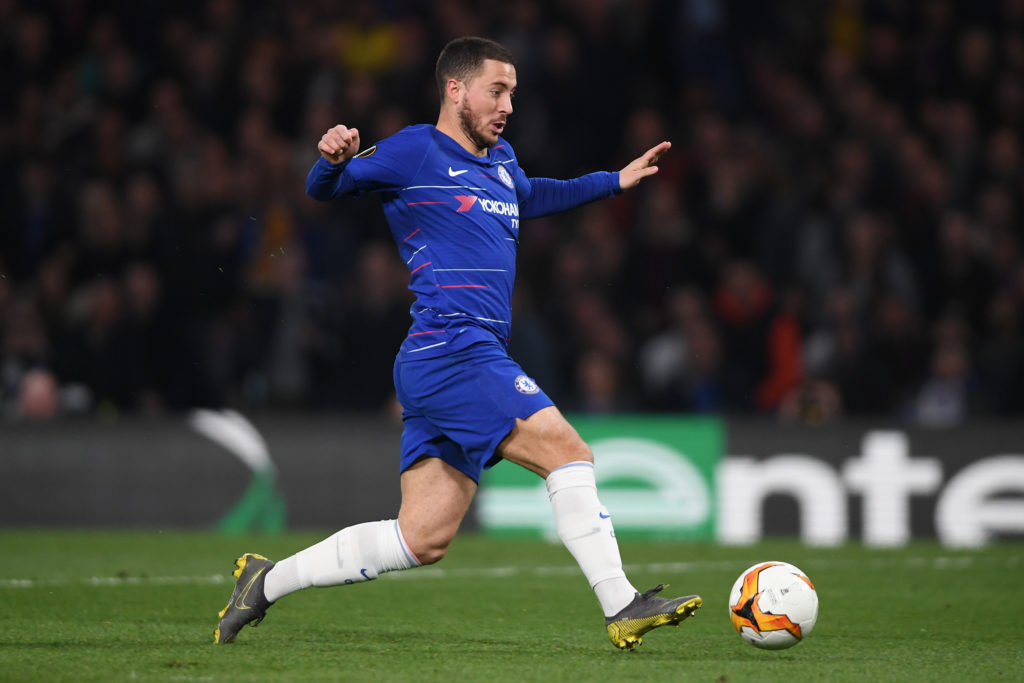 Granted, none of these apply to the player that eventually took his number ten jersey.
For one, Pulisic only joined Chelsea in 2019, so has a few campaigns of catching up to do before recreating the Belgian's stint as a blue.
Has Eden enough?
Spend another decade in South West London, and perhaps the legendary title will fall into the American's lap.
But for now, the only real similarities to be drawn between the pair is their playing style.
Both shine with the ball at their feet, dancing past challenges and jinking into space with a low centre of gravity.
However, where Hazard often turned his dribble into a goal or assist, Pulisic is yet to consistently supply the same kind of output.
"Pulisic has got a huge talent. I just think he needs to go on to that next level. He has to take his chance," said Neville during last night's 1-1 draw at Old Trafford.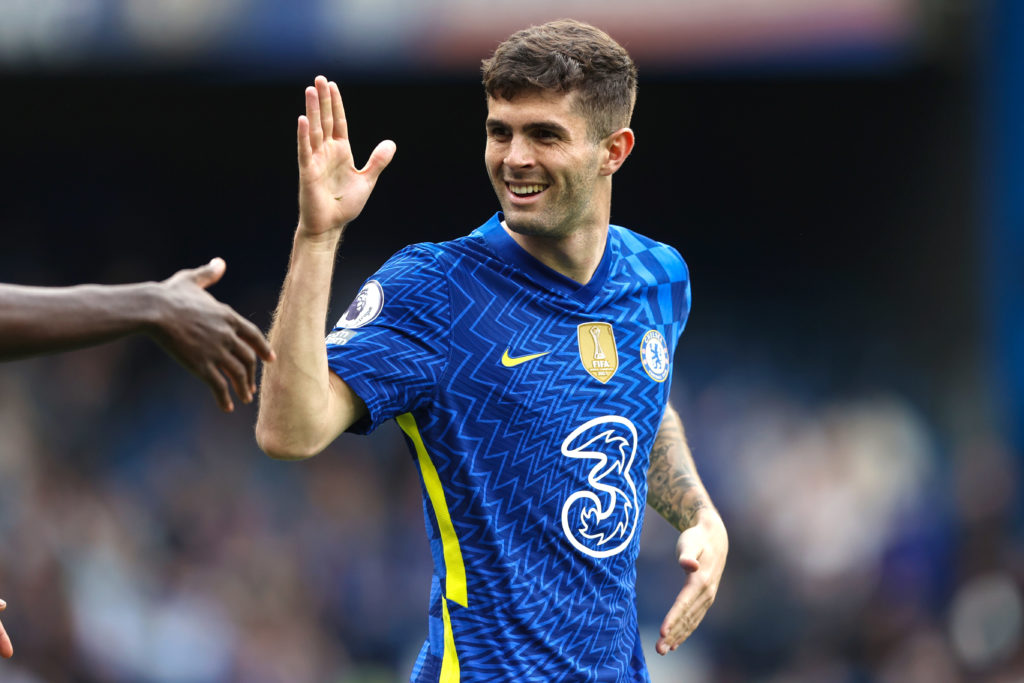 "He is a Hazard light.
"He reminds me of Eden Hazard, the way he floats with the ball but he doesn't have the numbers attached to his game that you need if you're going to play for one of the top clubs."
Why hasn't it quite worked out for Pulisic?
There is an argument to say Pulisic is still trying to find his feet at Chelsea.
But this really shouldn't be the case as the 23-year-old approaches the end of his third full season in blue.
A mass of injuries certainly hasn't helped the attacker shoot to the heights set by Hazard.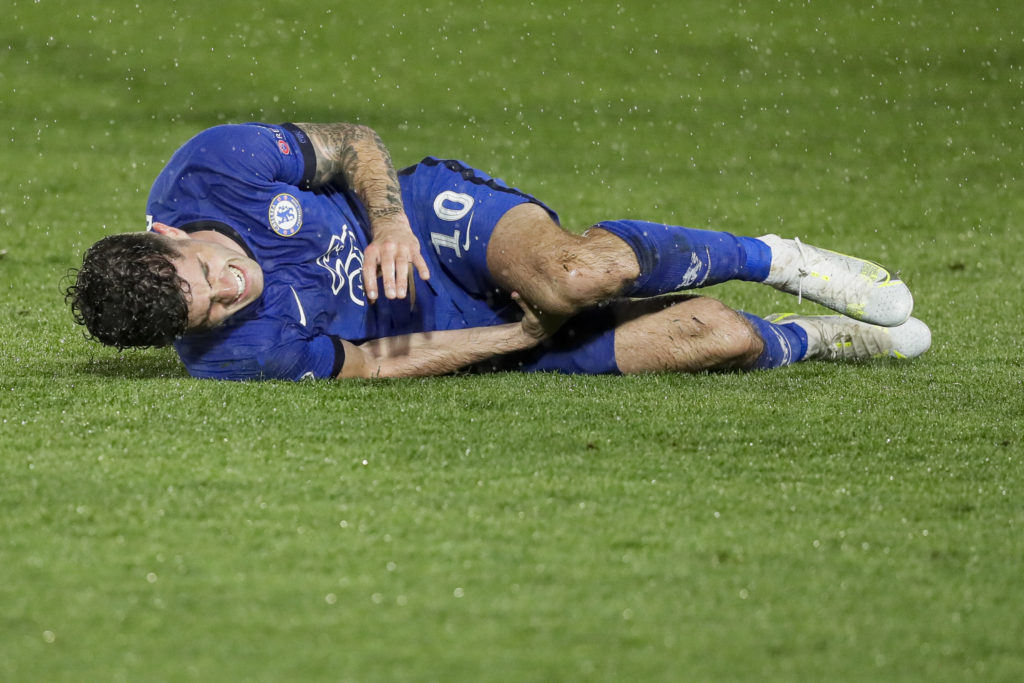 Nor has the wave of new forwards added to the squad.
Timo Werner, Kai Havertz and Hakim Ziyech all arrived in 2020, followed up by Romelu Lukaku's return to the club.
Then there's the emergence of Mason Mount, with Callum Hudson-Odoi also an option.
Whilst Hazard did have competition for his position, he quickly made it to the front of the queue and never looked back.
This is the platform Pulisic must reach if he is to cement himself into Chelsea's history books.
At the moment, he's just made it onto the second chapter.
Keep up to date with all the latest Chelsea news and opinion by following The Chelsea Chronicle's Facebook and Twitter accounts
Related Topics
MORE CHELSEA STORIES