Rio Ferdinand has jumped to Romelu Lukaku's defence after Thomas Tuchel and many Chelsea fans criticised the striker for his interview with Sky Italia.
The interview, in which Lukaku admitted he was unhappy with his situation at Chelsea (via Sky Sports), caught Tuchel and most Chelsea fans by surprise.
The Athletic's David Ornstein also told Sky Sports that even Lukaku's representatives did not expect his comments.
Chelsea boss Tuchel was understandably not happy with the negative attention that the interview has brought to the team, particularly considering their recent disappointing results.
Ferdinand, who said he understood Tuchel's reaction, also insisted that Lukaku's decision to speak his mind was not a mistake.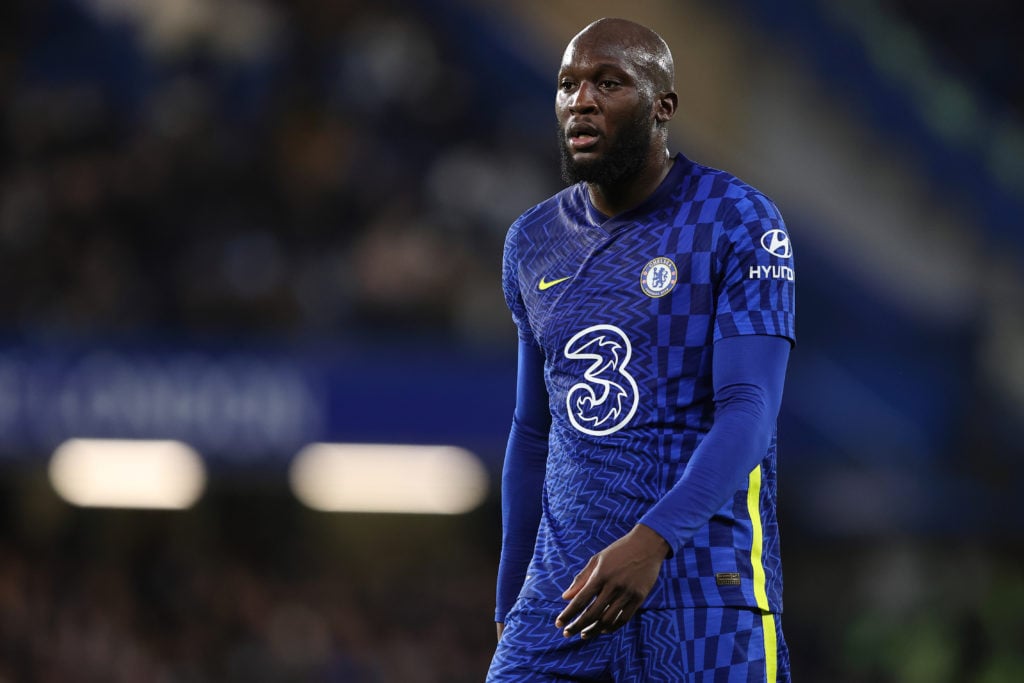 "He [Lukaku] did the interview three weeks ago, by the way, so there's a bit of context through these comments he's made," the former Manchester United defender told FIVE's YouTube Channel.
"He was actually injured at the time, and he wasn't playing.
"Prior to that injury, the manager maybe wasn't playing him as much as he'd like or in the position that he'd like — the system had changed — and he wasn't happy about it and voiced that during the interview.
"The interview was actually just saying bye to the Inter fans, thank you for what they've done, and one day [he] might go back there.
"I've listened to Tuchel's comments saying ideally [he] wouldn't want this type of noise around the club.
"On the [other] hand, all the people in the media, all the fans, can't have it both ways.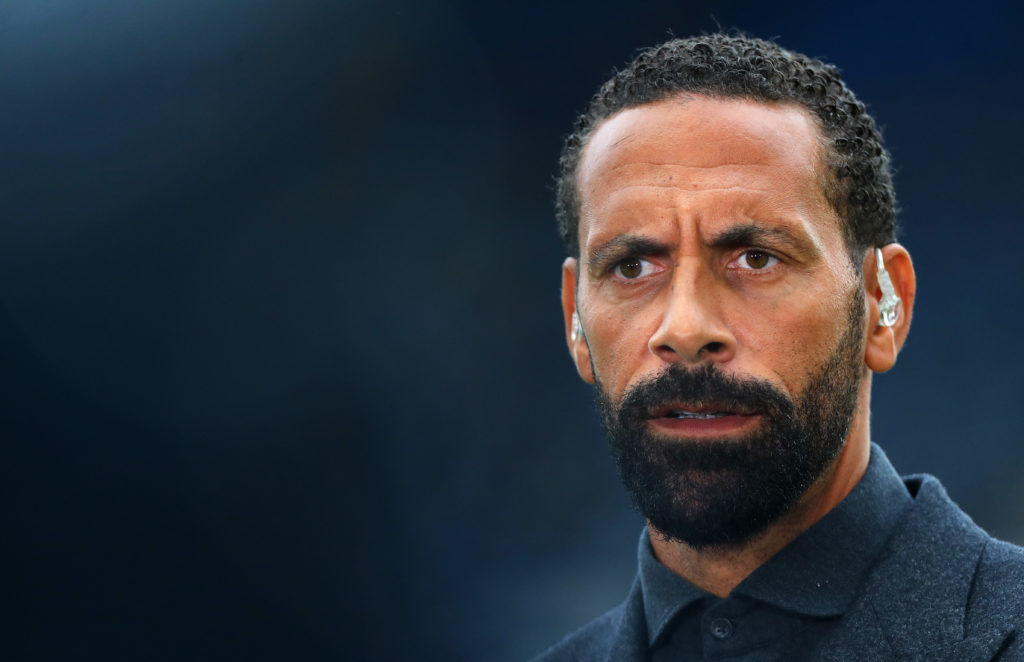 "You can't say, 'All these players are robots', we've got a player here who speaks his mind and speaks exactly his emotions.
"Fans always want players that actually speak and are open with us but when he [Lukaku] does something like this, everyone's hammering him and shutting him down.
"What I would say is that from Lukaku's point of view, I understand why he would say that.
"They [Chelsea] brought him for [almost] a £100million, and they're playing a different style of football, maybe, or things haven't gone perfectly, so he's not happy and frustrated.
"But he didn't say he wants to leave, he said he'd work hard to get back in the team.
"From three weeks ago to where he is today, he has worked hard to get back in the team, and he scored in the last game. So he's done what he was saying."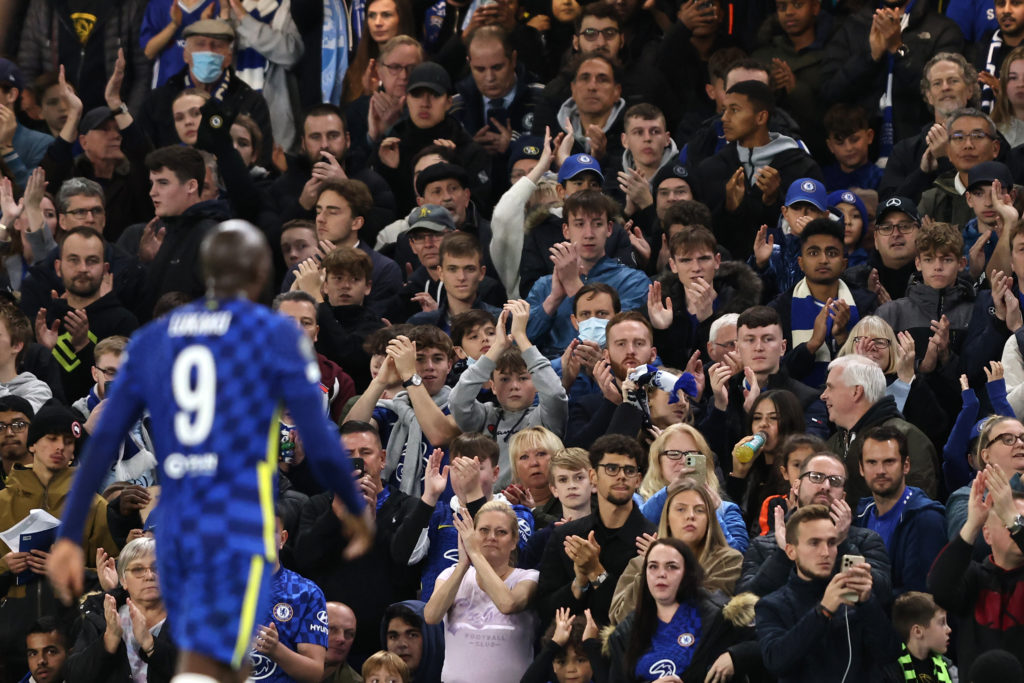 Chelsea fans rightfully upset
It is the fact that Lukaku decided to express his displeasure about how the team plays to the media rather than Tuchel which has really angered many Chelsea fans.
Most Chelsea fans would have been more understanding if he had already spoken to Tuchel and the manager simply ignored it. But it was clearly not the case as Tuchel was also surprised by the interview.
Some of his comments also contradict his early statements when he first arrived at Chelsea and described the summer transfer to Stamford Bridge as a "dream" move.
Ferdinand made a good point about fans' wanting players to be more open. However, things such as the manager's tactics should be dealt with within the club.
Keep up to date with all the latest Chelsea news and opinion by following The Chelsea Chronicle's Twitter account here.
Related Topics
Have something to tell us about this article?
Let us know