Pat Nevin has praised Marc Cucurella for not shying away from his responsibilities in a Chelsea shirt.
Speaking to the Chelsea FanCast, Nevin commended the defender's dedication to giving 100% even when his performances have been under par.
Cucurella has admittedly endured a pretty tough time since moving to Stamford Bridge from Brighton & Hove Albion for £60m in the summer.
His consistency down by the South Coast earned him a stellar move to South West London, a transfer that has yet to produce the treasure.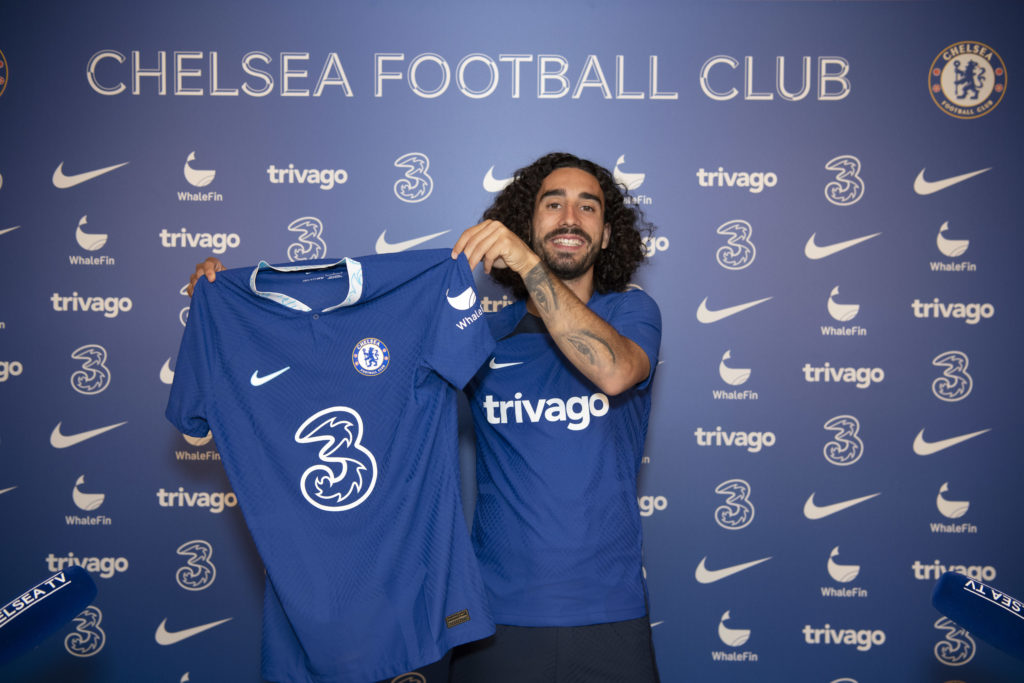 He has been an ever-present for the Blues, playing 17 times under Thomas Tuchel and Graham Potter.
But being available has only been half the story.
The 24-year-old is yet to convince his contradictors that a switch to Chelsea was the right one.
Try as he might, Cucurella hasn't quite settled into the system deployed by either manager.
This is partly because he's played out of position in numerous matches, filling in the vacant hole at centre-back left by either Wesley Fofana or Kalidou Koulibaly.
Yet, for all his concerns, the left-back has admirably always given his all for the badge.
"His confidence seems to have gone. It happens. Players go through these periods," said Nevin.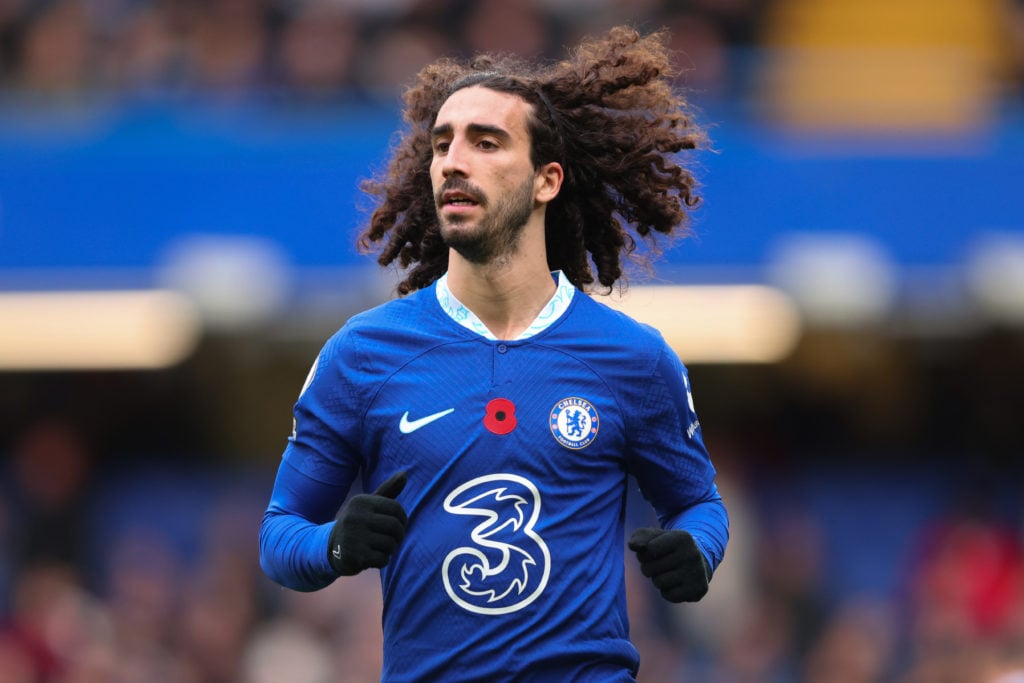 "One thing I'll say about Cucurella – he's not having a good time of it – he's going to make tackles.
"Sometimes it's the wrong tackle. He's not hiding. I love a player who doesn't hide. Whereas there are other guys who might be hiding a little bit. That's bravery.
"Bravery is when you are having a tough time and you want it and you'll take it and you'll help your mates out."
Chelsea are on the ropes
Some Chelsea players have certainly gone missing in the past few matches.
Potter's men haven't won in the league for nearly a month, losing back-to-back Premier League fixtures against Brighton and Arsenal.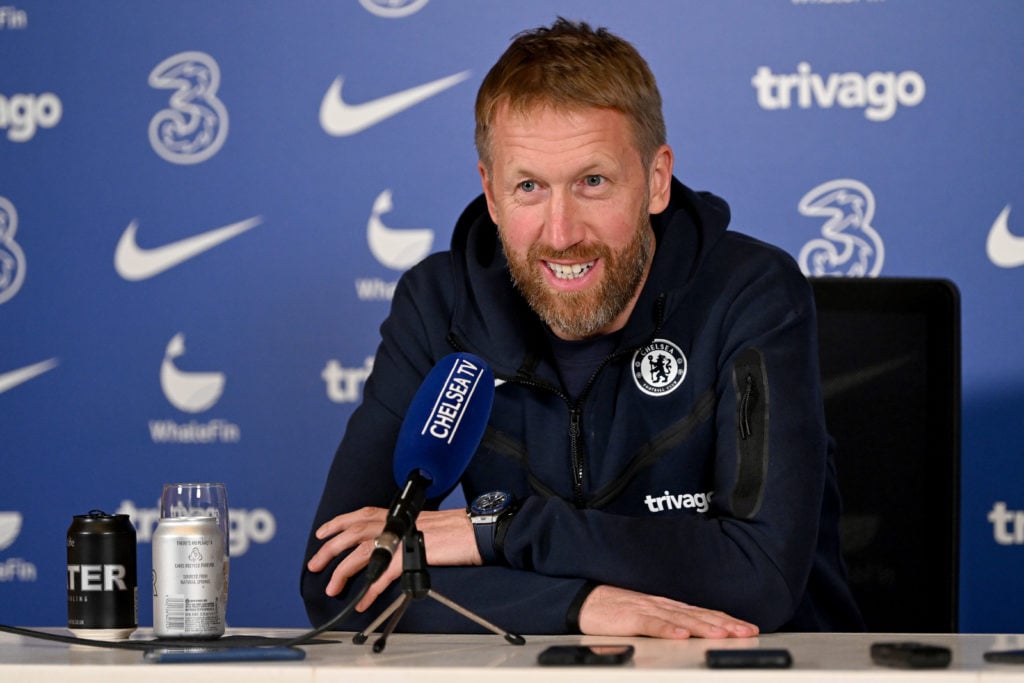 They can turn the tide away to Newcastle United later today, but Eddie Howe's men have been an absolute menace this term.
Only Liverpool have defeated the Magpies in the league, a feat made more peculiar considering the Reds' position in the table.
Chelsea must repeat Jurgen Klopp's feat if they are to enter into the World Cup break on a high.
Have something to tell us about this article?
Let us know