Whilst the Moises Caicedo transfer drama is extremely enticing, it's nothing football and Chelsea fans haven't seen before.
A player actively trying to force his way out of a club, amid interest from the Premier League big boys, is a common occurrence during almost every transfer window.
Skipping training to express your desire to leave is another tactic well known to the sporting industry.
Speaking out on social media about wanting to depart is not the usual go to, but it's certainly been done in the past.
Caicedo has ticked all the boxes in terms of trying to part ways with Brighton & Hove Albion this month.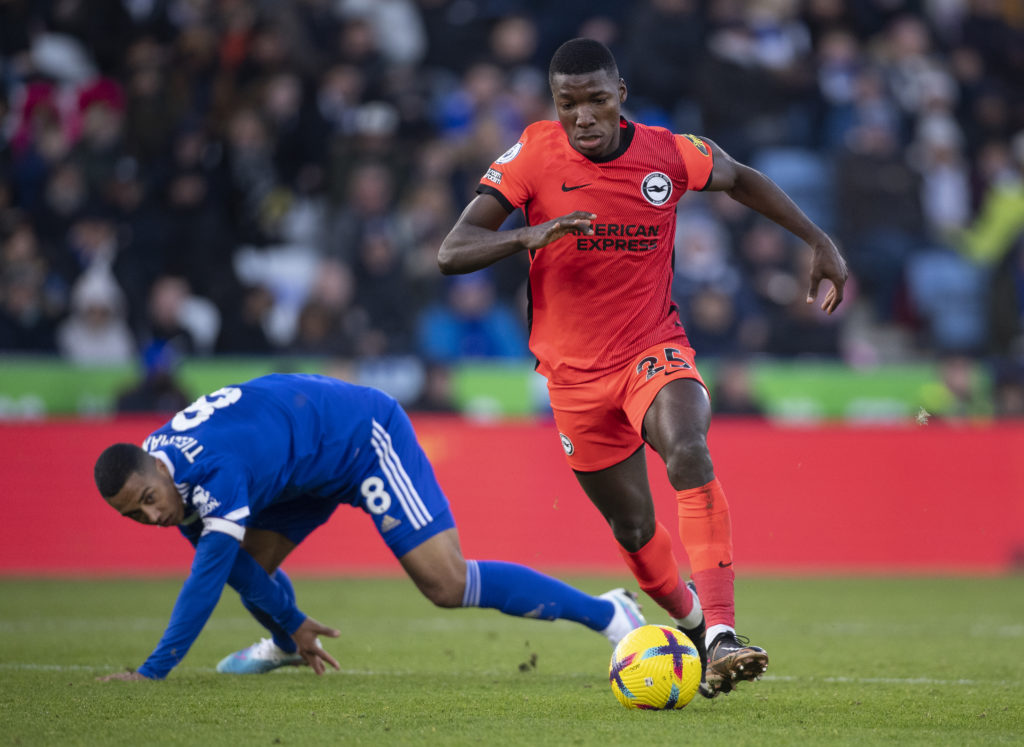 He will not attend training today, just hours after reportedly handing in a transfer request and publicly expressing his wish to set sail from the South Coast.
Brighton have since apparently told the midfielder not to report for duty until after the winter window has slammed shut.
This, like Caicedo's own attempts to organise a move, is an approach used in prior circumstances.
In fact, the Seagulls themselves asked one of their own not to turn up for training less than six months ago before selling him to a league rival.
Chelsea's Cucurella trick could be repeated with Caicedo
Last August, Brighton kept Marc Cucurella away from the first-team, as to avoid distractions ahead of their opening top-flight fixture for the season.
The distraction in question came from Chelsea's pursuit of the Spaniard.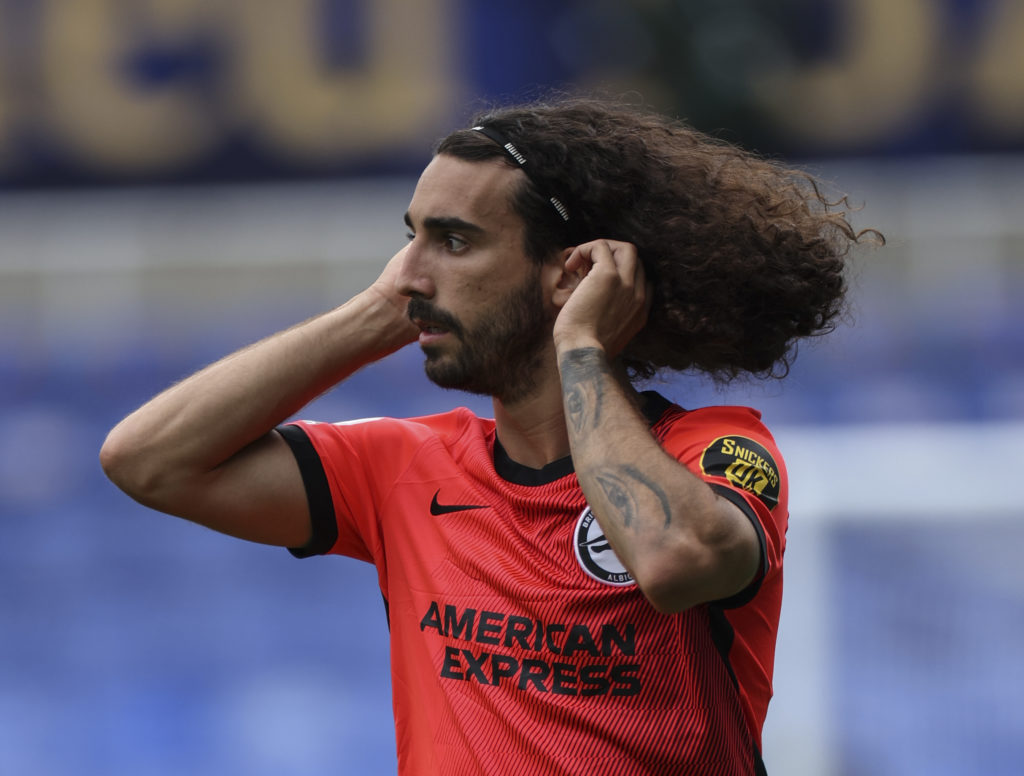 Todd Boehly and his team had been linked with Cucurella for large portions of the summer window, and were in contact with the appropriate parties over a possible deal.
Just two days after the defender was barred from the senior squad, Chelsea announced they sealed his signature for £60m.
Could this same action be about to happen with Caicedo? We will know very soon.
Have something to tell us about this article?
Let us know