Chelsea are only willing to pay €20m (£17m) for Dusan Vlahovic – €20m less than the €40m (£34m) Juventus are demanding, in addition to Romelu Lukaku.
That is according to Gazzetta dello Sport.
So, what is the latest on Dusan Vlahovic and Chelsea? Let's take a look…
What's the story?
Well – as detailed by Fabrizio Romano – Juventus are offering Chelsea the chance to get rid of Lukaku, but only if they take the Serbia international and also pay €40m (£34m).
That is because Juventus paid £66.6m for Vlahovic, and those at the Allianz Stadium do not believe the Belgium international is worth enough to cover that sum entirely.
Now – however – Chelsea's stance on that offering has emerged.
Gazzetta dello Sport believe the Blues are only willing to spend £17m on Vlahovic with Lukaku heading to Turin in the opposite direction, which is half of what Juventus are demanding.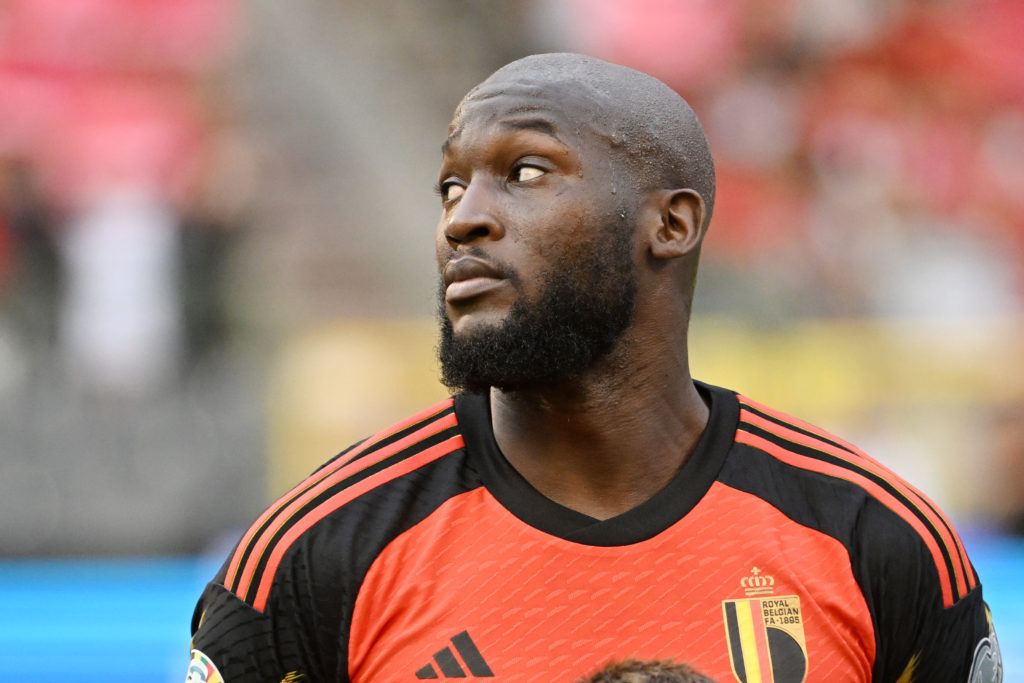 That is despite the fact Mauricio Pochettino thinks the 23-year-old would be perfect for Chelsea, according to Rudy Galetti.
Vlahovic scored 14 goals in 42 appearances for Juventus last season, in a campaign where he struggled with injury problems.
Chelsea stance on Lukaku/Vlahovic saga is sensible
In our view, Chelsea are making the right decision here.
It would be a poor bit of business to spend £34m on Vlahovic and also allow a £97.5m investment in Lukaku to leave as part of the deal.
The Juventus No.9 also earns £215,000-a-week, so his wages will not come cheap either.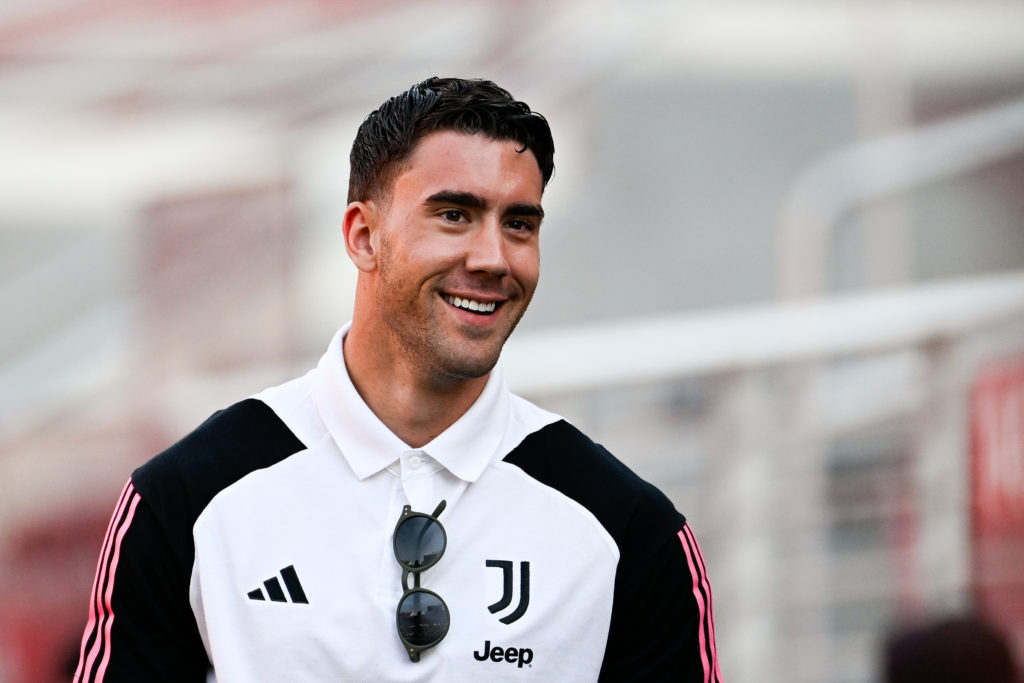 Belgian journalist Sacha Tavolieri has added that Vlahovic could even fail his medical if an agreement is reached, adding another element of drama to the saga.
£17m and Lukaku is a respectable offer from Chelsea, although we can't see Juventus accepting it given their asking price of £34m.
Be sure to keep an eye on this situation, as talks between Chelsea and Juventus continue.
Related Topics
MORE CHELSEA STORIES