Chelsea are reportedly interested in signing Atalanta centre-forward Rasmus Hojlund.
According to the Daily Mail, Chelsea are hot on the trail of Rasmus Hojlund and the player himself is aware of their interest.
It is understood that Serie A club Atalanta want as much as £60million for the youngster, whose reputation is beginning to soar this season.
The report explains that Chelsea have already held an initial meeting about the 20-year-old, too. Chelsea hosted Atalanta chairman Antonio Percassi at their recent Champions League game and Hojlund's availability was an item discussed.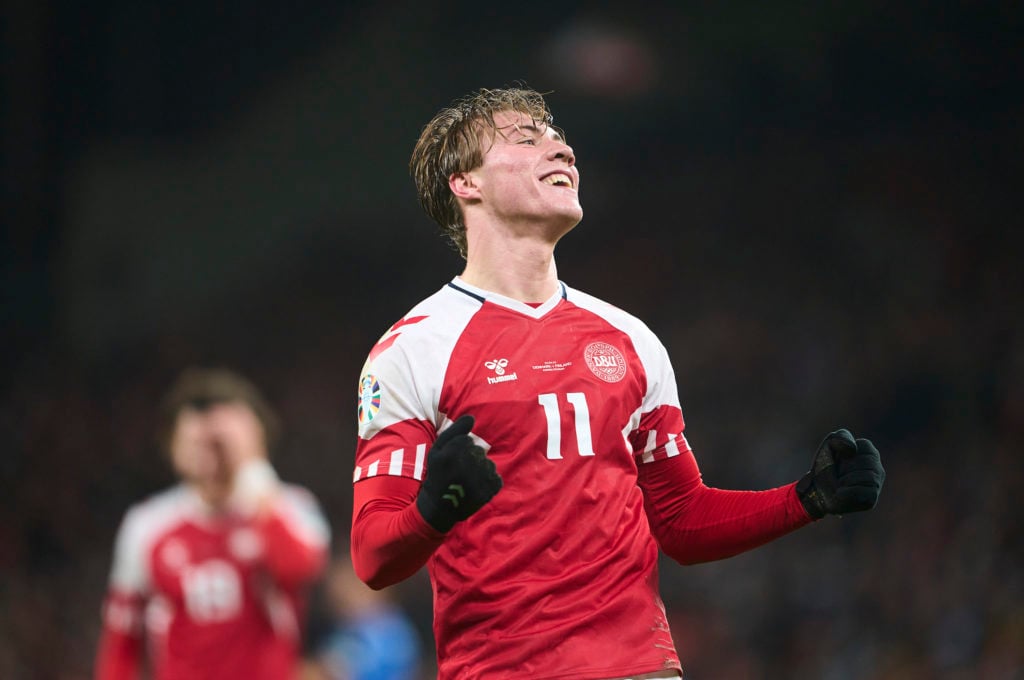 Hojlund is an exciting forward who recently scored five times in two Denmark games during the international break. He's scored seven goals in 24 Serie A appearances this season, too.
Sturm Graz manager Christian Ilzer, who previously coached the Atalanta frontman, made a comparison between him and Manchester City's superstar forward Erling Haaland.
"There can be a comparison between Rasmus and Erling Haaland. In some characteristics, they are similar," Ilzer said, as quoted by talkSPORT.
"Both are very fast, they also share determination and the desire to always score. Both Hojlund and Haaland are two very positive youngsters and have great confidence in their abilities."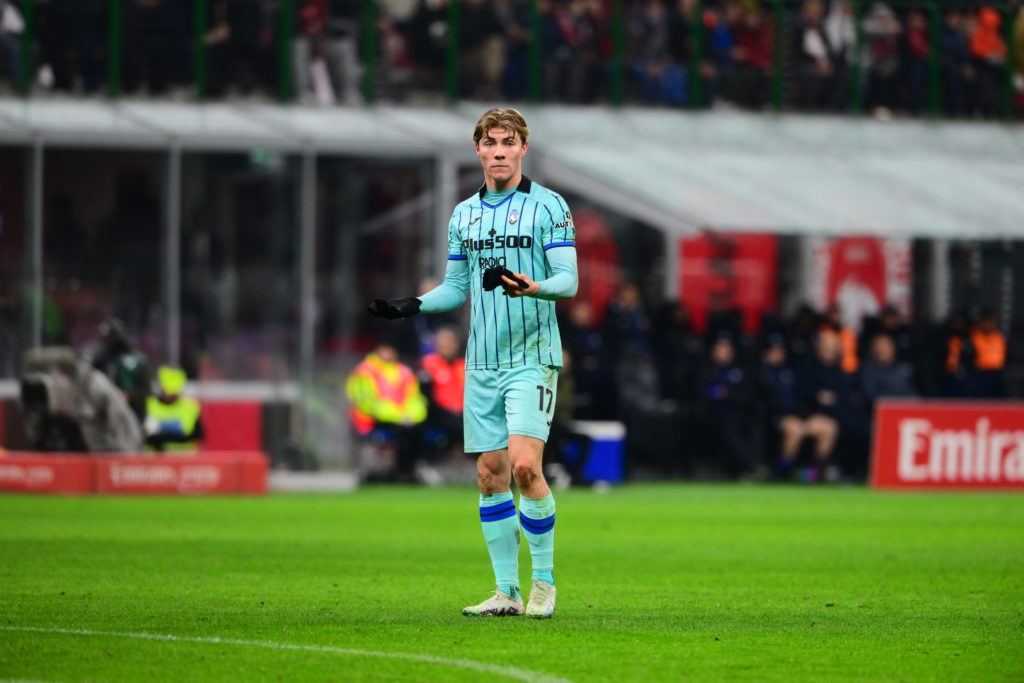 Chelsea may be without a permanent manager right now following Graham Potter's sacking a couple of days ago, but his successor is going to need a new No.9 next season.
The speculation around the club's next permanent boss is flying around. The Telegraph has claimed today that Chelsea have been in touch with Julian Nagelsmann and Luis Enrique, who are both high-profile managers out of work right now.
We just hope the next manager gets a new marquee striker to work with next year.
Have something to tell us about this article?
Let us know