Former Chelsea assistant manager Steve Holland has told The Guardian that England midfielder Jude Bellingham shares similar traits to Chelsea legend Didier Drogba.
The Blues have been heavily linked with a deal in the region of £130m for the 19-year-old.
Bellingham is currently performing at a ridiculously high level for The Three Lions at the World Cup.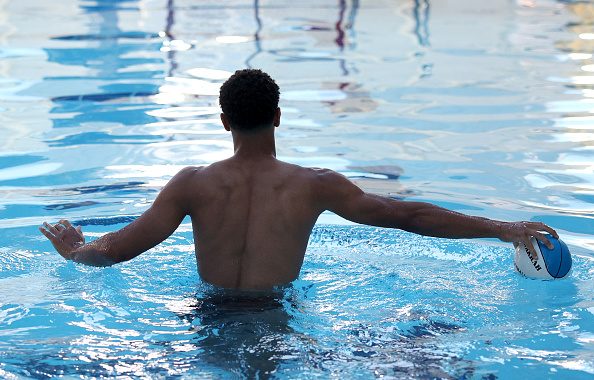 After getting the tournament underway with a goal against Iran, he has been arguably the best player on one of the best performing teams at the tournament.
His most recent display against Senegal in the Round of 16 showed that he is continuing to lift his game, as he put in his most impressive all-round midfield performance yet.
Holland compares Bellingham to Drogba
It is his mental attributes that have most impressed Holland, the current England assistant. He has even compared them to a number of Blues legends.
He said: "He's unique. We've talked about Messi and those special techniques. What makes the top, top ones is the mentality, the ambition every day to push and be competitive. There were a few at Chelsea I felt were always there in training."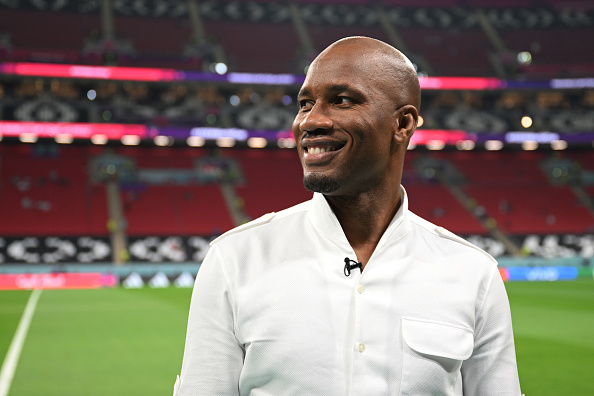 "Ashley Cole, Frank Lampard, Didier Drogba and John Terry come to mind. "There were others. Players that weren't super-gifted physically or super-gifted technically, but the mental aspect of it took them to a different level of performance. Jude has those mental attributes. There has been an evolution physically in the last 12 months. It has taken him to another level."
The Blues are likely to be big players in what will be one of the biggest transfer sagas in footballing history.
Todd Boehly has reportedly been working hard behind the scenes to catch Chelsea up in their efforts to sign Bellingham, with Liverpool and Real Madrid both originally perceived to be the favourites.
Related Topics
MORE CHELSEA STORIES