Chelsea have identified five players on their current pre-season tour that can leave the club on loan.
That is according to a report from The Evening Standard.
They claim that Blues head coach Mauricio Pochettino will allow five members of the Blues squad touring the United States to exit on a temporary basis.
It is understood that the five youngsters may all leave when the group returns to England after pre-season, with three friendly matches still left to play.
The report names goalkeepers Lucas Bergstorm and Jamie Cumming among the quintet. Also, Alfie Gilchrist, Bashir Humphreys and Mason Burstow will be granted loan moves.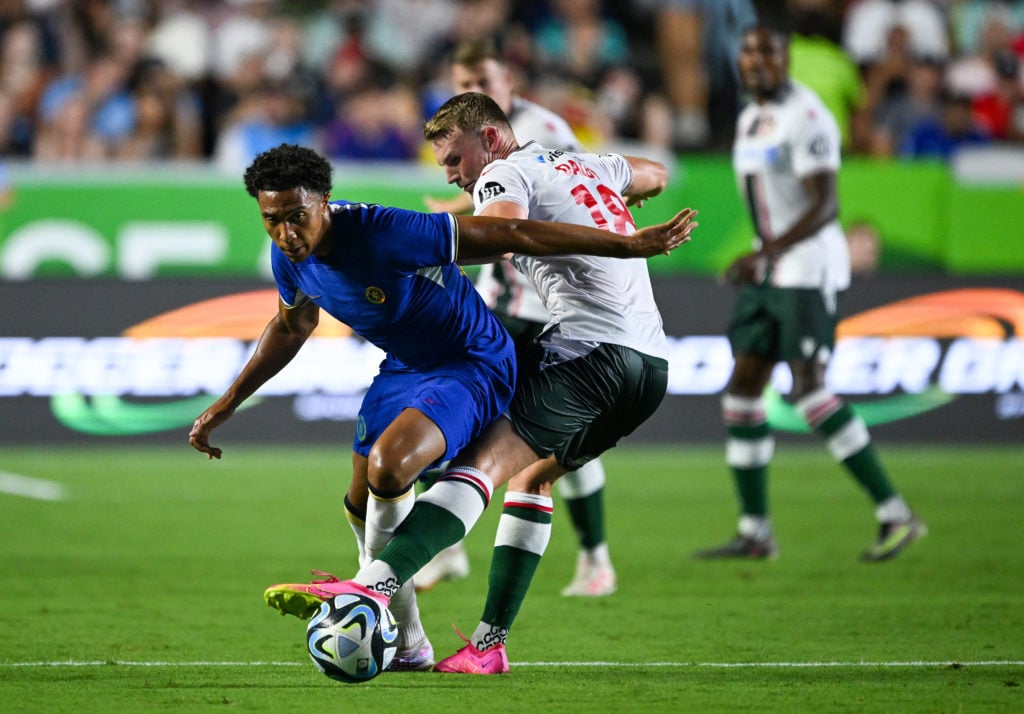 We would fully expect the five players above to be snapped up by Championship or League One clubs now they've been made available this summer.
In particular, we're really excited about the potential in Blues centre-backs Gilchrist and Humphreys.
Gilchrist, 19, and Humphreys, 20, are ball-playing defenders with very bright futures.
They're both getting pre-season minutes under the watchful eye of Pochettino, but a full campaign next year of regular first-team football could be great for their development.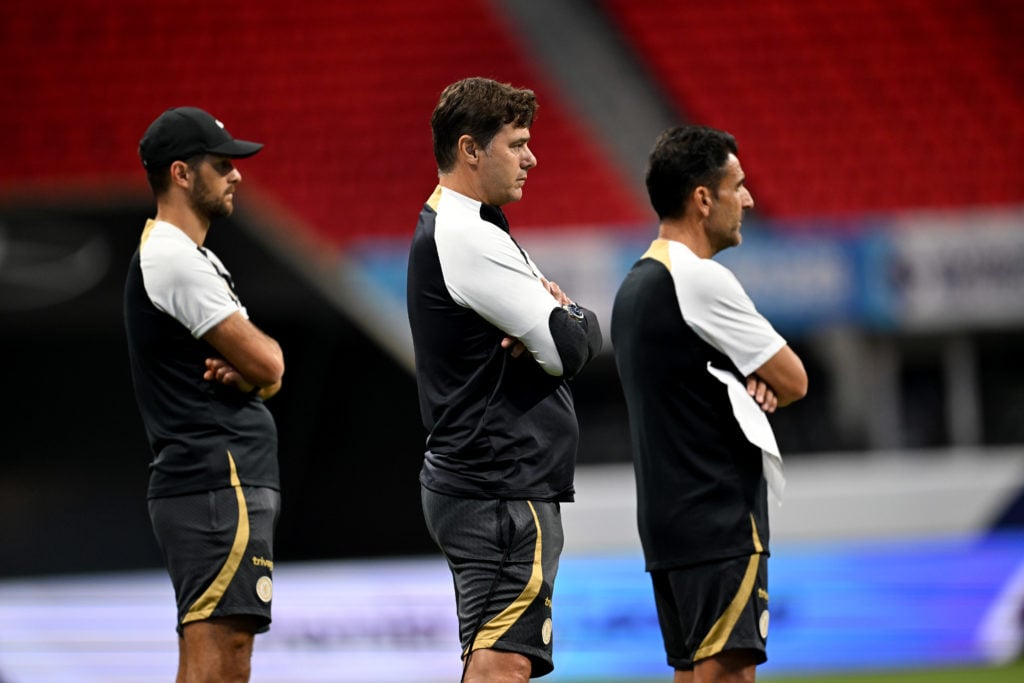 It's going to be interesting to see how many more of the pre-season group that is working in the US will be allowed to go out on loan.
We would have guessed the likes of Andrey Santos and Ian Maatsen would be primed for loan switches, but they're some of the youngsters really impressing so far this summer.
Elsewhere, we think Blues youngsters Diego Moreira and Angelo Gabriel could join their teammates in getting minutes away from Stamford Bridge next season.
Related Topics
MORE CHELSEA STORIES