Gabriel Moscardo is now leaning towards a move to Barcelona – despite strong interest from Chelsea.
That is according to SPORT.
So, what is the latest on Chelsea target Gabriel Moscardo? Let's take a look…
What's the story?
Well – according to Brazilian news outlet Lance – Chelsea have made a €25m (£21m) bid for the South American wonderkid.
However, Corinthians rejected the offer, and want €30m (£26m).
Nevertheless, Chelsea were still described as favourites, as the Blues are currently putting the most money on the table for Moscardo.
Now – however – the player himself is said to be leaning towards Barcelona, according to SPORT.
The Spanish news outlet believe the 17-year-old would prefer to join Barcelona, and have noticed that he follows Xavi's side on all his social media platforms, but has no interest in Chelsea.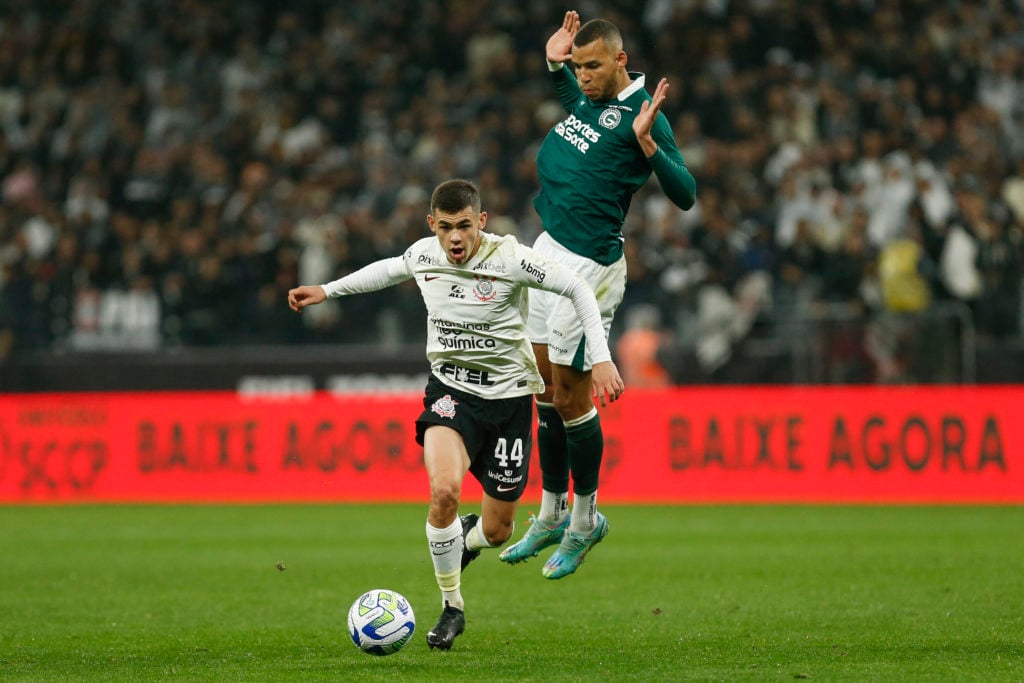 Of course, there is still a long way to go in this transfer saga, but it would seem as if Chelsea might need to convince Moscardo to ignore the pull of Barcelona if the Blues want to secure his signature.
Hope for Chelsea in Gabriel Moscardo saga as Barcelona struggle
Despite finding a way to sign players like Ilkay Gundogan Joao Felix and Joao Cancelo this summer, Barcelona are still struggling a bit financially.
As a result, SPORT believe Barcelona may not be able to finance a deal for Moscardo, especially as they already have money scheduled to come out of their accounts for the signing of another Brazilian talent, Vitor Roque.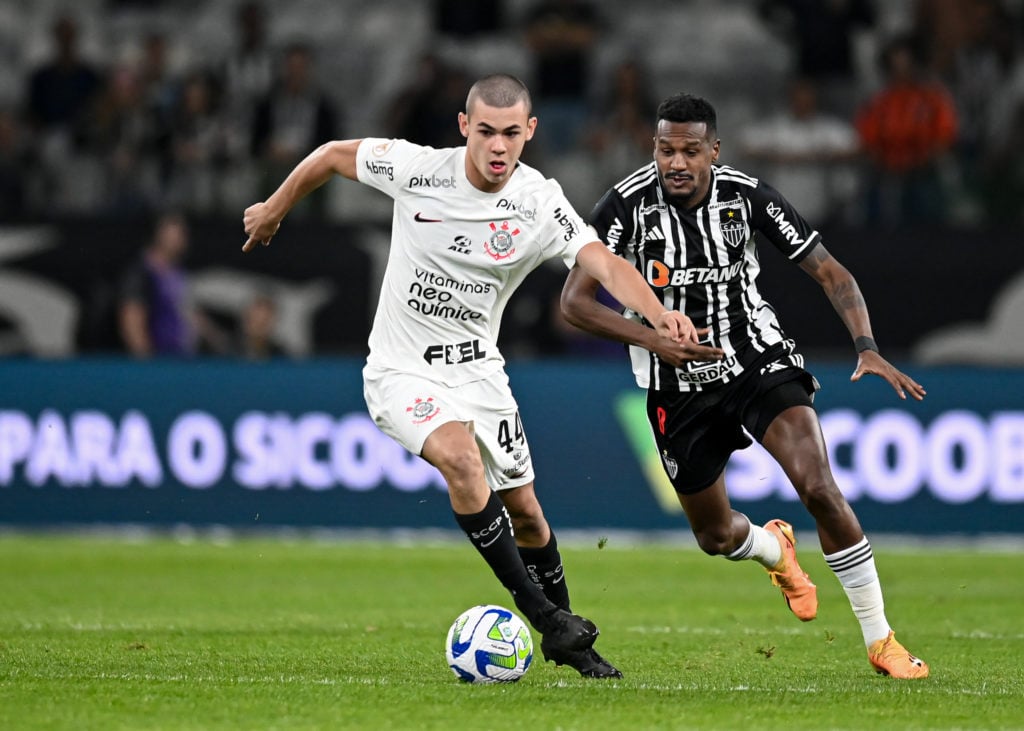 In stark contrast, Chelsea have a lot of money – arguably more money than sense at the moment – to the point where Todd Boehly can spend huge fees on players who are purely investments for the future.
Therefore – despite Moscardo appearing to be a huge fan of Barcelona – Chelsea are not out of this race just yet.
Related Topics
MORE CHELSEA STORIES