Chelsea are hoping to sell Kalidou Koulibaly in the upcoming summer transfer window, according to reports.
Kalidou Koulibaly, who moved to Chelsea last July in a £33million deal from Napoli, has been at Stamford Bridge for under a year.
However, there's now speculation that the Blues want to sell the 31-year-old defender.
The Evening Standard claims that Chelsea hope to sell Koulibaly back to an Italian club this summer.
It is understood that there's two problems standing in the way right now, though.
The report claims that overseas teams are reluctant to pay the centre-back's high wages. Also, the Senegal international wants to stay in West London and prove his quality after a tough debut season in England.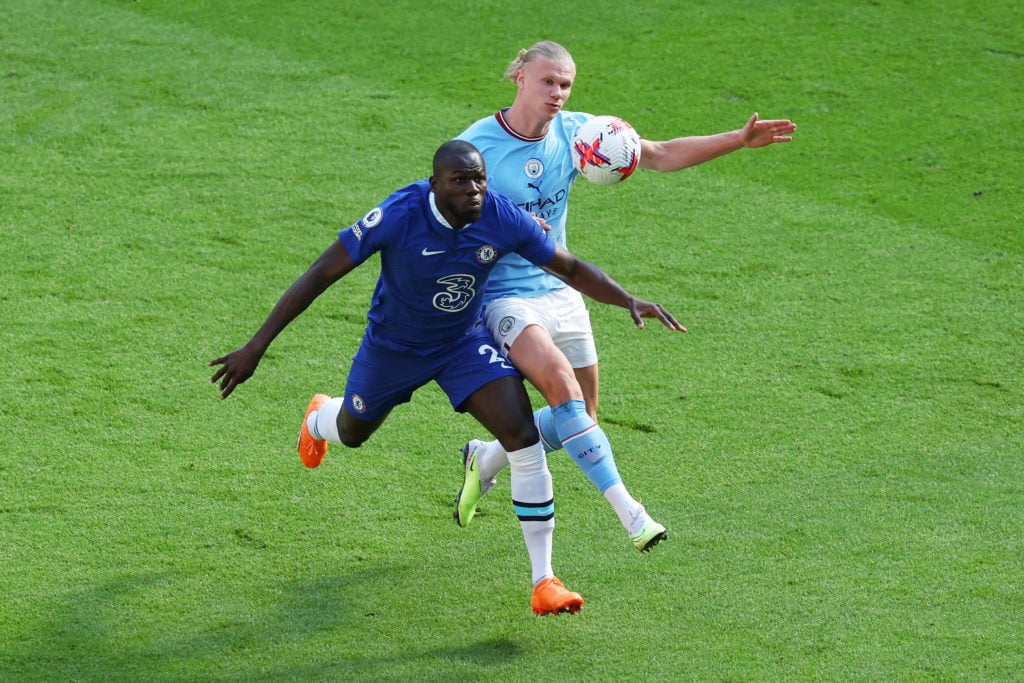 We're not too sure where we stand right now on Koulibaly.
There's no doubt that the £300,000-a-week defender has massively underachieved during his first year in Chelsea colours.
He was one of the Serie A's elite centre-halves during the past decade, but his time at Stamford Bridge so far has been filled with errors and uncertainty.
If incoming manager Mauricio Pochettino wants to use him, Koulibaly should get another year to try right his wrongs and prove how good he can actually be.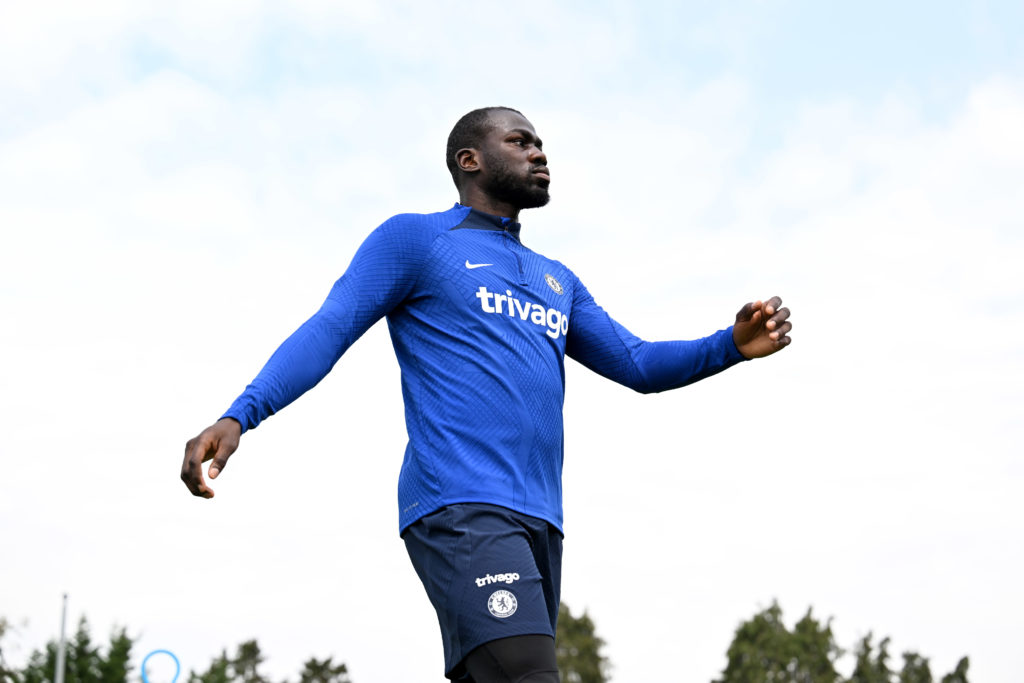 Gazzetta dello Sport claimed last month that Juventus have been in contact about signing Koulibaly from Chelsea this summer. We're yet to hear anything more concrete in recent weeks, though.
His current deal doesn't expire in West London until the summer of 2026, so our guess is we will see him have at least a second season with the Blues.
If he can recreate his Napoli form he can bring a lot to this Blues defence.
Related Topics
Have something to tell us about this article?
Let us know