Fabrizio Romano has confirmed on his official YouTube channel that Chelsea have made Frenkie de Jong's agents aware of their interest in a deal.
The Blues have been waiting in the wings and allowing the saga to play out this summer, with Manchester United making their interest very public.
Barcelona are still looking for a solution regarding the player, with it appearing that he needs to be sold this summer.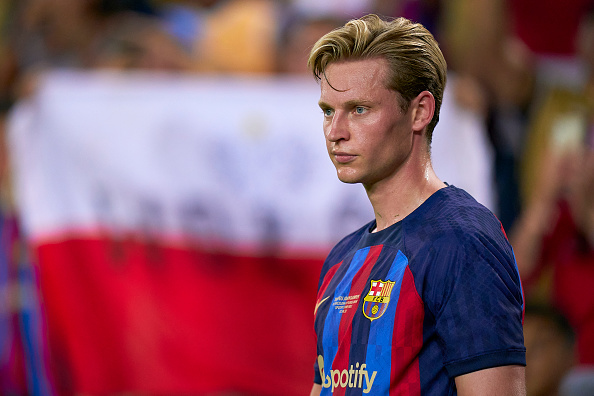 Their financial situation combined with his massive and deferred wages has left them struggling to register their new signings, including former Chelsea targets Robert Lewandowski, Raphinha and Jules Kounde.
As they continue to search for the answer, Chelsea are beginning to turn up their interest, with Romano claiming they have been in contact with people close to De Jong to inform him that they will pay the money to sign him, should he finally decide to leave the Nou Camp.
Chelsea in contact with De Jong's agents
He said: "Todd Boehly and Thomas Tuchel are in love with Frenkie. The two most important people on the Chelsea board are pushing for Frenkie de Jong. They want Frenkie de Jong. This is part of the strategy since July, but what is the strategy? It's different. Chelsea will submit an official proposal only when they know about Frenkie's priority, if he wants to leave Barcelona or not.
"So Chelsea are waiting for Frenkie, but they already told people next to Frenkie and Barcelona that they are ready to pay what Barca want."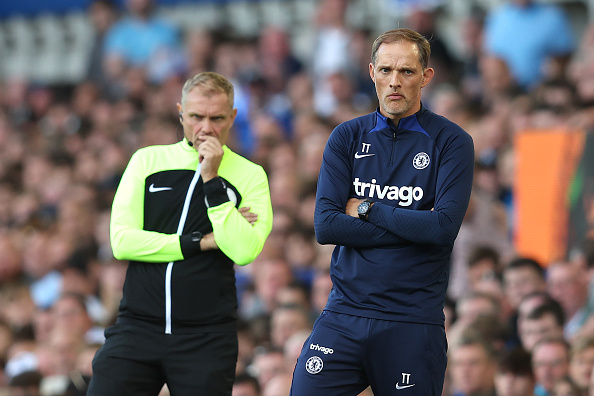 The Blues have been intelligent in their dealings around this move, with them not ever putting themselves in a vulnerable position during negotiations.
While Barcelona manager Xavi thinks he's "extraordinary", it is still likely he moves on this summer.
He could be at the centre of an exciting end to the window for Blues fans, with strong links to Wesley Fofana and even Pierre-Emerick Aubameyang.
Related Topics
Have something to tell us about this article?
Let us know