Graham Potter has claimed in his pre-match press conference that Reece James is extremely disappointed not to be going to the World Cup.
The full-back was always facing a race against time to play in the tournament, after suffering an injury at the San Siro.
It looked a fairly nothing moment, with the expectation being that he was being taken off with the dominant scoreline and man advantage firmly in mind.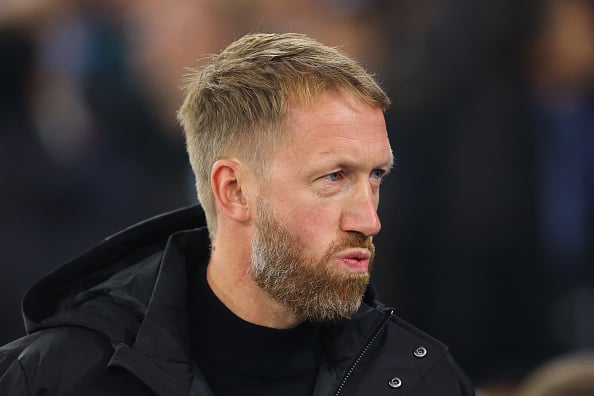 However, a second diagnosis was far more damning. The Englishman was ruled out for a couple of months, almost completely ending any chances of representing his nation this winter.
This will have been a damning blow, with the expectation being that he would be starting in the right wing-back role.
Perhaps inspired by this, James put himself to work to try and make it back to fitness in time to be named on the plane to Qatar. He was reportedly privately confident he would be back in time.
James devastated at injury
However, a Gareth Southgate phone call to tell him he couldn't risk his fitness crushed his dreams just a day before the squad was announced.
Potter has claimed that he can understand the disappointment felt by James, although can see why the decision was made by the England manager.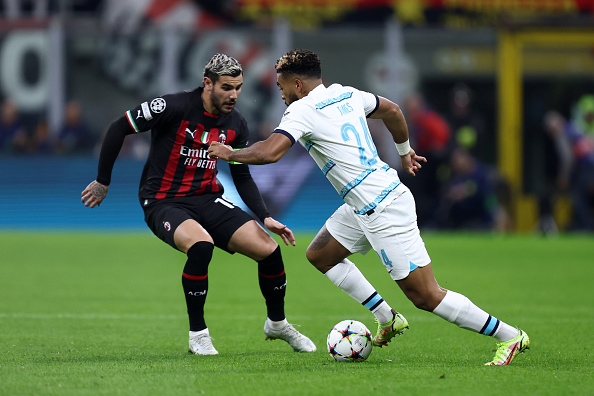 He said: "Reece thought he would be close [to make World Cup], did everything he could. In the end, fell a bit short. I can understand the decision and Reece's frustration and disappointment."
Chelsea fans will be secretly relieved the 22-year-old is not being risked in Qatar. They have seen first hand how much they miss him on the right of defence.
He is reportedly targeting a return during Chelsea's warm weather camp in Abu Dhabi, before making a proper return to the first team after the World Cup.
Related Topics
Have something to tell us about this article?
Let us know