Peterborough United owner Darragh MacAnthony has told the Hard Truth podcast that Premier League managers were far too quick to complain about Todd Boehly's All-star game idea.
The American was highly-criticised last week when he made comments that the Premier League could learn from some of the American leagues by integrating the special match as part of their yearly calendar.
The idea would be for profits made to funnel down the footballing pyramid, a concept which was seemingly ignored by the majority of critics.
The Chelsea owner has hardly made many friends in the media, with many keen to take their anger on other American owners out on Boehly.
MacAnthony slams Boehly haters
MacAnthony has agreed that people have been far too quick to dismiss the idea, with them unable to see the positives that an All-star game would bring to the sport as a whole.
He said: "The talking point for me is that if it raised £200/300M, give it to the pyramid. That's what a lot of people missed, including the snobs that moaned about it.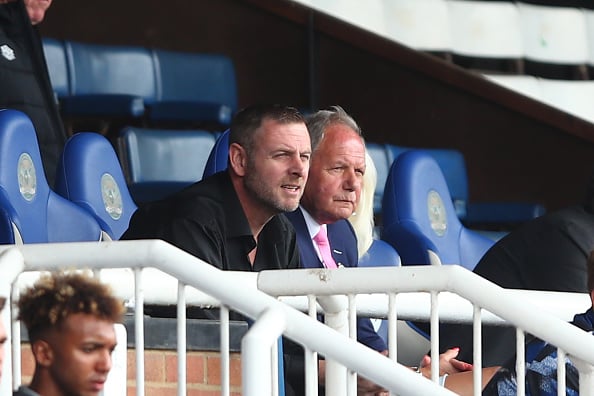 "As an owner in the league [EFL], we'd all be delighted to get that from a one-off game. You've got the Premier League managers saying 'Where can we fit a game in?' Cry me a river. It's a win/win for the clubs and fans."
There is no doubt that the fixture would provide great entertainment for supporters of all clubs, although Chelsea fans in particular can expect to see plenty of representation if the game was to happen soon.
Unfortunately though, the media outcry to Boehly's ideas has left them unlikely to be implemented in the near future, and any further concepts that he comes up with are likely to be under immense scrutiny before he's even thought of them.
Have something to tell us about this article?
Let us know