Levi Colwill forgot he was a Chelsea player when speaking following Brighton's draw with Manchester City last night.
He told The Athletic that it had slipped his mind as his loan side celebrated qualifying for the Europa League for the first time in their history.
A sensational season for Colwill was last night capped off by a sensational display against the champions, where he kept Erling Haaland quiet for the majority of the evening.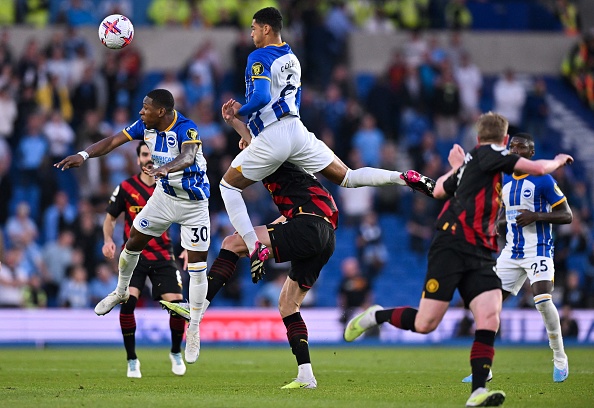 His performances this campaign have seen him do more than enough to start for one of the better teams in the Premier League.
The Blues, despite being set for a bottom half finish, do fit this criteria, and will have the opportunity to convince the Englishman he is ready for that in West London.
This doesn't appear to be at the top of his list of priorities right now though, with him claiming the fact he was a Chelsea player had slipped his mind amid the celebrations.
Colwill forgets he plays for Chelsea
He said: "I forgot for a minute.
"When Roberto came in, he just changed things. His mentality as a manager is world class and he is definitely going to be one of the best managers in the world, if he's not already.
"That's what you need at a club like this, that's what you need to take us to the next level. I never realised how good the players are and he's come in and playing the style — oh, it's amazing.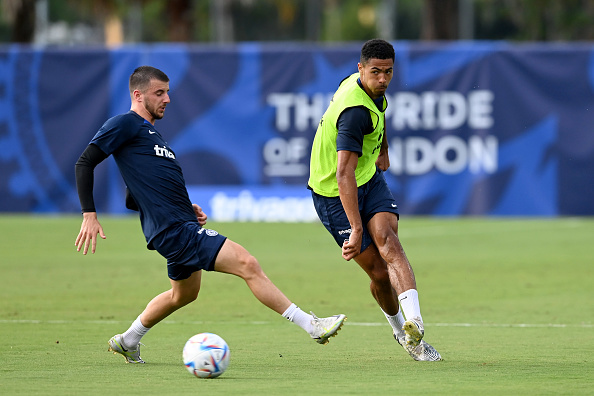 "It fits everyone in the changing room. That's why they are all playing outrageous football."
With the strength in depth the Blues have at the back, it will be very difficult to convince Colwill he will get the gametime he desires.
However, reports Mauricio Pochettino is already a big fan of the player suggests there is still hope.
Related Topics
Have something to tell us about this article?
Let us know