Chelsea defender Ben Chilwell has admitted that he would love to be the next captain of the club.
He told Caught Offside that he thinks being a leader brings the best out of his game due to the added pressure.
In the United States, Chilwell has enjoyed a strong start to life under new manager Mauricio Pochettino.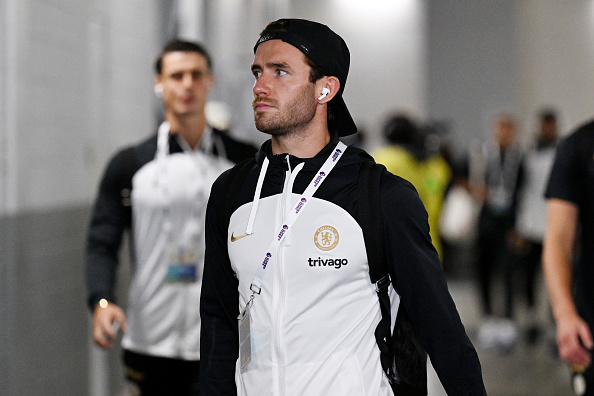 He scored in the opening friendly against Wrexham, before impressing when utilised against both Brighton and Newcastle.
The first team squad are currently in limbo over who is going to become the new permanent club captain after Cesar Azpilicueta said his goodbyes.
The England international has now thrown his hat into the discussion by claiming he would love to be the one given the responsibility.
Chilwell wants to be captain
He said: "I would love to be captain. I'm sure you've had that answer off a few of the players. It's Chelsea, so I'd love to be captain.
"I was captain of the youth team at Leicester and thoroughly enjoyed it. Just having that role, I think it brings the best out in me and my game – having a little bit more pressure and trying to help people around me is one of my strengths.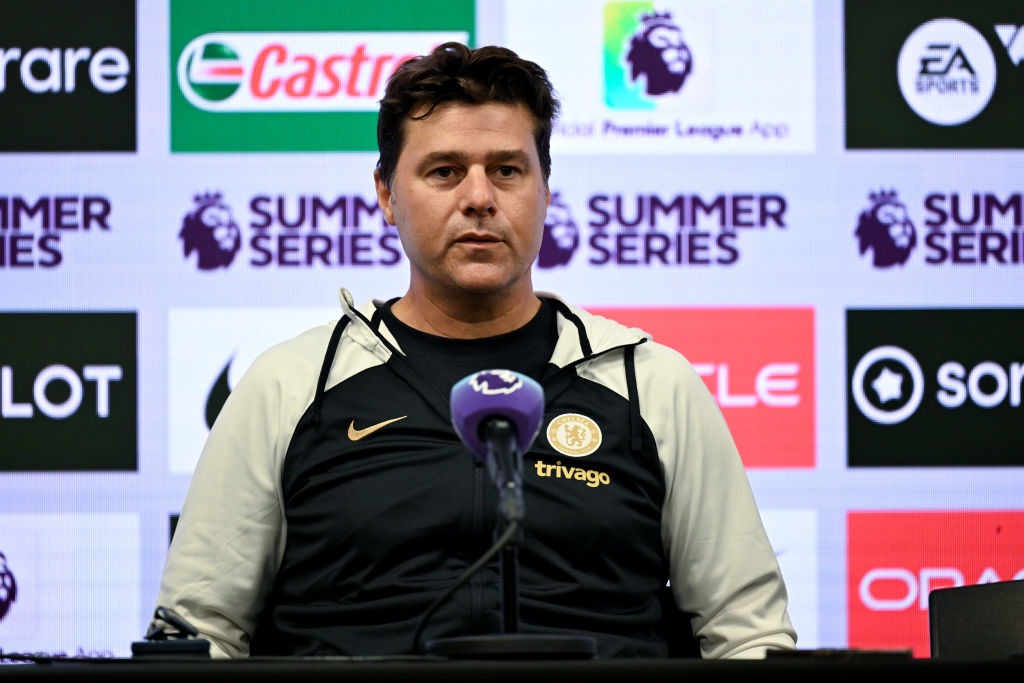 "Whether I get it or not, it's not going to take away from my role. I don't think you need an armband to be a leader, so whether I get it or I don't I'll continue to do what I'm doing."
A number of other key first team players will no doubt be in Pochettino's thinking when he makes a decision ahead of the Liverpool game.
One of those is fellow full-back Reece James, who has also publicly stated that he would love the honour of being captain.
Related Topics
MORE CHELSEA STORIES