Chelsea defender Reece James has admitted that he wants to become captain of the club one day.
He told Football London that being the leader of the club is something he has always dreamed of.
With the position currently being vacant at Stamford Bridge, James has put his name in the hat to be under consideration by the manager.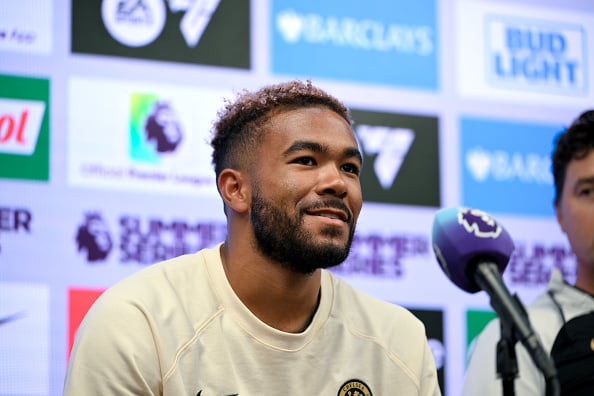 After Cesar Azpilicueta left the club for a move to Atletico Madrid, Mauricio Pochettino has now been tasked with working out who is going to lead his team next season.
One of the obvious shouts would be Thiago Silva. His experience at the top of the game is matched by very few players in world football.
However, the Brazilian is surely entering his final season at the club, and would leave them in the same position for next season.
James wants to be Chelsea captain
This is why there may be an argument to look to someone younger within the ranks, although someone who can carry out the role effectively.
This has seen James mentioned, with the way he carries himself on the pitch lending himself to being a candidate. The 23-year-old has now claimed that he would love the responsibility at some time in the future.
He said: "Of course, I've been at Chelsea my whole life and it's something I've always dreamt of. When the time is right, hopefully it happens."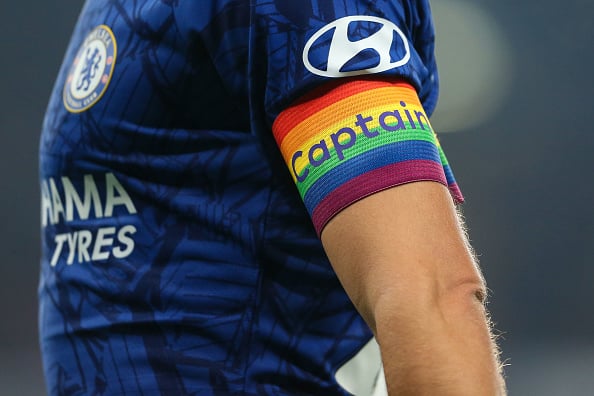 James will be hoping that his injury concerns have been left in the past, after he missed a large portion of last season due to a problem.
There were fears that things had returned earlier this pre-season when he was not spotted travelling with the bulk of the squad to the United States.
However, it has been claimed that he was suffering from an illness, and is in line for an appearance tonight against Newcastle.
Related Topics
MORE CHELSEA STORIES