Reports have begun to circulate that Chelsea are intrigued by the possibility of bringing unhappy Cristiano Ronaldo to Stamford Bridge.
Agent Jorge Mendes and Todd Boehly have been in contact over the possibility of the move to bring the five-time Ballon d'Or winner in for what is sure to be one of his last seasons at the top.
The Portugal star has been absent from Manchester United's pre-season so far, with it being believed he is lobbying for a move away due to a lack of ambition in the transfer market after a dire last season.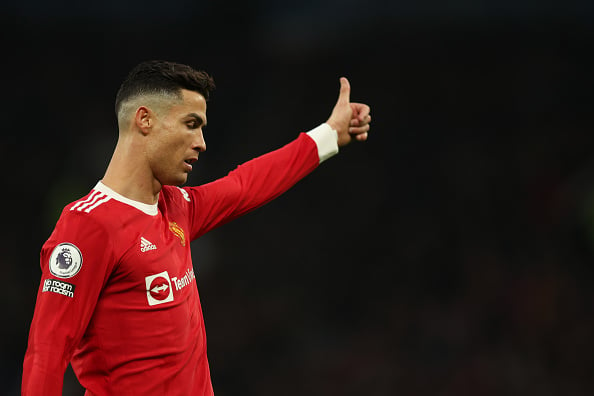 While you don't get the opportunity to sign one of the best players the world's ever seen very often, the Blues should avoid this one at all costs.
Ronaldo is not what Chelsea need
Whether it's true or not, there was a lot criticism around the signing of Ronaldo throughout the campaign, despite his regular goal contributions. Essentially, it feels like the signing was done because Manchester City were rumoured to be interested, not because it helps their own development as a squad.
The exact same situation would crop up in West London, with the player the opposite of what Thomas Tuchel is looking to build, which is why it's reported that the manager is not as interested in the move as the owner.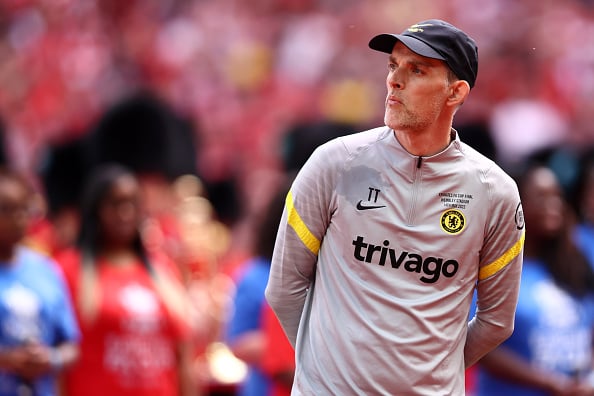 A brief look at the German's reported transfer targets show exactly what kind of attacker he's looking for, with Raheem Sterling and Raphinha currently topping that list.
Their abilities to drive at defenders whilst also being extremely hard working in winning the ball back are far more important to what Chelsea need, with Mason Mount especially already in place as a workhorse in the side.
If signing Ronaldo even casts an ounce of doubt over whether they can pull off either of those attacking transfers, the Blues should steer clear and watch the implosion at Old Trafford from afar.
Have something to tell us about this article?
Let us know