Inter Milan forward Lautaro Martinez has now revealed that he felt disappointed with Romelu Lukaku after the Chelsea striker held talks with AC Milan and Juventus.
The Inter Milan No.10 made the comments when speaking to Gazzetta dello Sport.
So, what did Lautaro Martinez say about Romelu Lukaku? Let's take a look…
What's the story?
Well, the Argentina international revealed that he tried to phone the Belgium international after hearing about what had happened.
However, Lukaku declined Martinez's calls – while also ignoring other players at Inter Milan who attempted to contact him.
The 25-year-old South American told Gazzetta dello Sport: "I was disappointed by Romelu, it's the truth. I tried to call him in those days of chaos, but he never answered me, the same he did with my other teammates.
"I was disappointed, but it's his choice."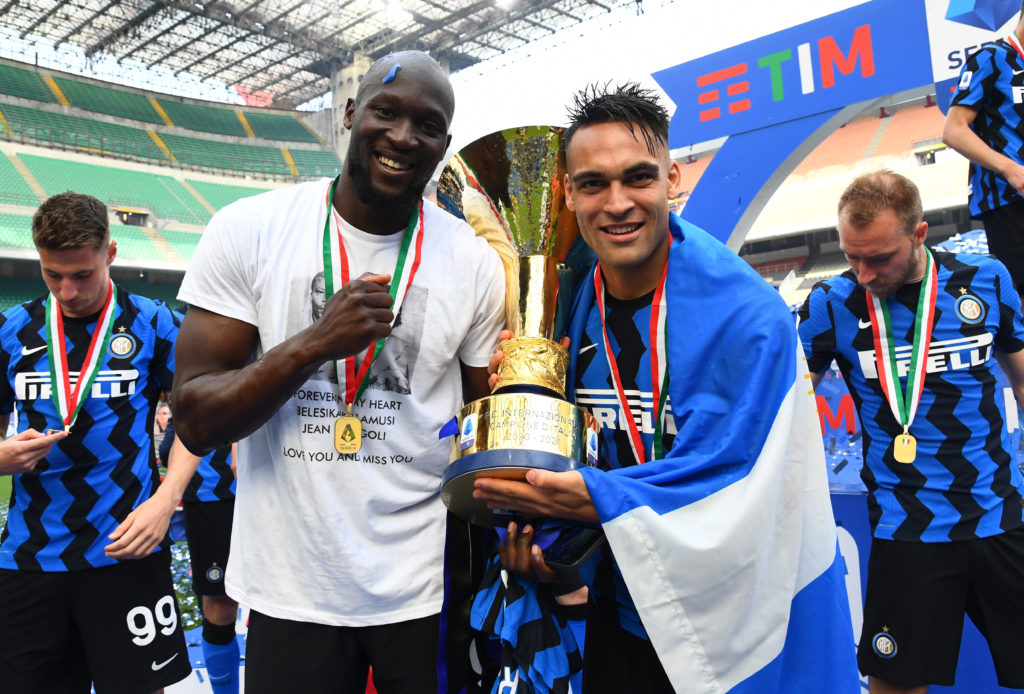 Lukaku now finds himself in limbo at Chelsea after angering Inter Milan.
The 30-year-old has an offer from Al-Hilal on the table, while Juventus have also maintained their interest. AC Milan have ended their brief pursuit of the Belgian.
Lukaku most likely to leave Chelsea for Juventus after Inter Milan withdraw
By the sounds of it, Juventus is the most likely destination for Lukaku this summer.
The Antwerp-born striker does not seem keen on the idea of playing in Saudi Arabia, and according to The Times, Juventus are confident about securing his signature.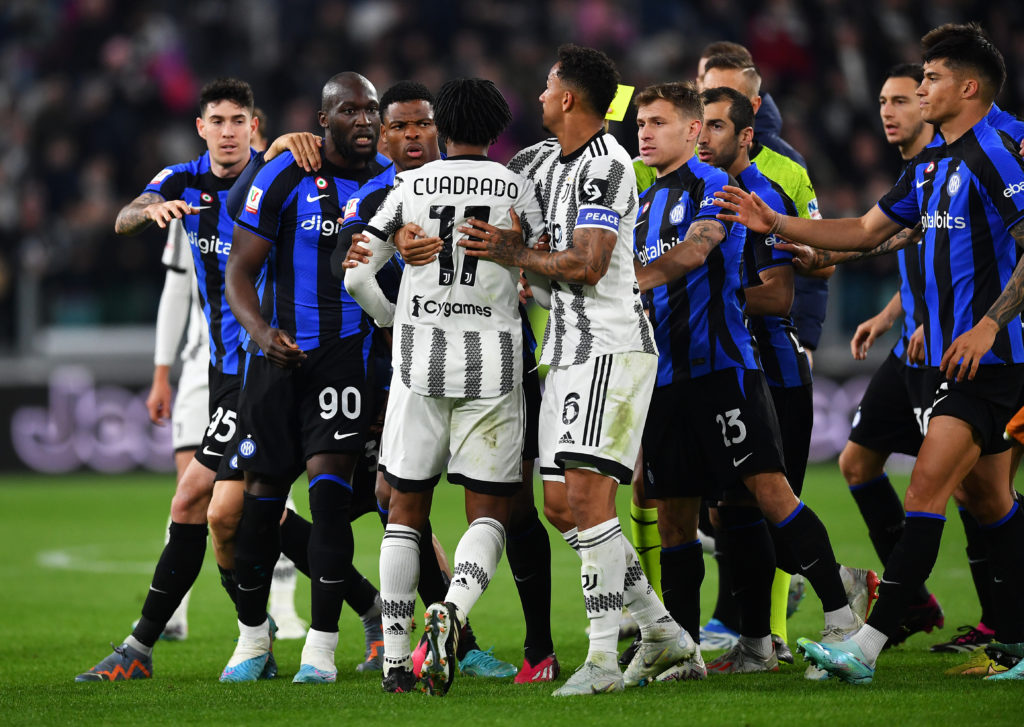 A story from Calcio Mercato stated that Juventus are planning to make a €40m (£34m) bid for Lukaku shortly, which Chelsea will be happy to accept.
Chelsea have also accepted a €50m (£43m) bid from Al-Hilal, although the Blues are not bothered about holding out for the highest sum – they simply want him gone as soon as possible.
Be sure to keep an eye on this situation, as Lukaku prepares to leave Chelsea once again.
Related Topics
MORE CHELSEA STORIES