TalkSPORT pundit Ally McCoist has claimed that Chelsea's Kai Havertz was left very unhappy after winning player of the match award for Germany last night.
Despite being one of the favourites for the tournament, Hansi Flick's side were dumped out of the competition at the first hurdle.
This is in spite of the Chelsea man's outstanding performance from the bench, which turned around their match last night against Costa Rica.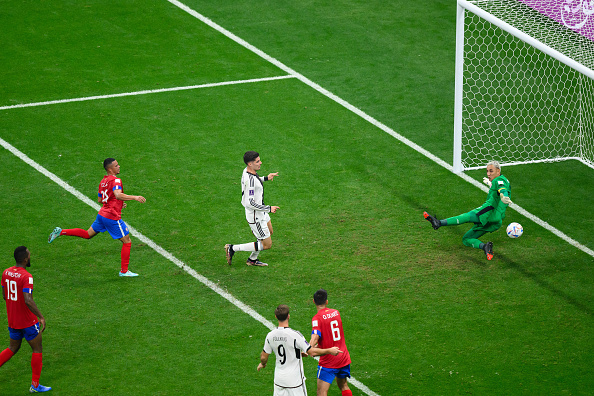 Havertz scored two from the bench, with his country eventually running out 4-2 winners.
However, it wasn't enough, as Spain were shocked with a 2-1 defeat to Japan, with those two sides advancing from the group.
The result saw them obviously distraught, which was bad news for Havertz when he was forced to pose with the player of the match award after the game.
Havertz left really upset
The now viral image shows an extremely unhappy Havertz, with McCoist claiming he wouldn't be surprised if that award is not kept hold of in the trophy cabinet.
He said: "He's standing there with the trophy and you have never seen an unhappier Man of the Match. I tell you he's doing everything but crying.
"I'm willing to bet a pound at any odds at all that trophy is not in Havertz's cabinet when he gets back to London in the near future.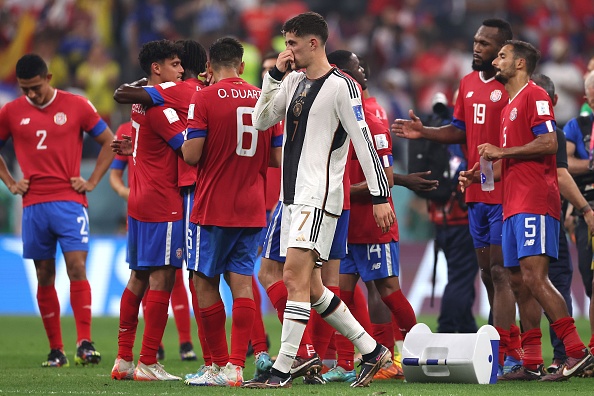 "You want to see this picture, it's unbelievable – that trophy is going straight in the bin, that might be my magic moment of the tournament."
Chelsea fans will now be hoping that he can continue the form he showed in his final cameo of the World Cup to club football, when the season returns after Christmas.
The Blues will require a big push in the second half of the campaign to rectify what has been so far an underwhelming one under a combination of Thomas Tuchel and Graham Potter.
Have something to tell us about this article?
Let us know